The Dos and Don'ts of Skincare
Posted on May 15, 2023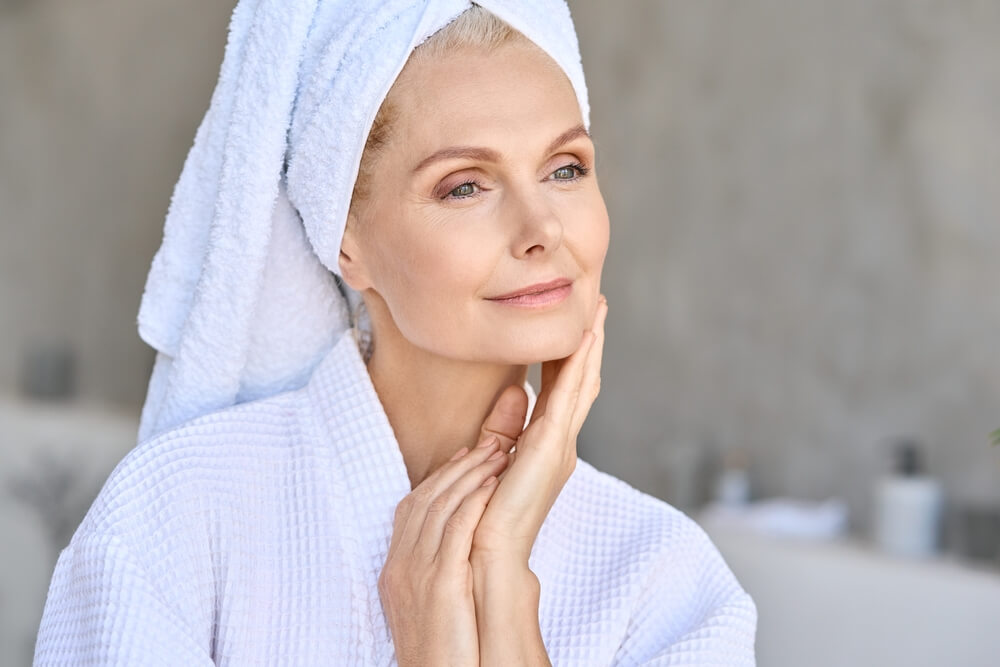 With so much conflicting advice out there, the world of skincare can seem like a minefield. If you want to take care of your skin in the best way possible, there's so much to remember. One wrong move and you could find yourself battling an entire array of new skin concerns.
However, while skincare can sometimes seem complicated, it doesn't necessarily need to be, and this is what Vine Vera is here to help with. Keep the following dos and don'ts in mind when it comes to caring for your skin and it won't be long before your complexion starts to look better than ever!
Do: Wear a Sunscreen, No Matter the Season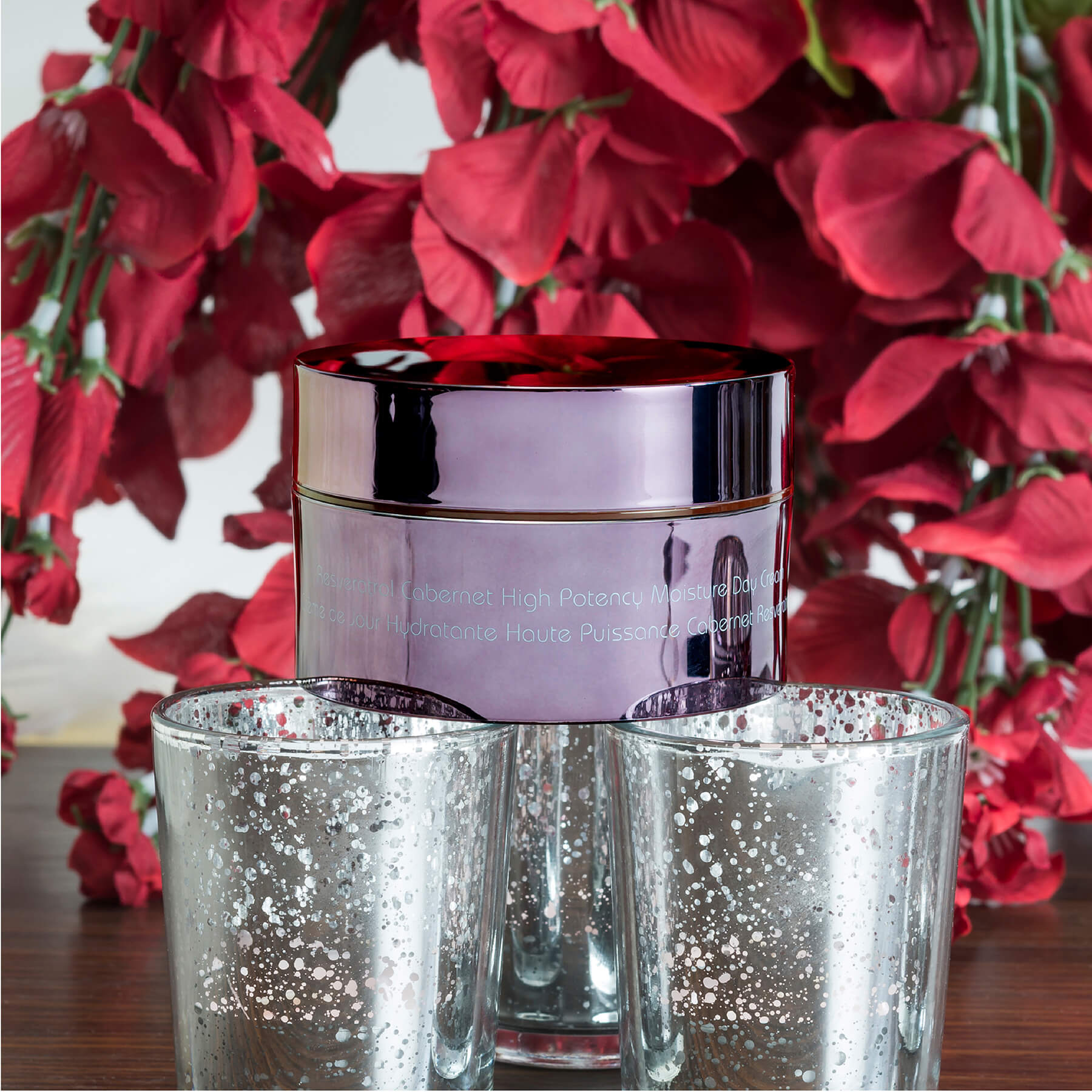 The single most important thing that you could do for your skin is to protect it from sun damage. Not only do UV rays increase your risk of developing skin cancer, but they also significantly accelerate the skin aging process. In fact, studies show that up to 80% of the visible signs of aging on the face, meaning the appearance of fine lines, wrinkles, and sagging skin, are caused by sun exposure. 
Fortunately, it's never too late to start giving your skin that little bit extra. If you know you've been slacking when it comes to sun protection, now is the time to change. Find yourself a sunscreen with an SPF of at least 30 and make sure that you apply this to your skin each and every day. Pick a formula that you genuinely love because you'll need to use it throughout the year. Even on a dull winter's day, UVB rays still wreak their damage, so your skin really does need year-round protection.
If you don't want to add an extra product to your skincare routine, look for a moisturizer that contains SPF, such as Vine Vera's Resveratrol Cabernet Replenishing Moisture Cream SPF 30. This lightweight moisturizer will shield your skin from the sun's UV rays. At the same time, it will hydrate, soothe, and brighten your complexion. It's the perfect two-in-one product!
Don't: Allow Your Skin to Become Dehydrated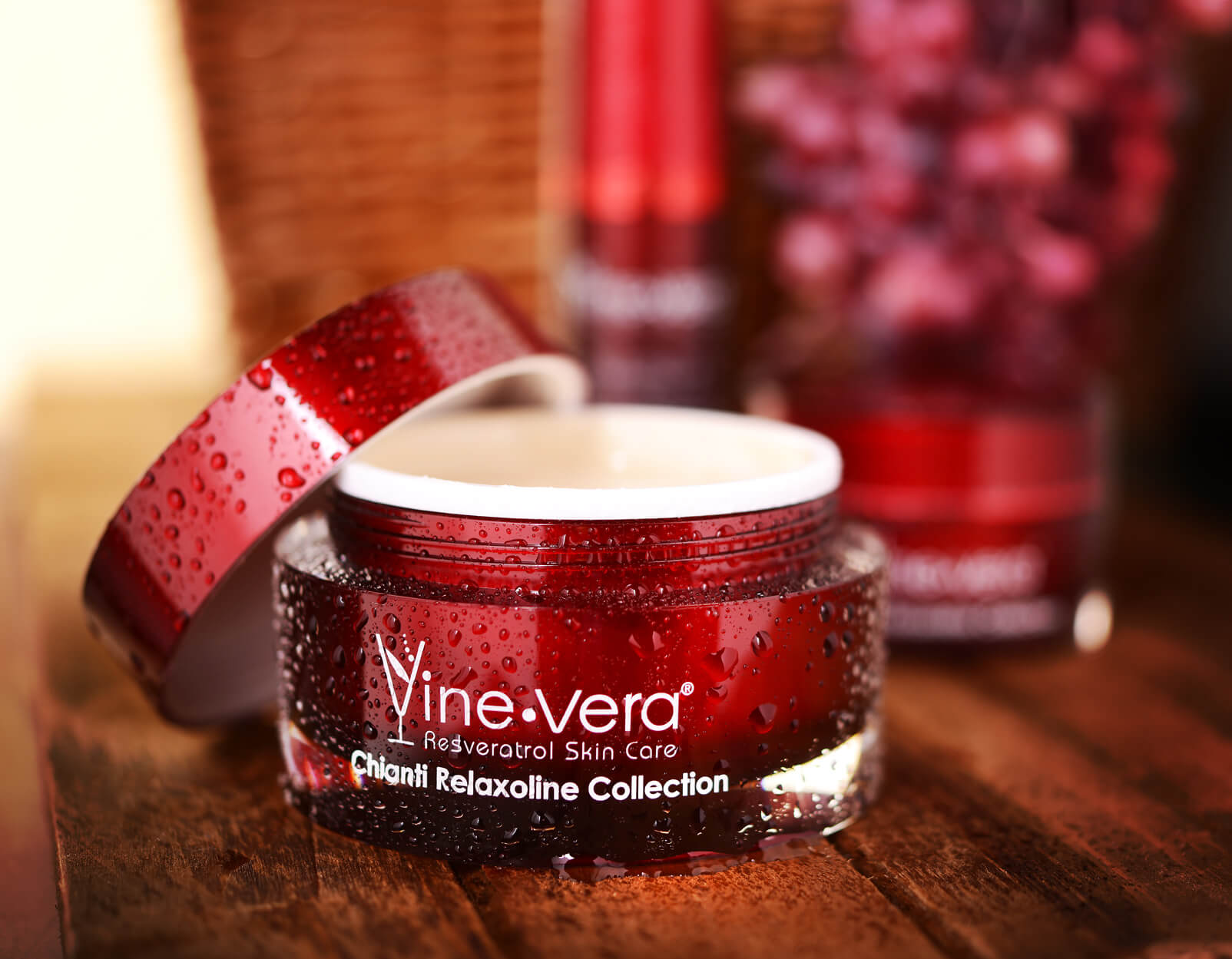 It's common knowledge that the body needs plenty of water in order to properly function. And with the skin being the body's largest organ, it goes without saying that your skin cells need to be kept quenched too.
However, this is often easier said than done. Although we all know how important water is, the majority of Americans fail to drink enough of it, leaving 75% of the population suffering from chronic dehydration.
Not only will this affect your body, but your skin will suffer too. Dehydrated skin looks dull, dry, and shadowed. It lacks bounce and elasticity, and can often feel itchy. 
Drinking more water will help to slowly hydrate your skin cells. However, you can speed things up by adding a few hydrating skincare products to your routine. This way, your skin receives extra hydration topically as well as from within.
The Vine Vera Resveratrol Chianti Morning Recovery is perfect for this. It's packed with humectants, including glycerin and aloe vera. These bind moisture to the skin. At the same time, shea butter, olive oil, and peptides work to fortify the feel of your skin's barrier. This helps to prevent moisture from evaporating out of the skin, leaving your skin feeling deeply hydrated for longer.
Do: Shop for Your Skin Type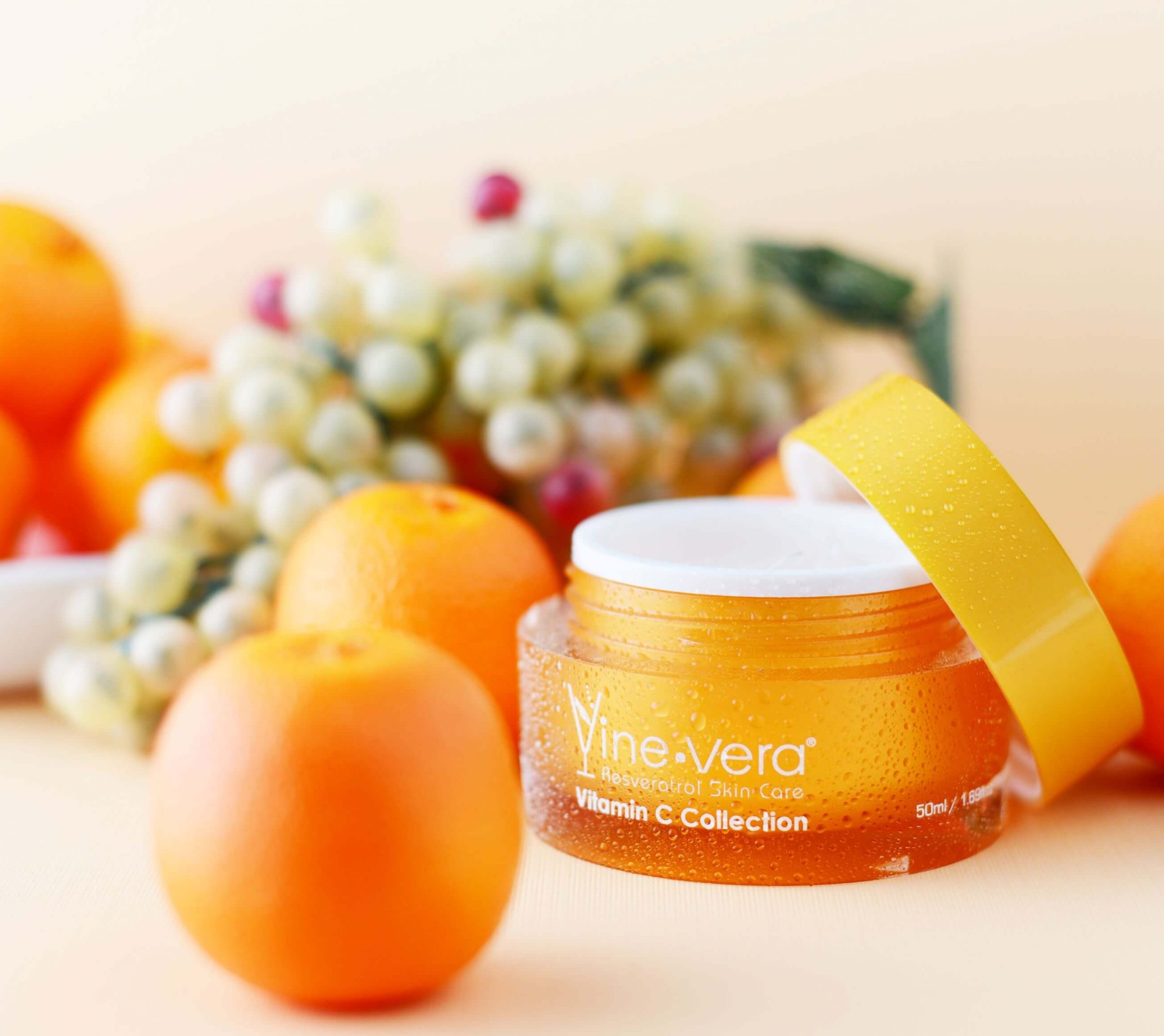 It can be tempting to purchase a product simply because of a snazzy ingredient that it contains, or due to a super-convincing advert. However, if that product hasn't been designed for your skin type, then resist that urge!
There are five main skin types out there; dry, oily, combination, sensitive, and normal. Each skin type has its own unique needs, and you need to be using products that cater to those. This will save you from unintentionally damaging your skin, while also giving you the best results possible from your skincare routine.
Need some help picking products for your skin type?
If you have oily skin, you'll love the Vine Vera Resveratrol Vitamin C Peeling. It's a unique exfoliant that will clear away pore blockages to leave your skin feeling refreshed and grease-free.
For dry skin, our Resveratrol Cabernet High-Potency Moisture Day Cream will work wonders. It's loaded with shea butter, vitamins, and antioxidants to soften and smooth the feel of the skin.
If you have combination skin, give our Resveratrol Vitamin C Moisturizer a try. It will leave your dry areas feeling moisturized while minimizing the look of grease on the oily parts of your face.
Don't: Over-Exfoliate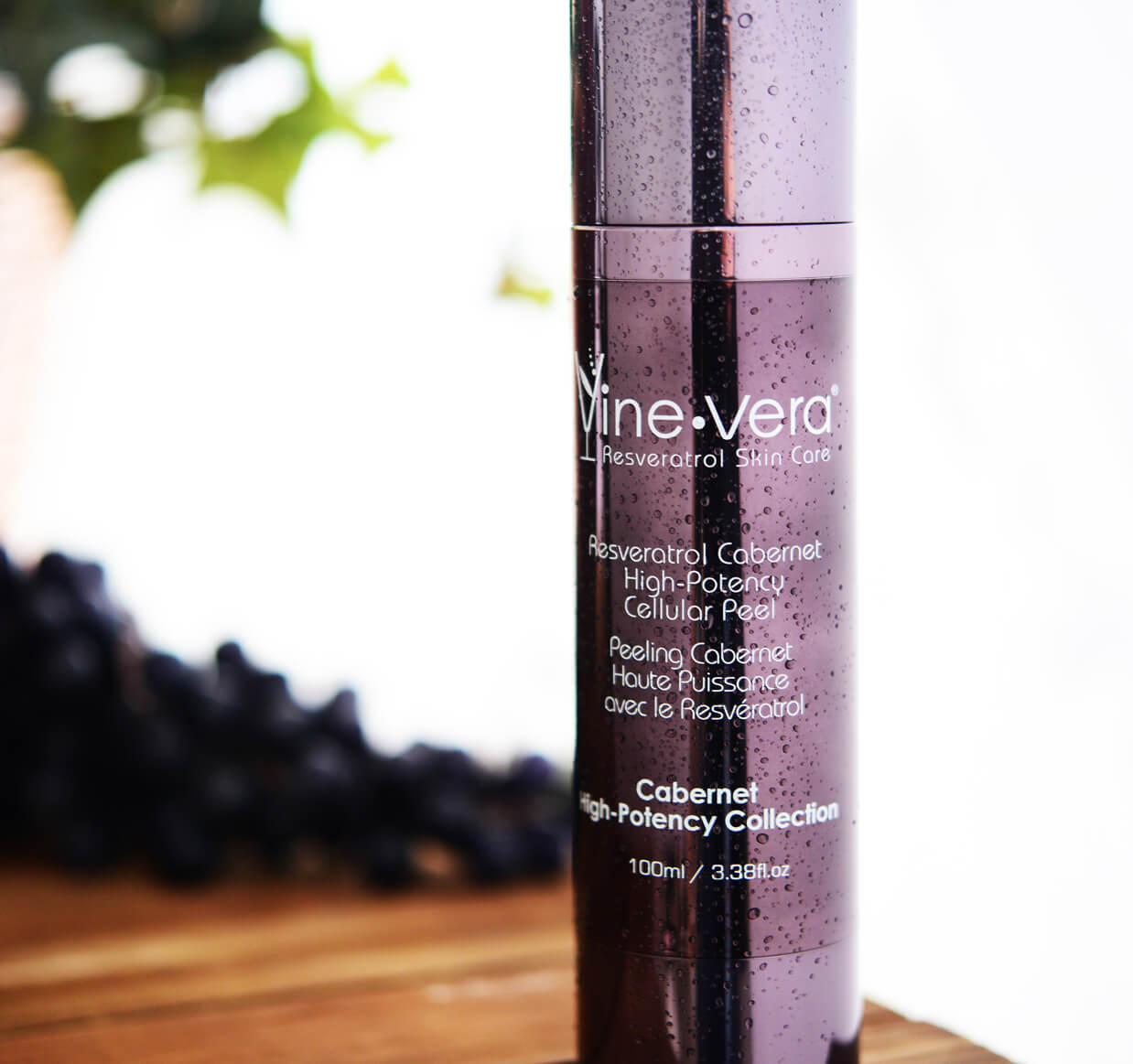 Exfoliation is key when it comes to achieving and maintaining healthy-looking skin. It can also feel incredibly satisfying to slough all of those dead skin cells off. The face always seems to look brighter and more radiant after it has been exfoliated! 
This is why so many people end up exfoliating their skin more than they should. Unfortunately, this can cause a fair bit of harm, resulting in symptoms of over-exfoliation. From irritation, redness, and burning to breakouts, sensitivities, and dryness, the effects of over-exfoliation are varied. This makes it difficult to pinpoint exfoliation as the cause of these concerns, which only prolongs the cycle of damage.
If you've been noticing those symptoms, stop exfoliating for a few weeks to give your skin some time to recover. Be extra gentle with your skin during this time, as its barrier will be damaged. Then, introduce exfoliation back into your routine very gradually. If you have dry or sensitive skin, you only need to be exfoliating once a week. The same applies to many people with oily and combination skin, although some find it useful to exfoliate a little more often.
Over-exfoliation can also be caused by using an overly harsh exfoliant. So, pick a gentle, skin-loving formula, like Vine Vera's Resveratrol Cabernet High-Potency Cellular Peel. It will thoroughly exfoliate your skin while leaving your complexion plump and hydrated at the same time.
Do: Have Separate Day and Night Skincare Routines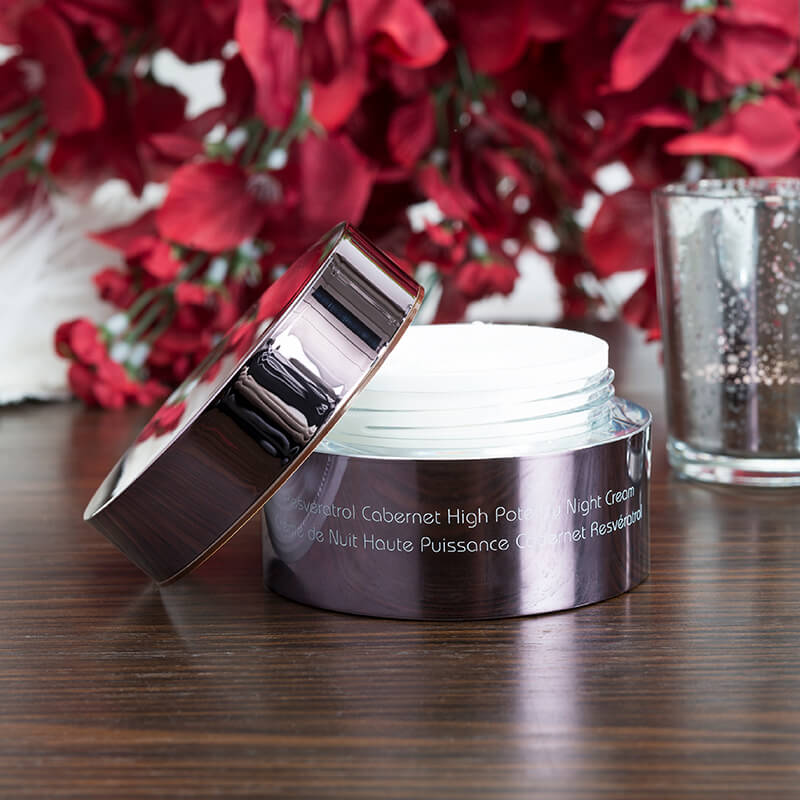 If you're only just beginning your skincare journey, having a single skincare routine that you follow both morning and night can help to keep things simple. However, once you settle into a good routine, it would be worth investing in dedicated daytime and nighttime products.
Why? Because the skin's needs change depending on the time of day, thanks to its natural circadian rhythm. During the day, it defends the body from environmental damage, be it UV rays, pollution, or anything else. At night, it works hard to repair and restore damage, before starting all over again the next day.
Ideally, the skincare products that you use should leave your skin cells feeling supported as they go about these various tasks. However, in order to do this, you'll need products that have been formulated for those specific times of day.
We've already shared two of Vine Vera's bestselling day creams above. Both will keep your skin feeling protected as you go about your day. 
At night, pamper your skin with the Vine Vera Resveratrol Cabernet High-Potency Night Cream. It's brimming with a powerful collection of vitamins and antioxidants. These will help to repair and rejuvenate the look of damage so that you wake up with a fresh, smooth, and glowing complexion.
Don't: Stress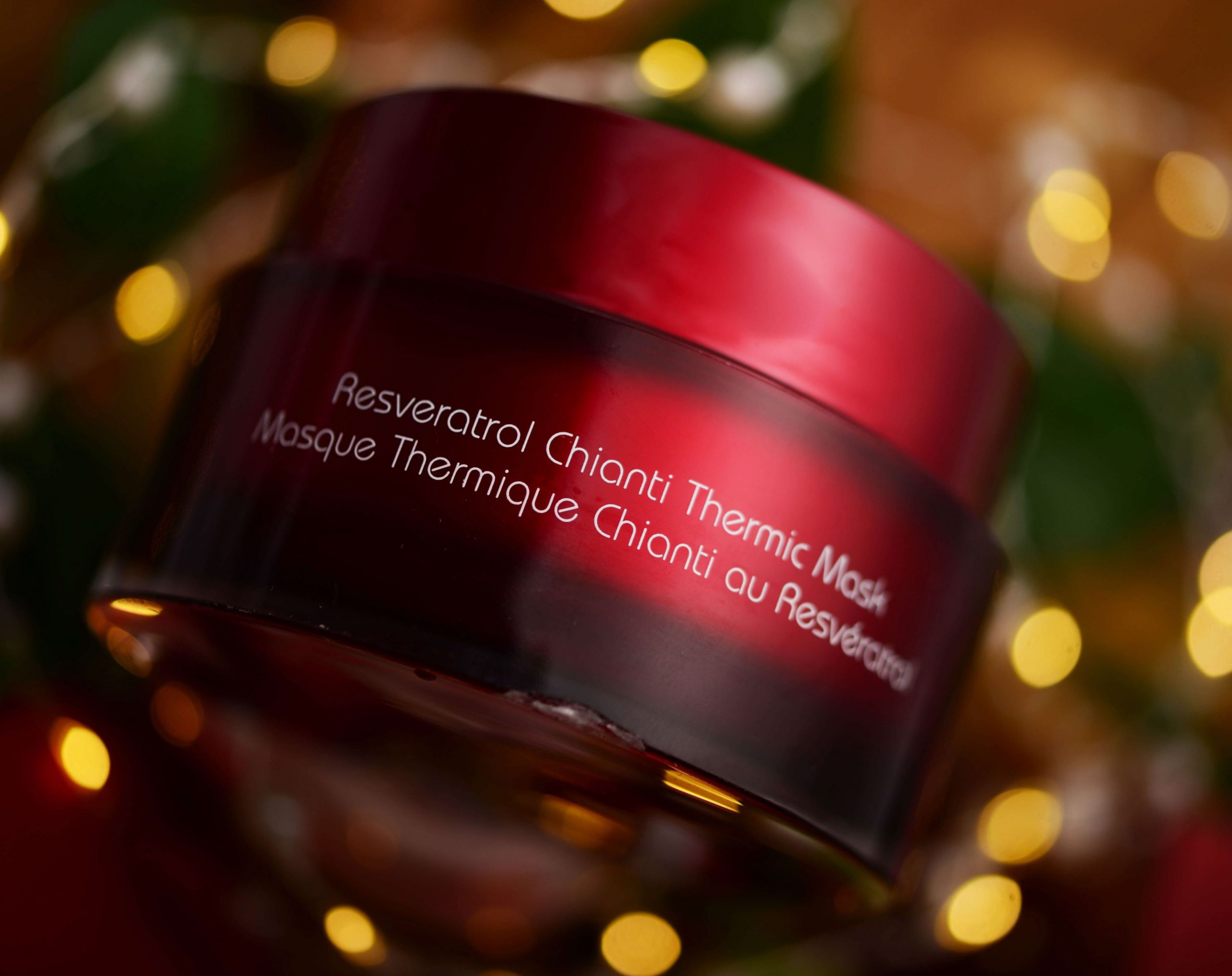 Nobody enjoys feeling consistently stressed out. It can affect so many different aspects of a person's physical and mental health, not to mention the effects that it can have on the skin.
Stress has been linked to a number of different visible skin concerns, including inflammation, itching, and compromised skin barrier function. It can trigger everything from dryness and flakiness to angry acne breakouts.
If stress plays a big role in your life, it's time to start learning how to diffuse all of that tension, so that both your mind and your complexion can relax. There are plenty of proven stress-busting methods out there, so find something that works well for you. Whether this may be taking a walk, journaling, listening to music, or deep breathing, learning how to alleviate stress could really transform your complexion.
It would also be worth giving your skin some extra TLC during times of stress. Face masks are a great way to de-stress the complexion, while also encouraging you to relax and enjoy some me-time. For a decadent spa-like experience, turn to Vine Vera's Resveratrol Chianti Thermic Mask. It's a self-heating face mask that not only feels incredibly soothing but will also bestow your skin with some of the most powerful antioxidants in skincare.
Don't: Apply Your Skincare Products in the Wrong Order
This is the bit that often throws skincare newbies; remembering the order in which to apply skincare products.
Does this really matter? 100%.
For example, a cleanser should always be the very first product that you use. If you skip the cleanser, then the rest of your products won't be able to effectively penetrate into your skin due to all of the dirt and oil blocking the way. Even if you think that your skin isn't dirty, it is. So, cleanse it first.
After this, you'll need to organize your skincare products in order of thickness. Then, start with the lightest one and work your way up to the richest and thickest formula. This usually means following your cleanser up with toners and essences, before applying serums and then, finally, moisturizers.
Why is this important?
Because if you slather your face with a cream first and then try to apply a serum over the top, that serum isn't going to be able to work its way through the cream to actually reach your skin cells. As a result, it won't have much, if any, of an effect. Get the order of your skincare routine right and you'll be able to maximize on the benefits that your skincare products could potentially provide.
Summary
If you've been feeling concerned about your skincare routine or the methods that you're using to care for your skin, try following the tips above. From understanding the order in which to apply your products to keeping your skin protected from sun damage, these dos and don'ts encompass everything that you need to know to achieve a flawless complexion.
Click here to shop for more skincare bestsellers from Vine Vera.