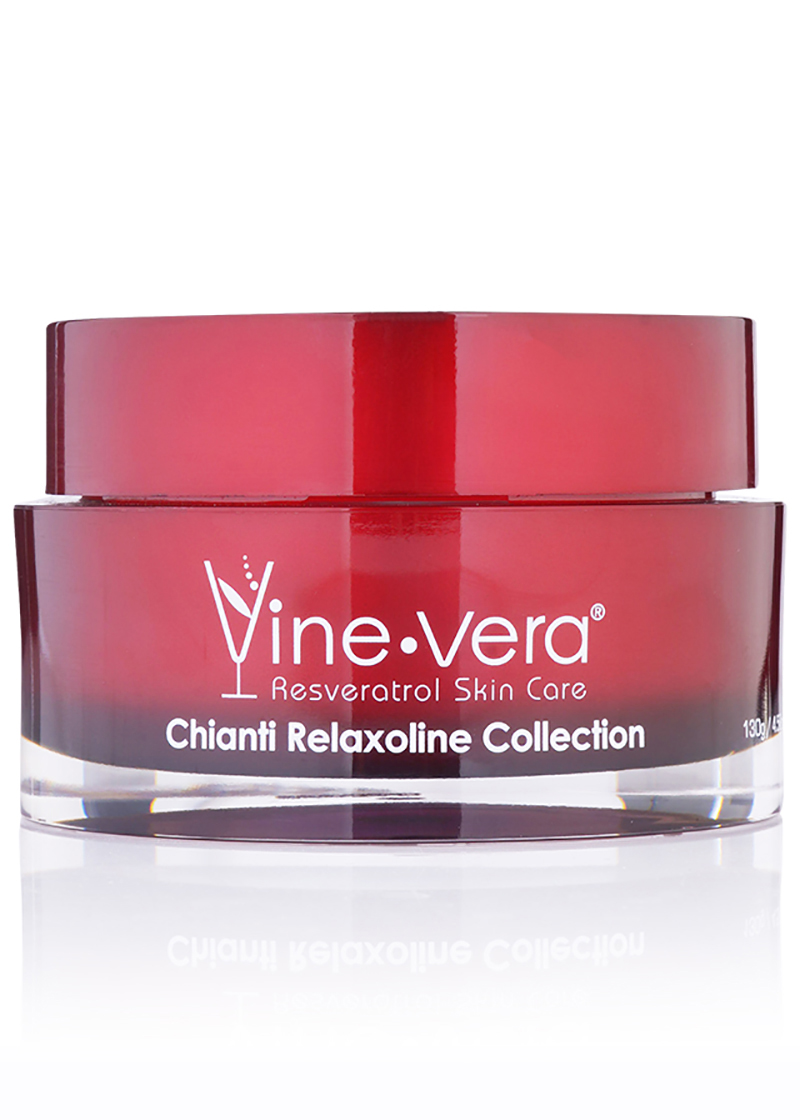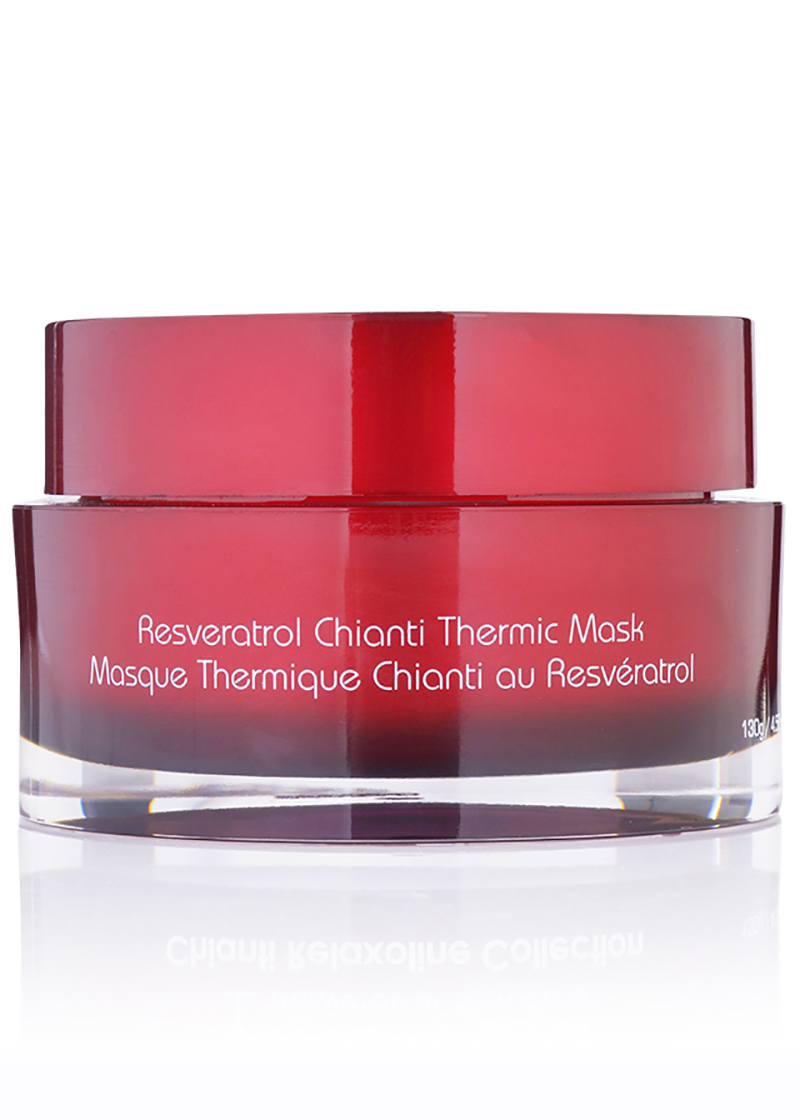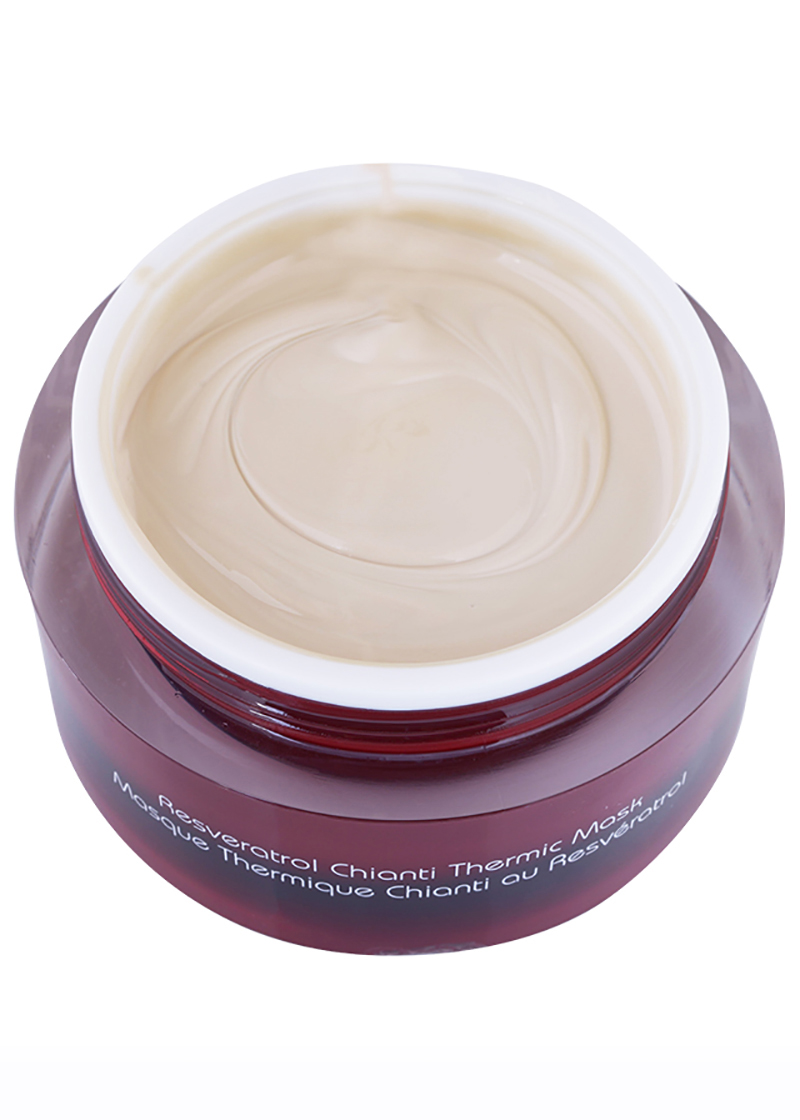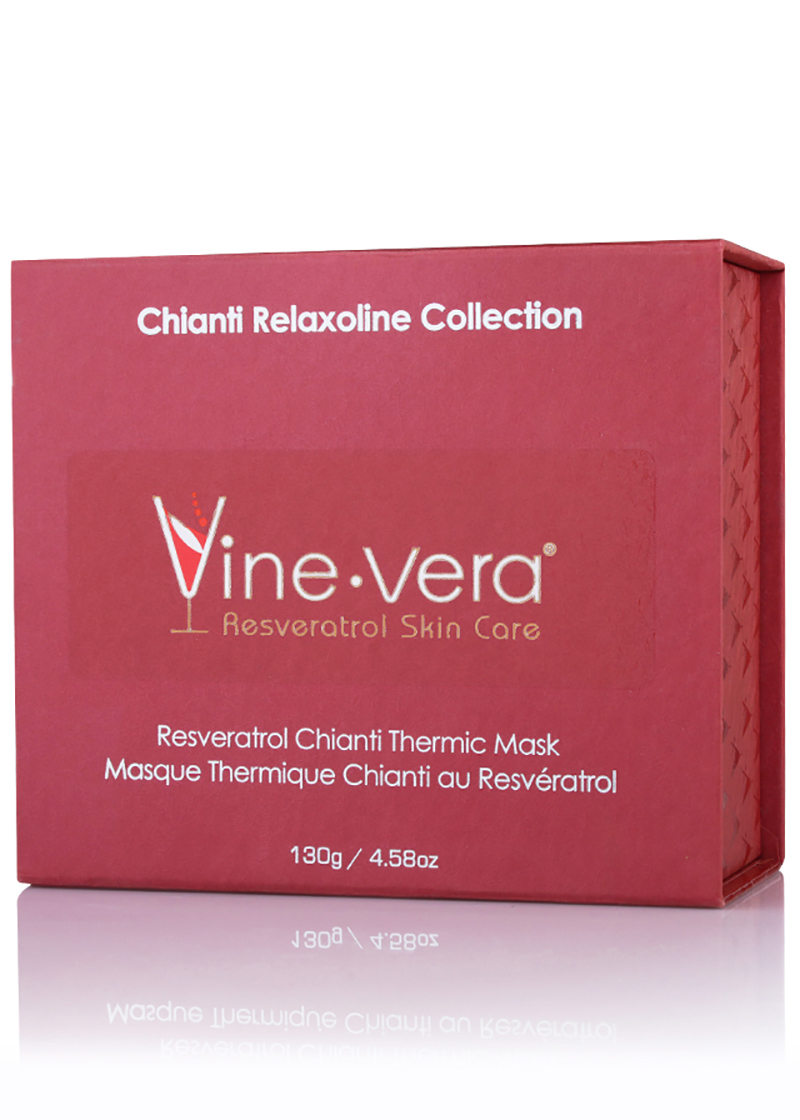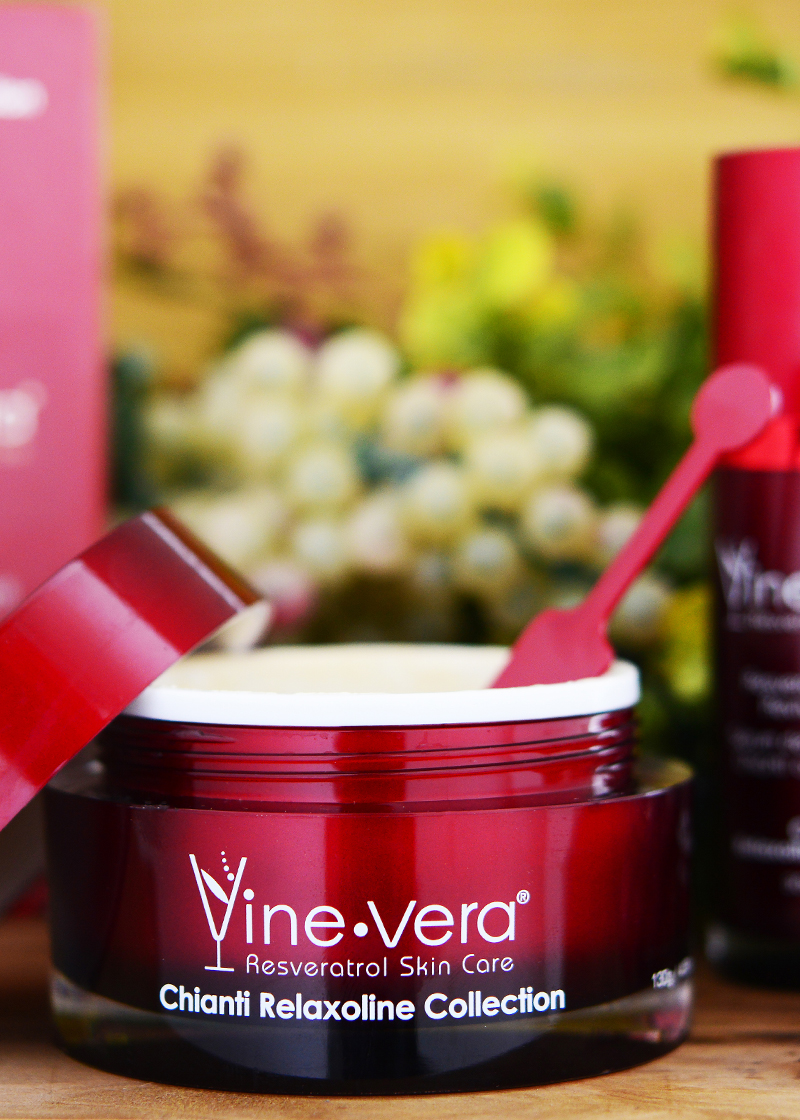 Resveratrol Chianti Thermic Mask
130g / 4.58 fl. oz
$840.00In Stock
What is it?
A moisturizing mask with a unique formula that gently heats up when applied to the skin.
Skin Concern?
Signs of aging
Dry skin
Tone and texture
Noteworthy Ingredient?
Sweet Almond Oil
Aloe Vera
Need to know more?
Bring the sauna to your home with this magnificent self-heating mask! The special formula used for the Resveratrol Chianti Thermic Mask instantly warms up when applied to the skin, not only leaving you feeling softer, radiant and deeply-detoxified, but also preparing your skin to better receive the benefits of any subsequent products you apply.
A Closer Look: This Product is...
So nice!
I don't know what it is about this mask (except the fact that it's the best thing that's ever happened to me), but I'm never letting go! It is so different than what I tried in the past, and the slight heat feels so nice. I know a lot of people think this burns or something, but it really doesn't. It's no different than taking a slightly hotter shower. And, the best thing about it is, I used to look so worn out, but now my skin's really moisturized and soft to the touch. 10/10 would recommend!
See all 18 reviews >
Hide additional reviews