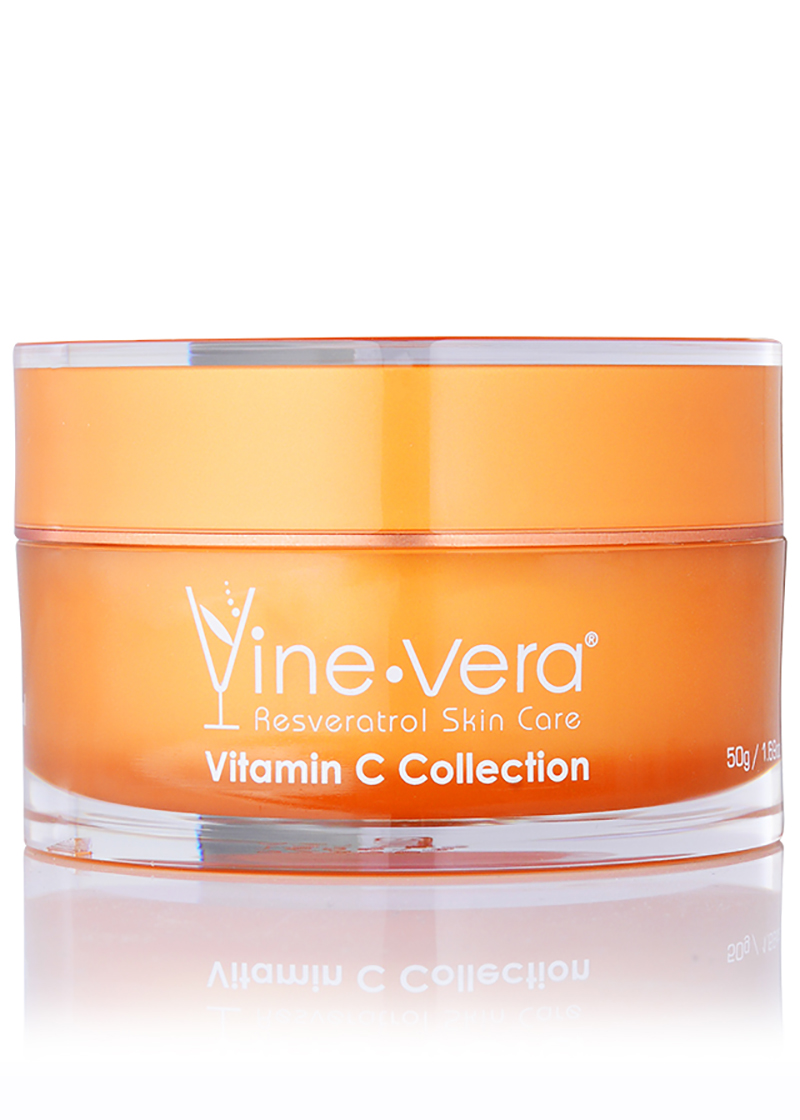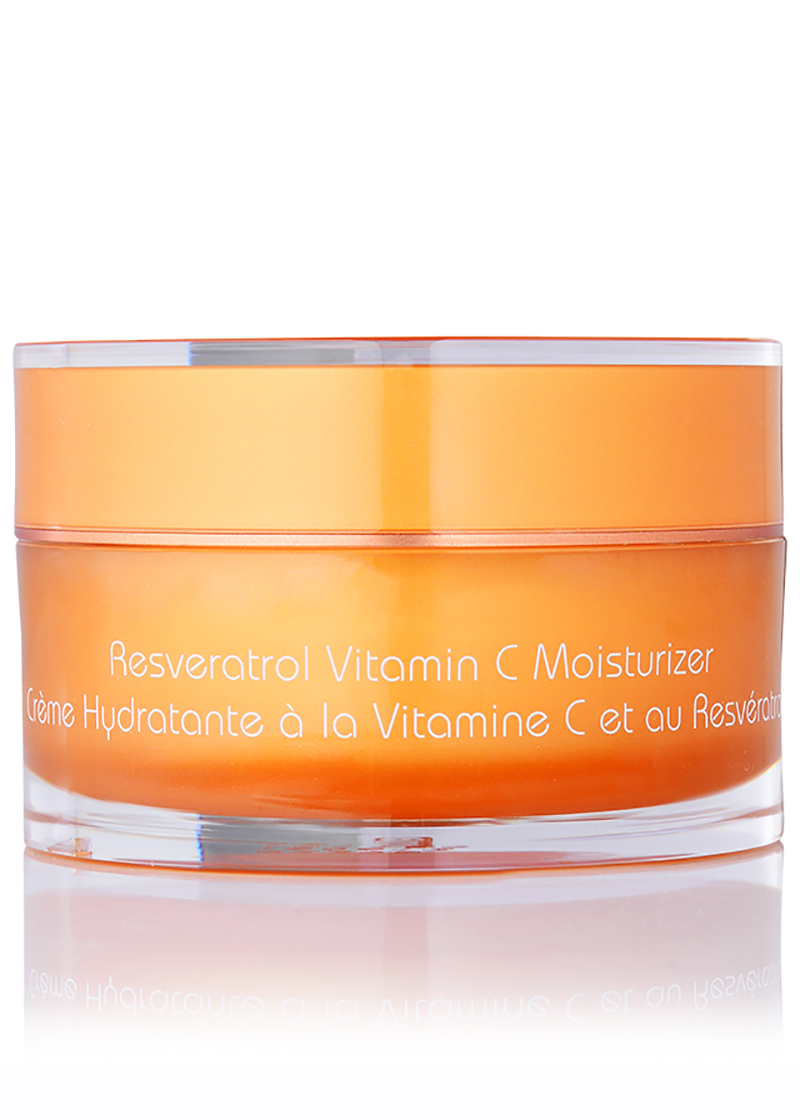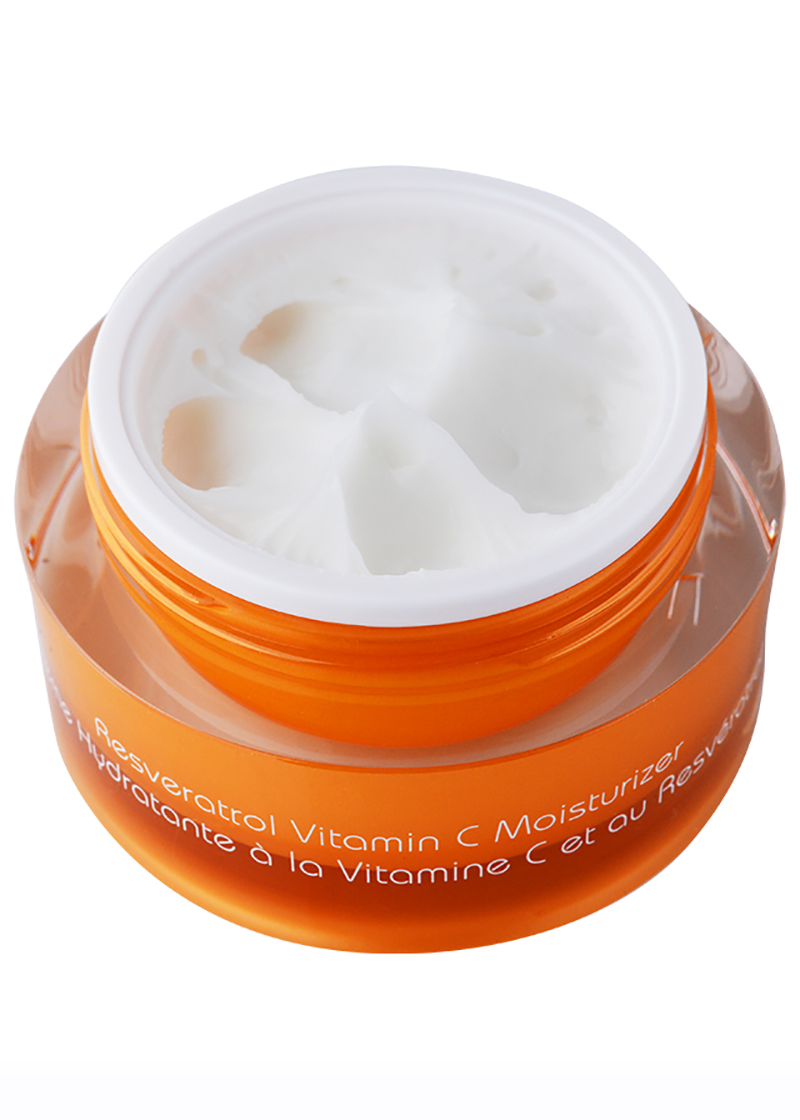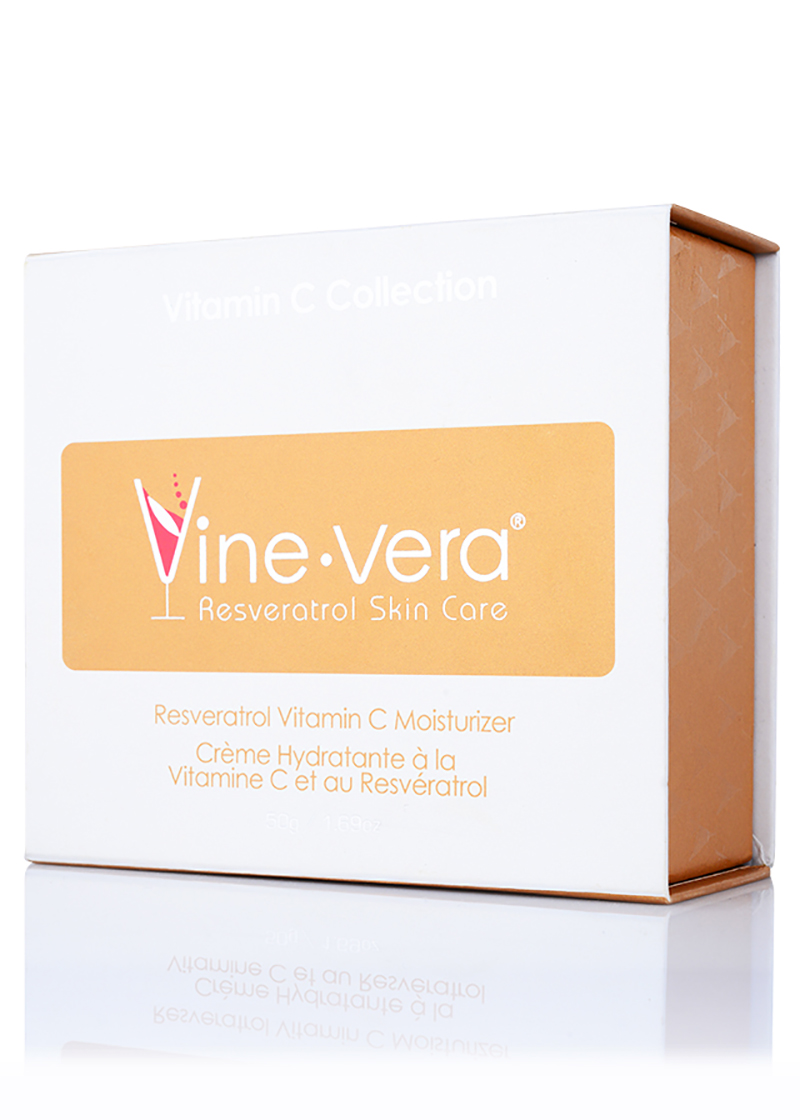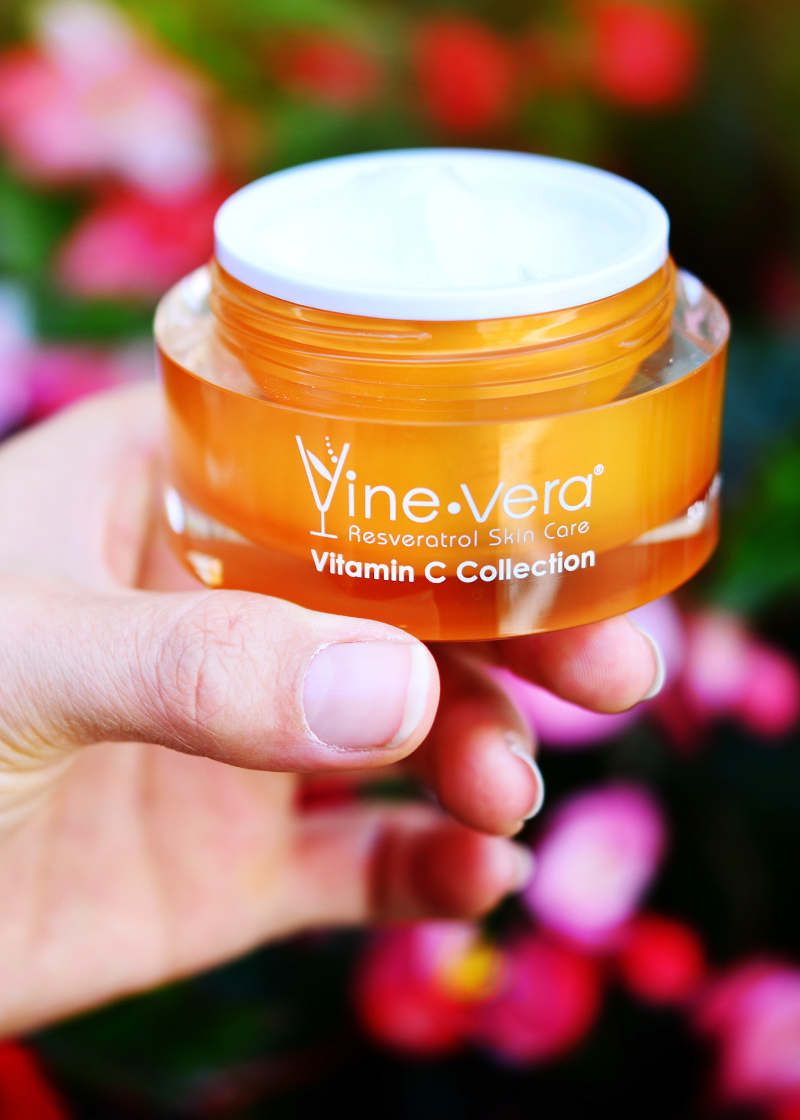 Resveratrol Vitamin C Moisturizer
50g / 1.69 fl. oz
$176.00In Stock
What is it?
A vitamin-rich moisturizer that leaves the skin feeling soft and hydrated.
Skin concerns?
Dry skin
Tone and texture
Noteworthy Ingredients?
Vitamin C
Vitamin B5
Need to know more?
Vitamin C is an ingredient that benefits all skin types, and the Resveratrol Vitamin C Moisturizer is the perfect way to treat your skin to the powerful effects of this superstar ingredient. Other notable additions include Resveratrol Ferment Extract and Pro-Vitamin B5, all of which will leave your skin feeling deeply replenished, fortified and hydrated.
A Closer Look: This Product is...
Amazing
This moisturizer gives my skin baby softness. My face feels so amazing. So glad I found this.
Moisturizers have been nothing but 'MEH' for me. But let me tell you – I'm so glad my friend pushed me to get this!! IT HAS BEEN HEAVEN FOR MY FACE EVER SINCE. Smooth, soft, plump. Name it, my skin feels it!