Here's Why You Need a Resveratrol Creme in Your Routine
Posted on September 30, 2022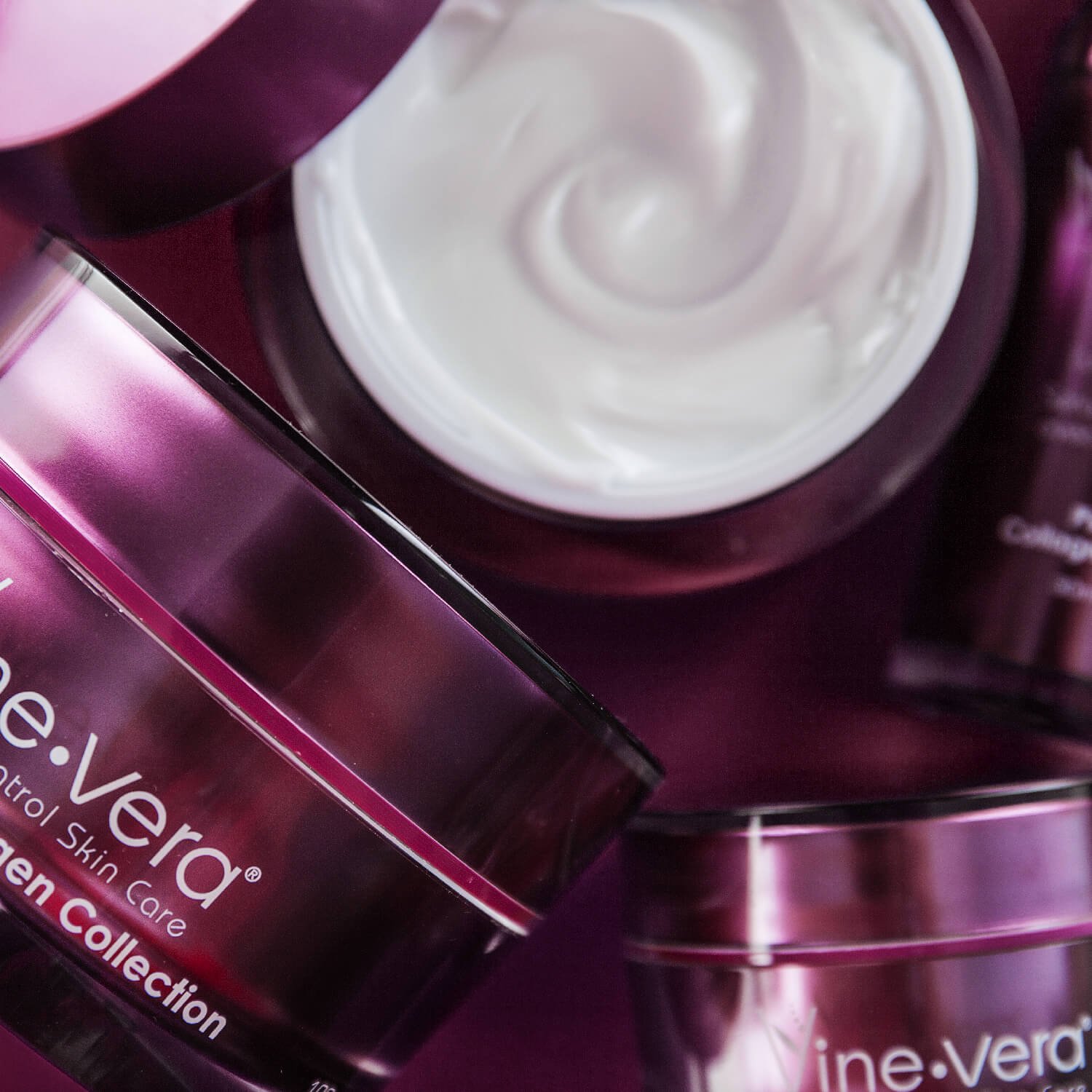 Many factors in your daily life affect the glow and radiance of your skin. There's natural aging, pollution, and stress, just to name a few. How do you address their visible effects during your skincare routine? What will make your skin look as flawless as possible?
That's where a resveratrol creme comes in.
Here at Vine Vera, we love the many ways in which resveratrol can enhance a person's complexion. This is why it's our star ingredient – you'll find it in all of our products.
Wrinkles? Dry skin? Redness? With a resveratrol creme, you don't need to worry about the appearance of any of those skin concerns. Here's why you need to make a resveratrol creme a regular part of your routine:
What's the Hype?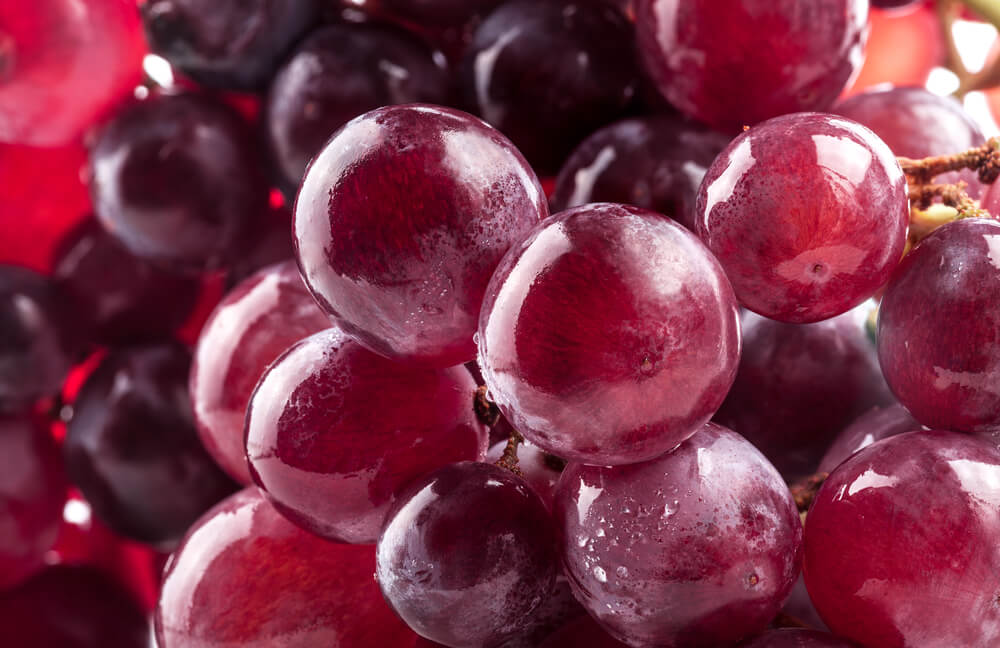 In the world of skincare, resveratrol is like a treasure chest. It packs a lot of great potential to aid your skin. That is why it holds the interest of many skincare experts and lovers.
Resveratrol is a naturally occurring compound extracted from the skin of red grapes. You can also find it in:
Berries

Peanuts

Pines, and

Dark chocolates
Its appeal, however, goes beyond its presence in the foods we enjoy. It has so many potential benefits! That's why it is now one of the most well-loved and sought-after ingredients in skincare products.
A resveratrol creme is a promise-fulfilling product that people with various skin types will find beneficial. 
The Vine Vera resveratrol creme products are among our bestsellers. Blogs containing positive reviews about them can be found all over the internet. And they all speak of their excellent quality. These creams can help give you a youthful appearance and radiant, glowing skin. 
Here are a few of our most popular resveratrol cremes:
Resveratrol Cabernet High Potency Moisture Day and Night Cream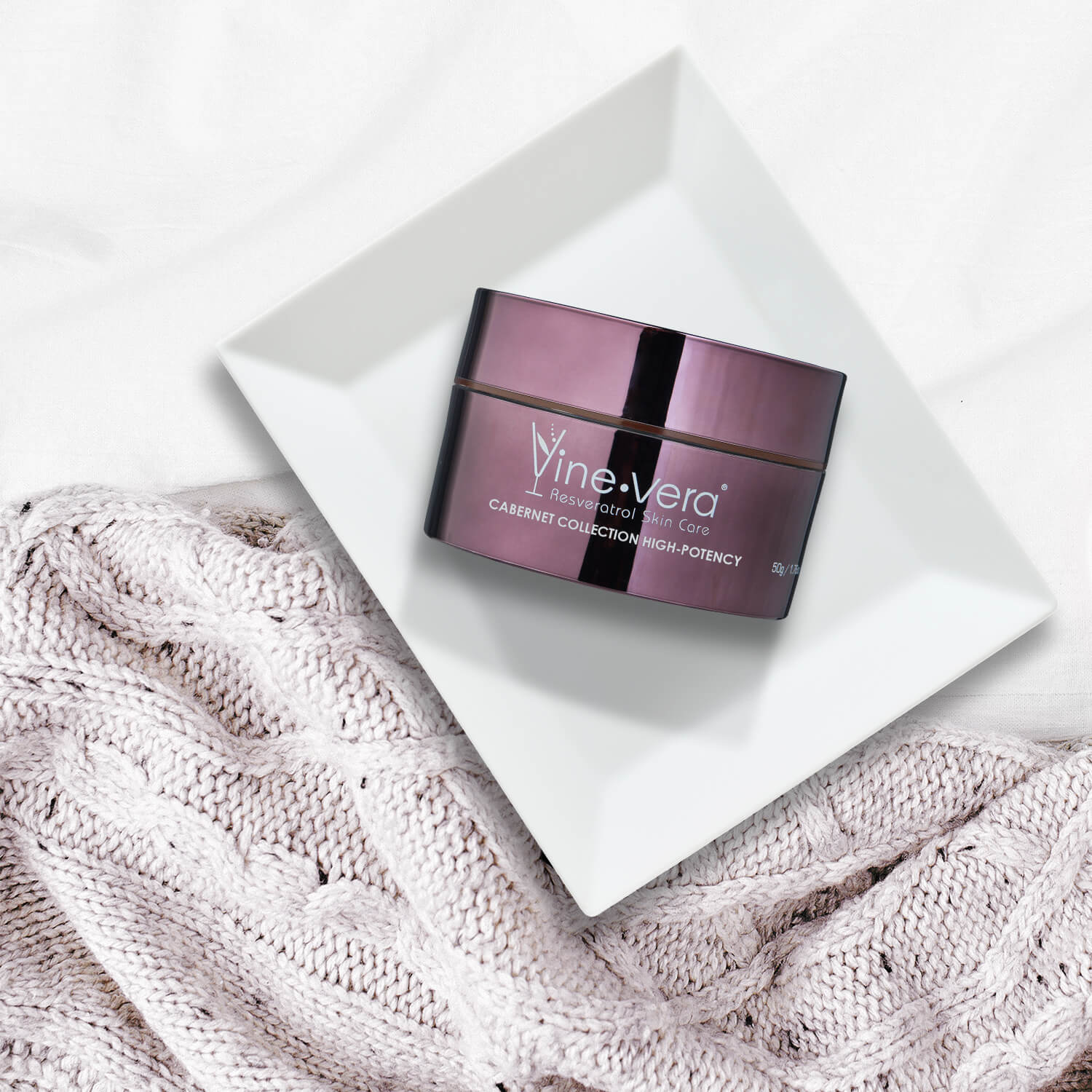 Are you looking for a moisturizing cream for mature and dry skin types? We have the perfect pair for you!
Do you feel the stress of your daily hustle? Several environmental and emotional stressors can make you feel like you are aging quicker. Our Resveratrol Cabernet High Potency Moisture Day Cream is your daily skincare buddy. It will help keep your skin looking soft, smooth, and moisturized, while preventing it from feeling damaged.
At night, turn to our Resveratrol Cabernet High Potency Night Cream. Massage it gently into your face and neck before bed. You will wake up with your face looking supple, revitalized, and ready for a new day, thanks to:
Resveratrol

Green tea

Coral seaweed extracts
Resveratrol Body Cream and Hand Cream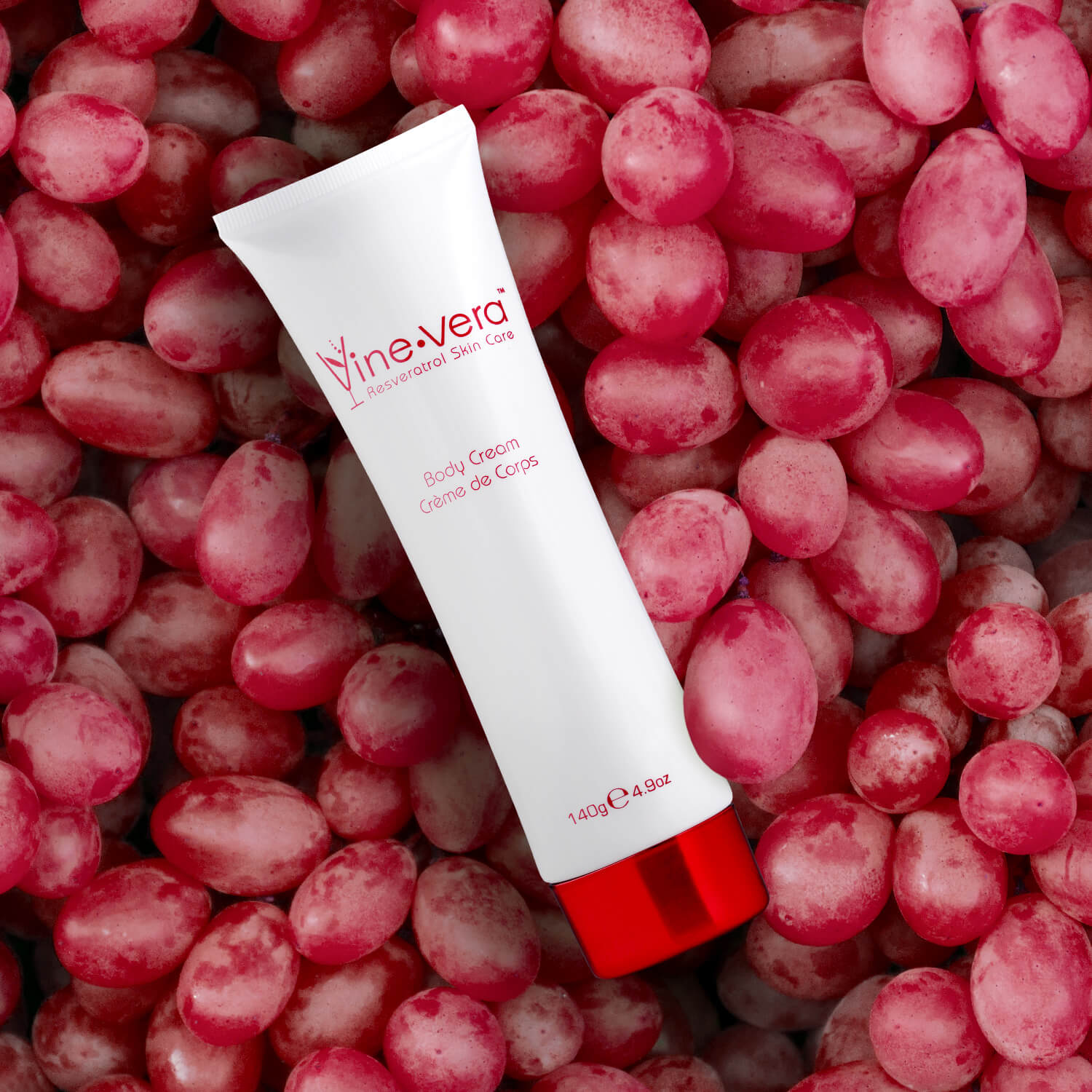 Do you hate when your skin feels dry and rough to the touch? You're not the only one!
Vine Vera's on-the-go products can help smoothen and moisturize your skin. For best results, try our:
Along with resveratrol extracts, they also contain glycerin to bind moisture. Apply them on visibly dry areas, and restore a glowing look to your skin.
Why Make a Resveratrol Creme a Routine Essential?
Here are just a few of the reasons why you need a resveratrol creme in your life:
It Helps Protect Your Skin From the Visible Signs of Aging
Aging is a part of the natural human process. As we grow older, our external appearance also begins to reflect this:
Skin starts to lose fats in the inner layers

Skin begins thinning out

Wounds take longer to heal
Environmental factors and health conditions can also speed up this process, resulting in premature skin aging. Here are some of the visible signs to look out for:
Saggy skin

Roughness

Itchiness

Wrinkles

Age lines

Age spots
If you observe these signs, it is high time to make a resveratrol creme a part of your skincare routine. The formulas from Vine Vera are designed for mature skin types to address the visible effects of aging. You'll notice a smoother, firmer, and younger-looking complexion in no time!
As you incorporate a resveratrol creme in your routine, you will learn that looking fresh isn't solely a matter of age.
It Soothes the Feeling of Dryness for a Fresher & Softer Complexion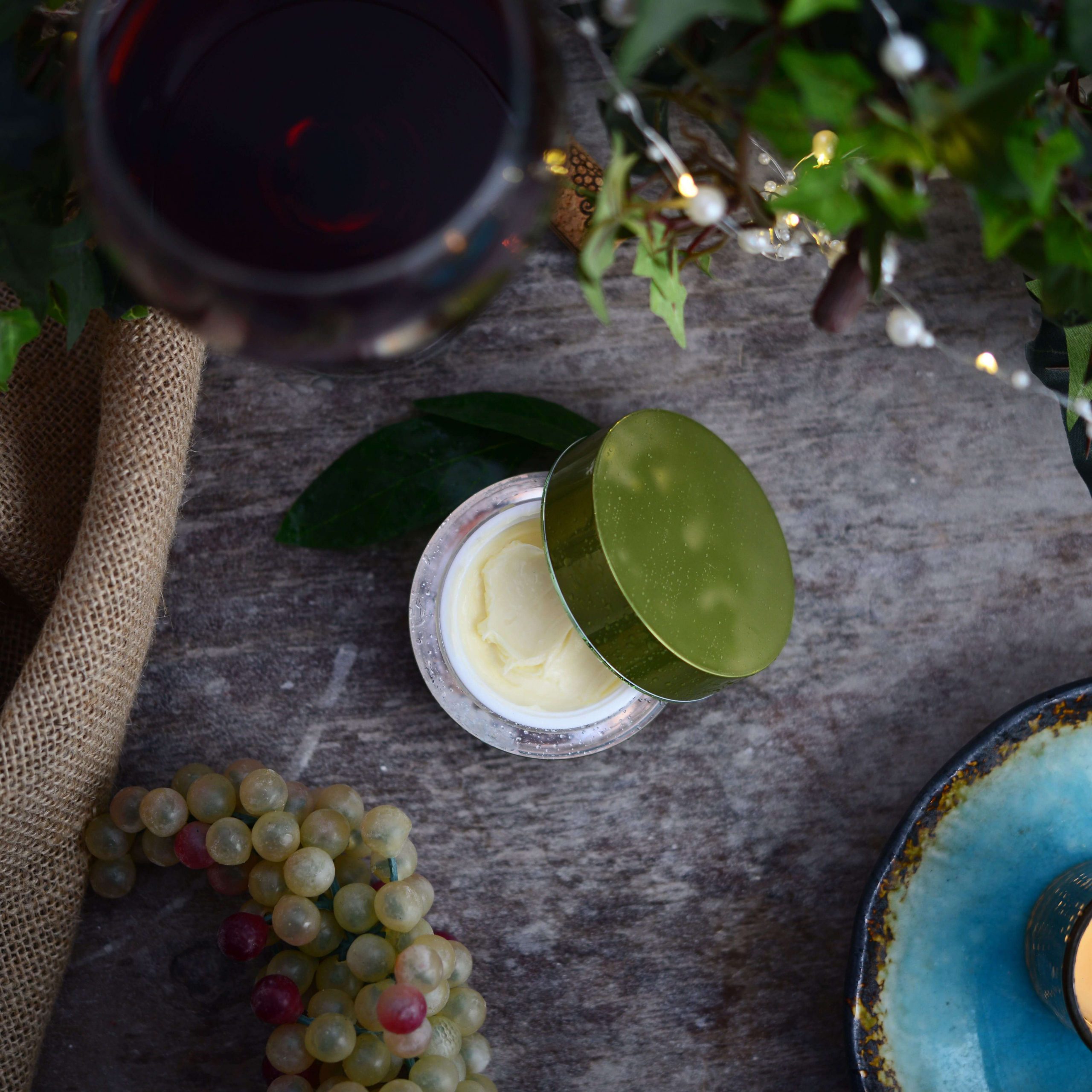 Do you wonder why the texture of your skin feels drier and rougher in some areas? Those are, in reality, dead skin cells that build up on the surface of your skin. They cause uneven textures that make your face appear dull and lifeless. 
Many causes contribute to dry and uneven skin. Some of them are:
Premature or natural skin aging

Overexposure to sunlight

Exposure to pollution

Tobacco smoking

Sleep deprivation

Unhealthy diet
Being intentional in building good habits is an excellent first step to addressing this problem. Of course, a skincare routine is a necessary part of those habits, which you can enhance with a resveratrol creme.
Here's the thing:
A resveratrol creme is a helpful ingredient for softening and smoothening your skin. It helps tone down the feeling of dryness and roughness to the touch.
Have it team up with a humectant like glycerin – which Vine Vera's Resveratrol Hand Cream and Body Cream have. Then, you can have your skin feel moisturized all day. Say no more to feeling uncomfortable with flaky skin!
It Helps Reduce the Look of Discoloration & Brightens the Complexion
Are you bothered by the appearance of dark spots and other skin blemishes? Like dryness, they may result from:
Too much exposure to UV rays

Natural aging

Acne scars

Other skin injuries
Hyperpigmentation can be frustrating because of how stubborn it can be. Dark spots are too obvious to the human eye and ruin the bright complexion that you want.
Yet another reason to decidedly make a resveratrol creme a routine essential. It deals with the visibility of stubborn dark spots just as stubbornly, helping your skin get the bright, even-toned appearance you want.
There's more:
To make it even more effective, get that resveratrol supplied with a good amount of shea butter. Shea butter contains a relatively significant amount of vitamin A, which helps promote a better-looking skin tone. Paired with resveratrol, they make a powerful combo to make your skin appear brighter.
This perfect mix is present in Vine Vera's Resveratrol Cabernet High Potency Moisture Day Cream. So, this is your opportunity to put the appearance of skin discoloration behind you once and for all.
It Lessens the Look of Redness and Puffiness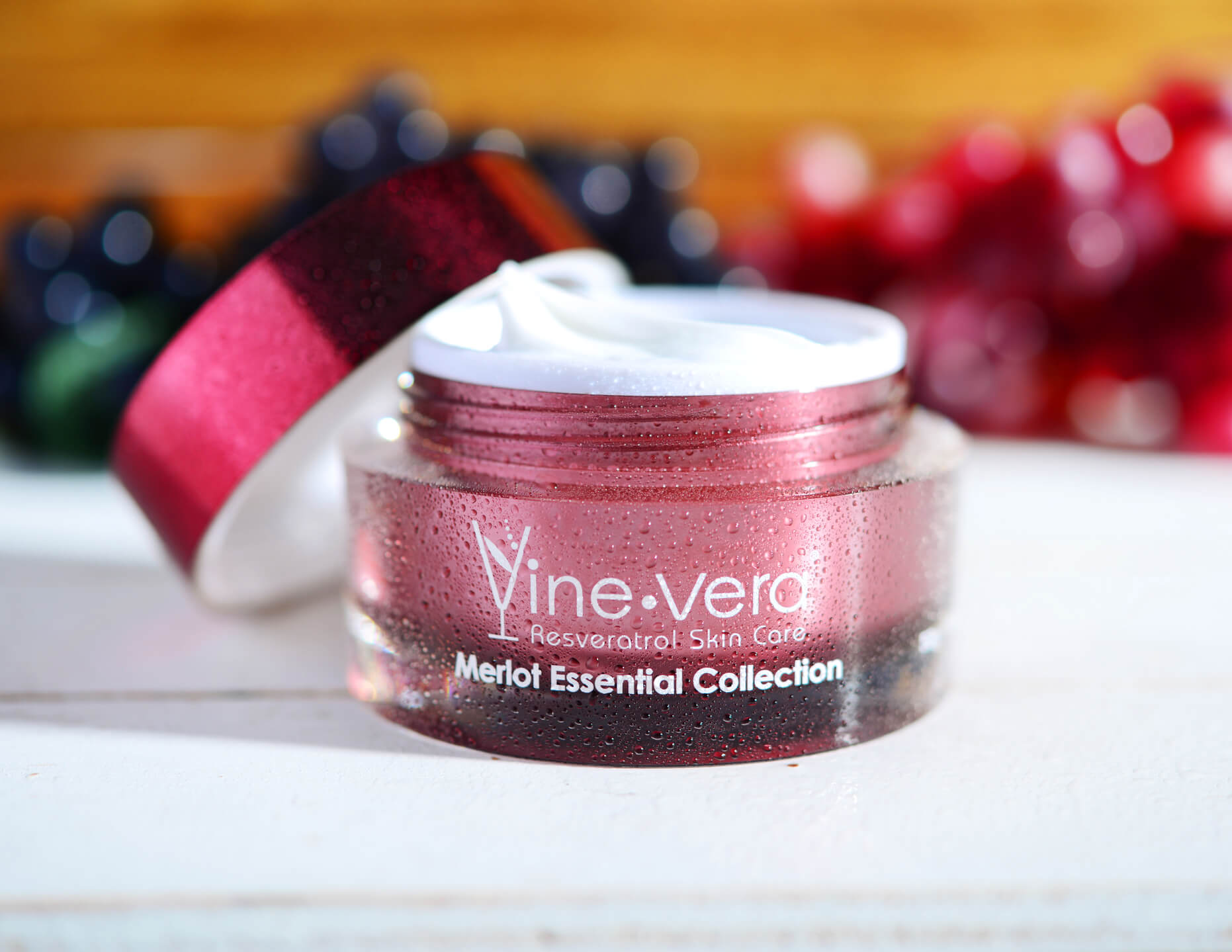 Are you having trouble with sensitive skin that causes facial redness and swelling? Does it sometimes make you feel like a red pufferfish or the clownfish Nemo? We've got you. A resveratrol creme should be on the list of your must-have skincare list.
Here's the thing:
Skin redness and puffiness are typical results of skin irritation. This may come from sunburn, bacteria, or something else entirely. Not all people encounter this problem. Those who go through it have difficulty finding the appropriate skincare that works.
There's the good news! A resveratrol creme can help tone down the look of facial redness and puffiness. It is capable of pampering sensitive skin and can lighten the appearance of any possible scarring. Your search is over. A resveratrol creme is the perfect routine must-have for you.
It Revitalizes the Appearance & Gives it a Glow
Here is the ultimate goal of most skin care routines: glowing and radiant-looking skin. Thankfully, a resveratrol creme can give you just that.
It helps reduce the look of damage caused by environmental stressors, such as pollution. These zap away your skin's glow, but resveratrol can restore it.
What's more? It keeps the skin feeling hydrated and looking full by infusing deep moisture. When your skin looks revitalized every day, nothing can be more radiant than that.
It Reduces the Look of Sun Damage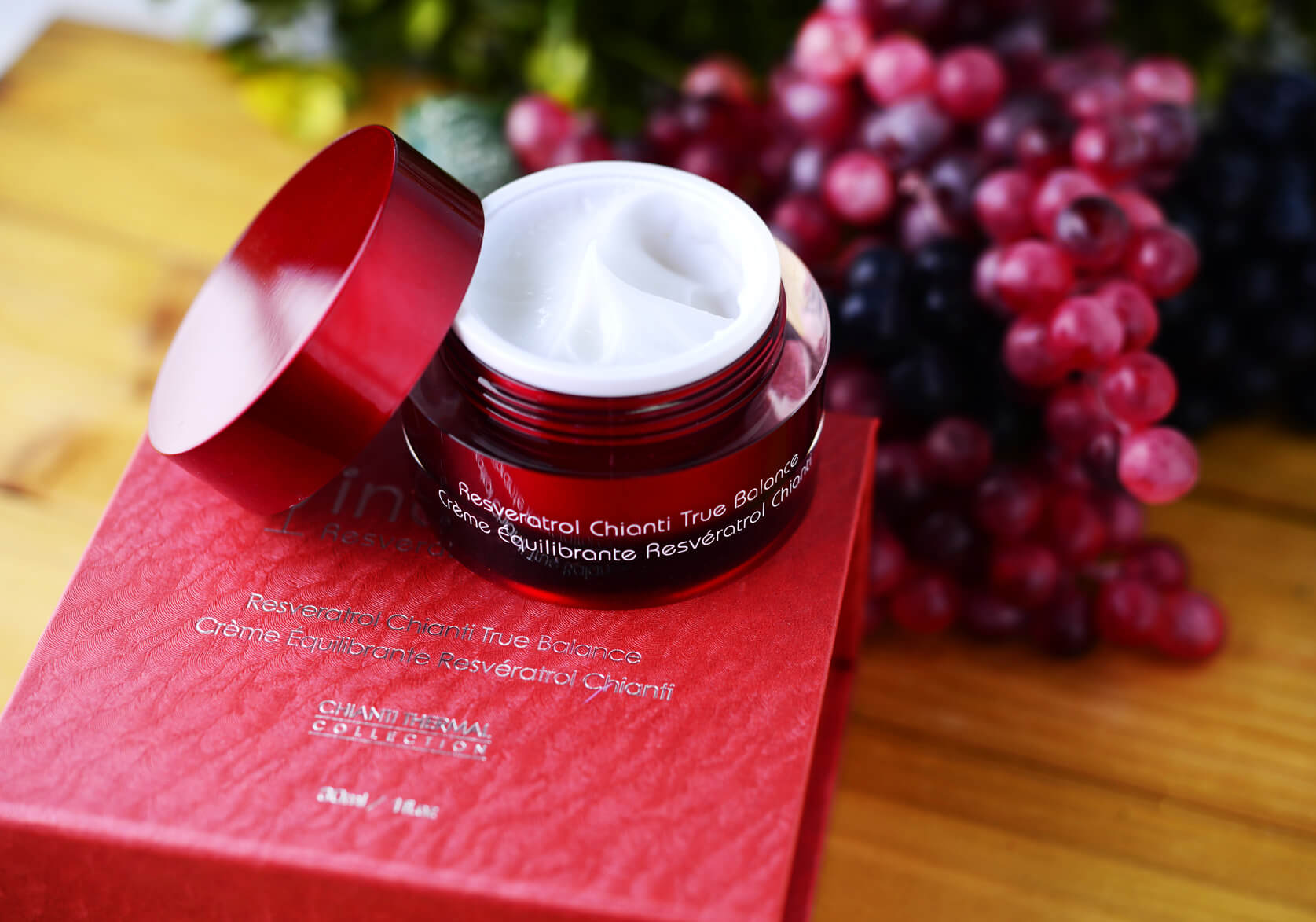 Sun damage is one of your skin's biggest environmental concerns. The two types of ultraviolet (UV) that can affect your skin are UVA and UVB.
UVA is capable of causing most of the visible signs of aging, resulting in your skin looking and feeling older and damaged. This type of UV ray damages your collagen and elastin. They're the proteins in your body that help your skin look and feel good.
There's more: 
UVB rays can also damage your skin. They usually affect the top layer of your skin and may cause sunburns
But that's where a resveratrol creme comes in! This powerful antioxidant will reduce the appearance of sun damage, giving you skin that looks healthy and bright.
Ready to Add a Resveratrol Creme to Your Routine?
Fit for all skin types, a resveratrol creme is a skincare product that holds the growing interest of skincare lovers. From the appearance of dryness and dark spots to the look of redness and puffiness, it targets the visible signs of aging to improve your overall complexion.
To infuse resveratrol into other parts of your routine, click here to browse Vine Vera's resveratrol-infused bestsellers.