Can Resveratrol Really Reduce the Appearance of Skin Aging?
Posted on June 9, 2021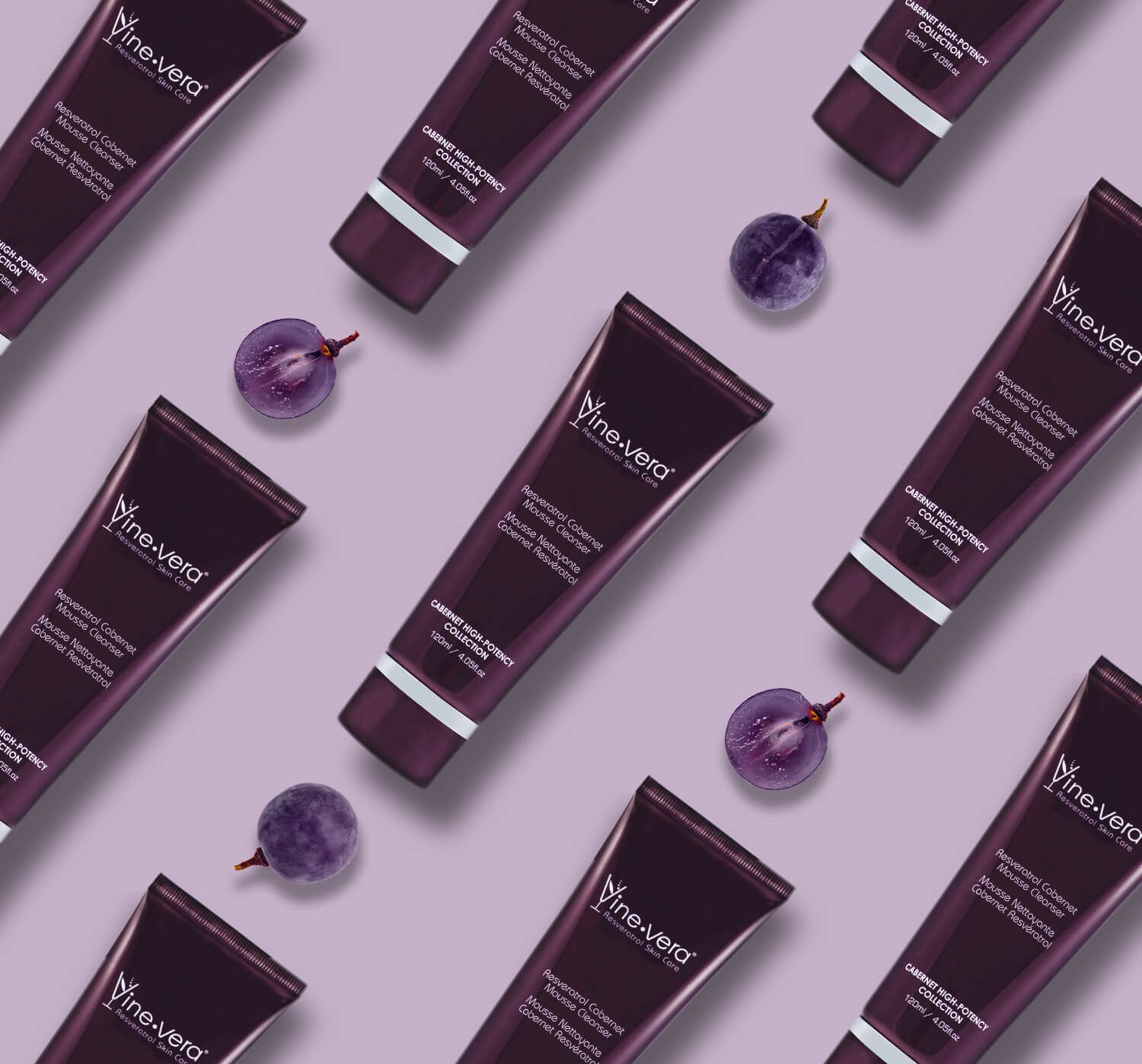 What if we told you that Vine Vera has found the magical ingredient that can reduce the visible signs of aging?
Resveratrol, a chemical compound found in the skins and peels of grapes and berries, and even red wine might be your best bet in keeping the appearance of pesky wrinkles and crow's feet at bay.
What is Resveratrol?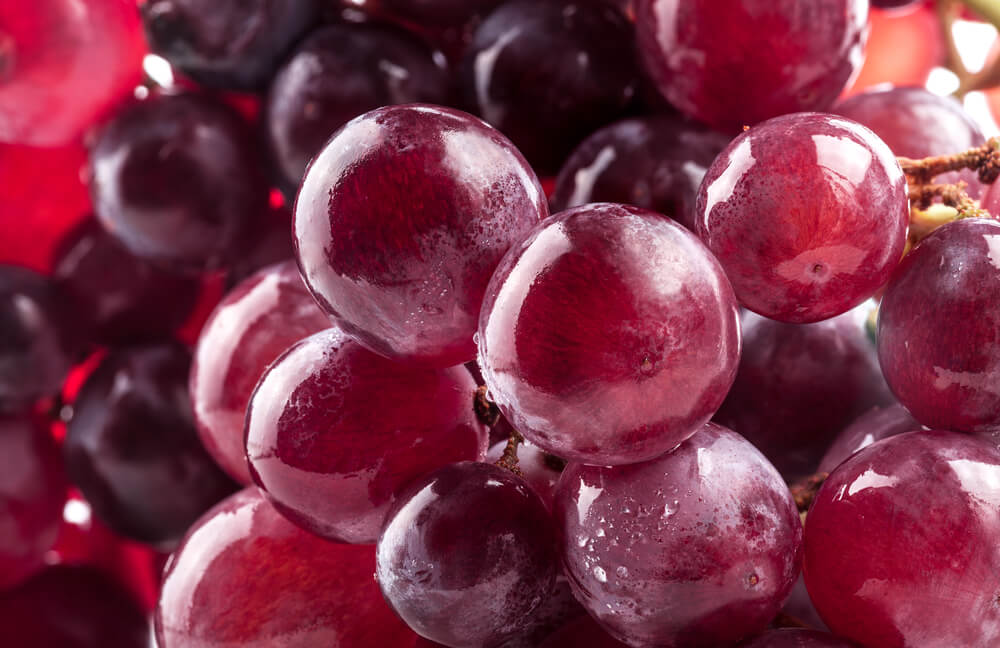 It's not as simple as downing a bottle of merlot with your dinner; resveratrol is a polyphenol, a type of chemical compound with antioxidant properties.
Resveratrol-infused skincare makes an excellent addition to your nightly skin-restoring routine because our skin rejuvenates itself when we sleep.
That's why Vine Vera, a skincare brand committed to delivering products that will transform the look of your skin, offers the very best of resveratrol-based skincare that you can add to your facial regimen.
Vine Vera resveratrol skincare boasts a potent cocktail of effective ingredients to help you achieve that glowing, youthful finish you have been vying for.
Why Resveratrol?
So, how does resveratrol affect your skin, and why do dermatologists love this ingredient?
There are numerous benefits of resveratrol for the skin:
Reduces the appearance of wrinkles
Reduces the look of redness

Keeps skin feeling hydrated
Reducing the Appearance of Wrinkles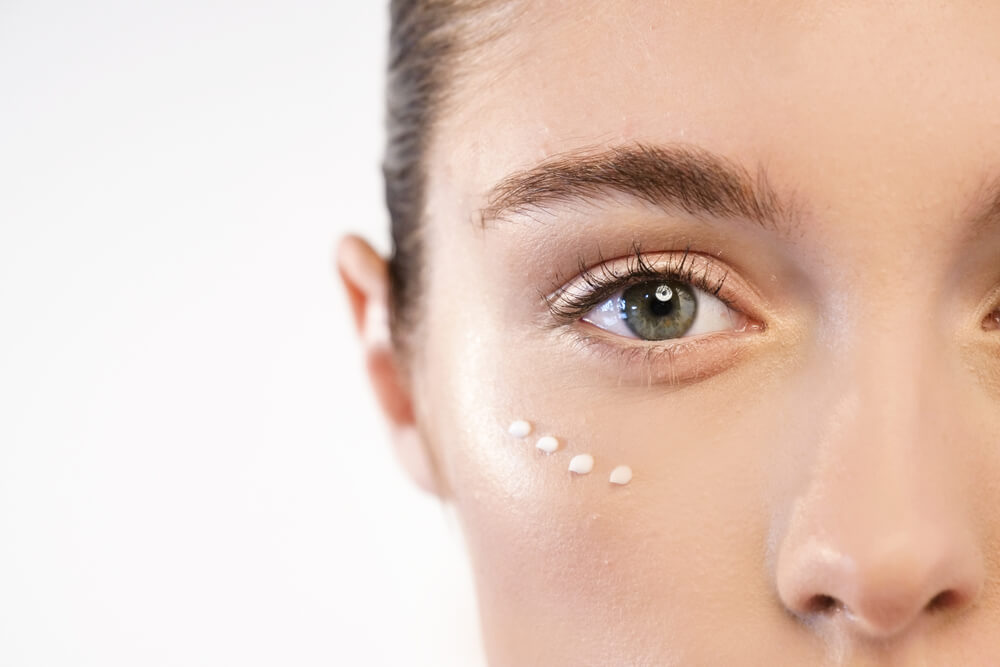 The leading cause of aging is ultraviolet (UV) damage to the skin, so using skincare that contains resveratrol can help your skin look and feel more youthful.
That's why with the long-term usage of Vine Vera resveratrol skincare, you can be sure that you'll achieve those #SkinGoals in no time!
Reduces the Look of Redness
Skin redness might be a sign of skin irritation, making it essential to incorporate skincare with calming ingredients into your routine.
Studies have demonstrated that resveratrol is able to reduce the look of inflammation in the skin, calming the appearance of redness.
Dubbed as the 'longevity molecule', it also improves the overall radiance of your skin.
Banking on this skin-loving ingredient, Vine Vera resveratrol skincare can do wonders for your complexion.
Leaves the Skin Feeling Hydrated
Resveratrol has been shown to give the skin a hydrated feeling, reducing the look of dryness. 
Keeping your skin hydrated is a crucial part of skincare.
Why? Because a lack of moisture weakens the skin's lipid barrier. This makes it easier for irritants and microbes to penetrate.
Besides combatting dullness, having well-moisturized skin can also give you skin that looks and feels more elastic.
Vine Vera Resveratrol Skincare
A brand that stands firmly behind its cruelty-free policy, Vine Vera uses resveratrol in every product, on top of other beneficial ingredients, to give your skin that extra boost.
Our products use only the best and most luxurious ingredients to diminish the visible signs of aging.
Vine Vera resveratrol skincare products are worth the splurge. From eye care to serums, face masks, and exfoliators, you'll find the perfect formula your skin needs!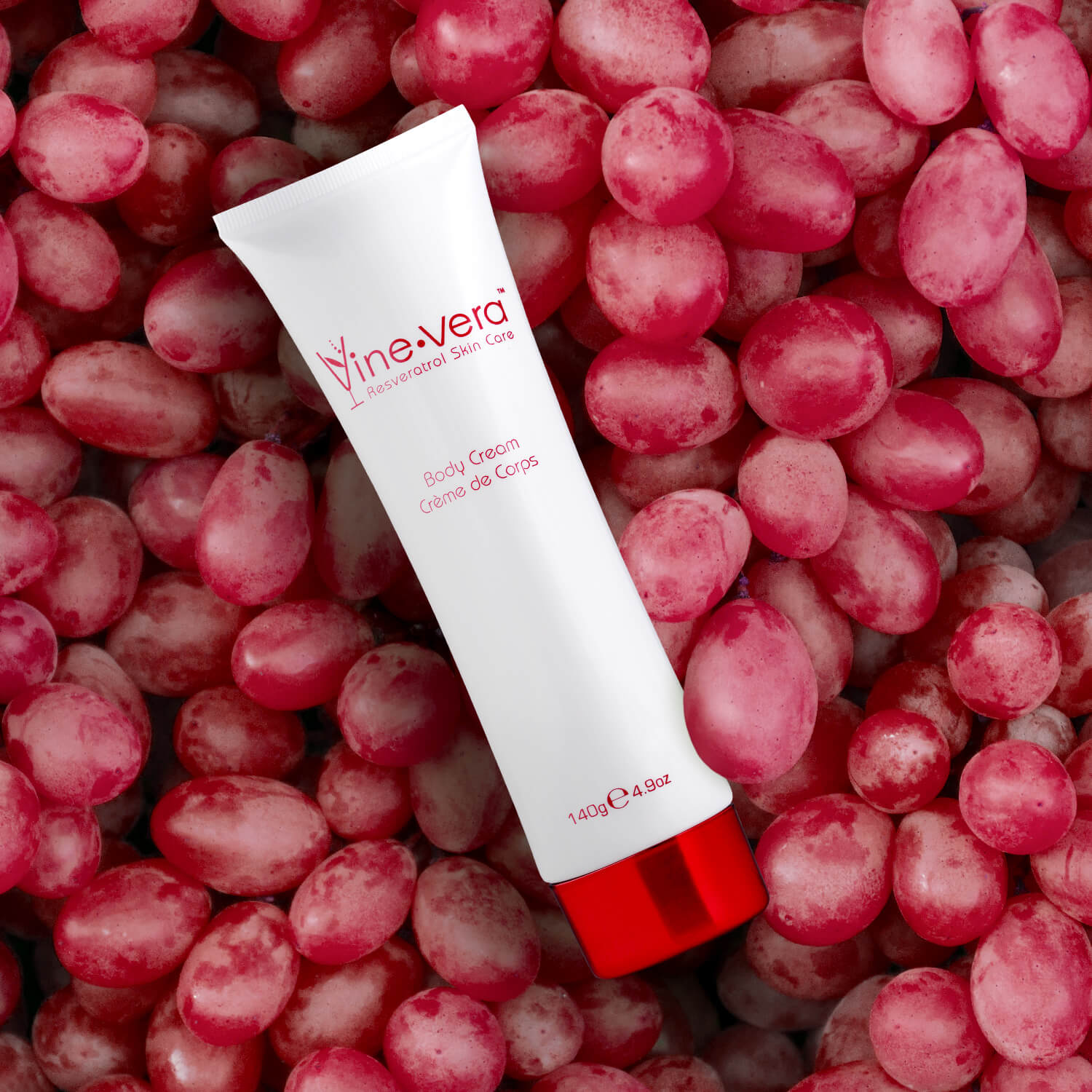 Vine Vera's Body Cream makes skin radiance very easy to achieve. This deeply moisturizing formula is chock-full of humectants that'll leave your skin feeling soft to the touch.
The main ingredient in this body cream is glycerin, a humectant. 
Studies have proved that glycerin is 'the most effective humectant' because of its moisture-binding properties.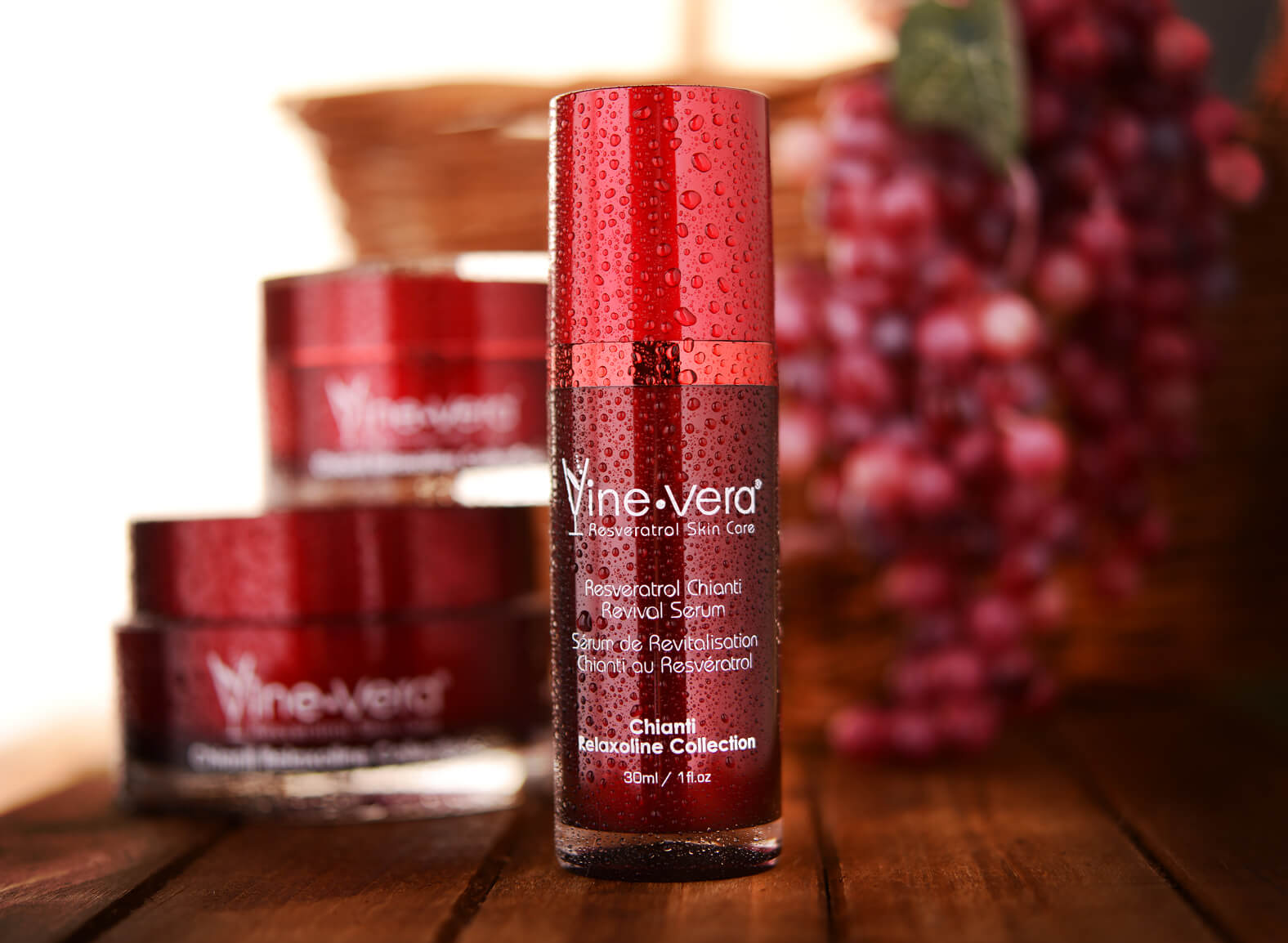 Named after the ruby red wine, this Vine Vera resveratrol skin care product is a lush serum that will make a massive difference in your routine.
In addition to resveratrol, it contains ascorbic acid (vitamin C), peptides, and sodium hyaluronate to diminish the look of fine lines and wrinkles.
Your skin will feel softer, more radiant, and refreshed with the Resveratrol Chianti Revival Serum.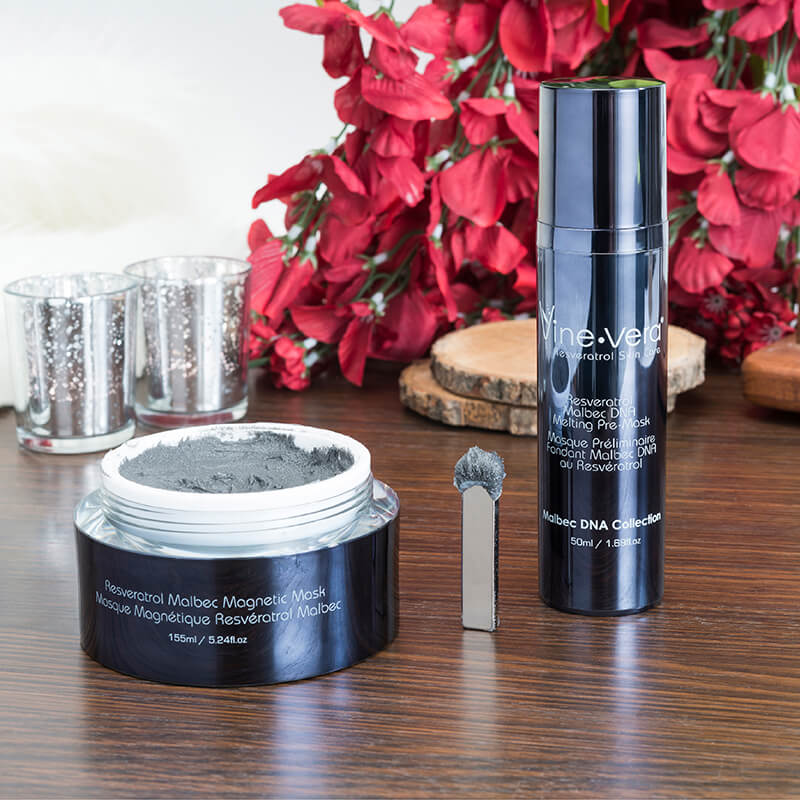 This Vine Vera resveratrol skincare product helps your skin prepare for the Vine Vera facial mask selection.
It's a unique pre-mask that's formulated with Sweet Almond Oil, vitamins, and Resveratrol. When applied to the skin, this treatment melts into a silky oil that becomes a clarifying foam.
Massage this groundbreaking product onto your dry skin in a circular motion. Once the gel has liquefied into an oil, apply water to activate the foam.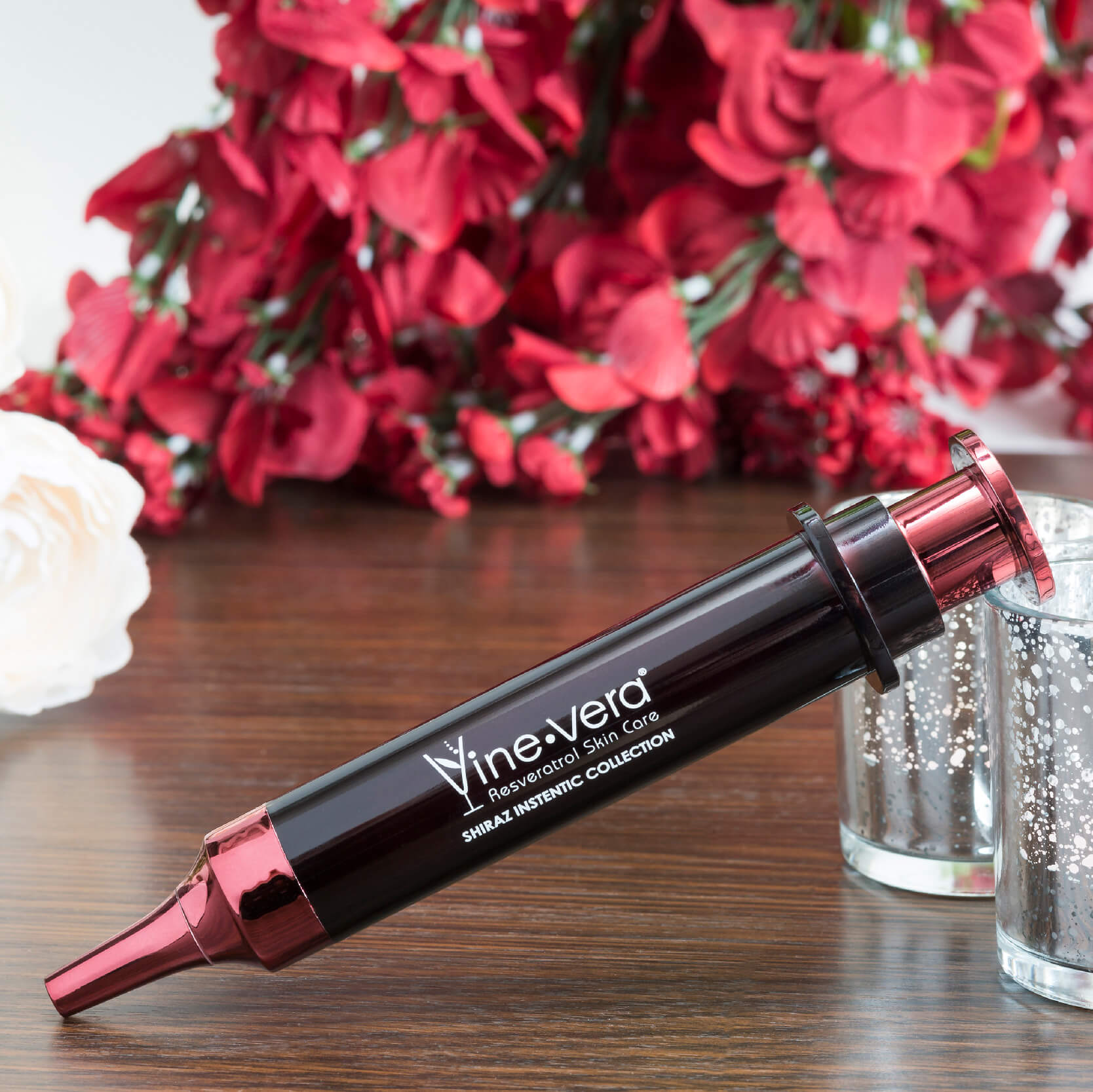 Packed with powerful ingredients like Resveratrol Ferment extract, vitamin E (Tocopheryl Acetate) derivative, Hyaluronic Acid, and Avocado Oil, this innovative formulation reduces the appearance of deep wrinkles.
While the product is designed to look like a syringe, fret not! There's no actual needle; it just provides the appearance of injectable cosmetics that gives your skin that taut, youthful look.
You can rest assured that the non-surgical syringe is painless and does not need to penetrate the skin. Instead, it delivers the serum to fine lines and wrinkles to apply the product.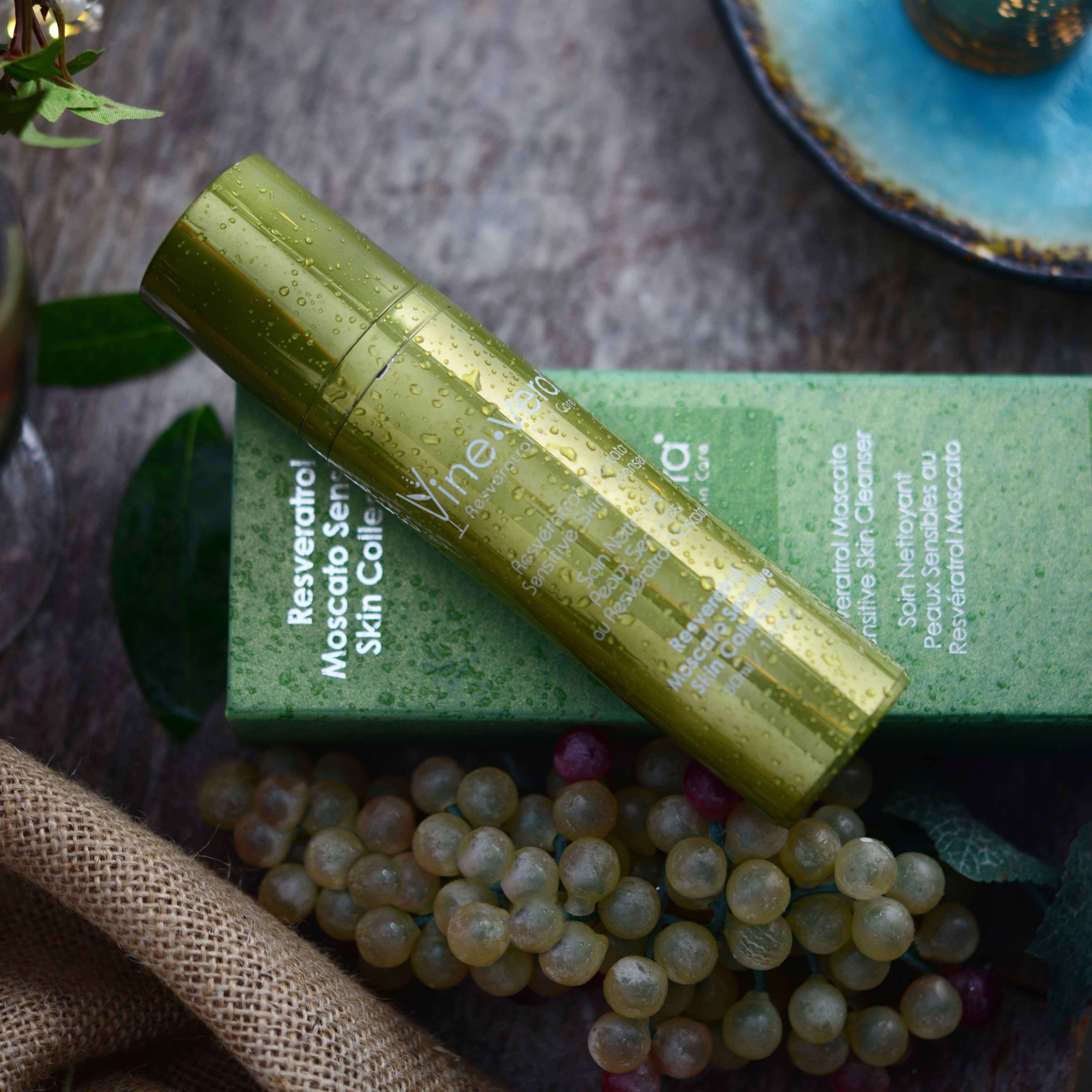 Have you got sensitive skin?
Here's a cleanser that we've designed just for you…
Formulated to reduce the feeling of irritation on sensitive skin, the product's texture is light and gel-like, allowing it to be applied easily.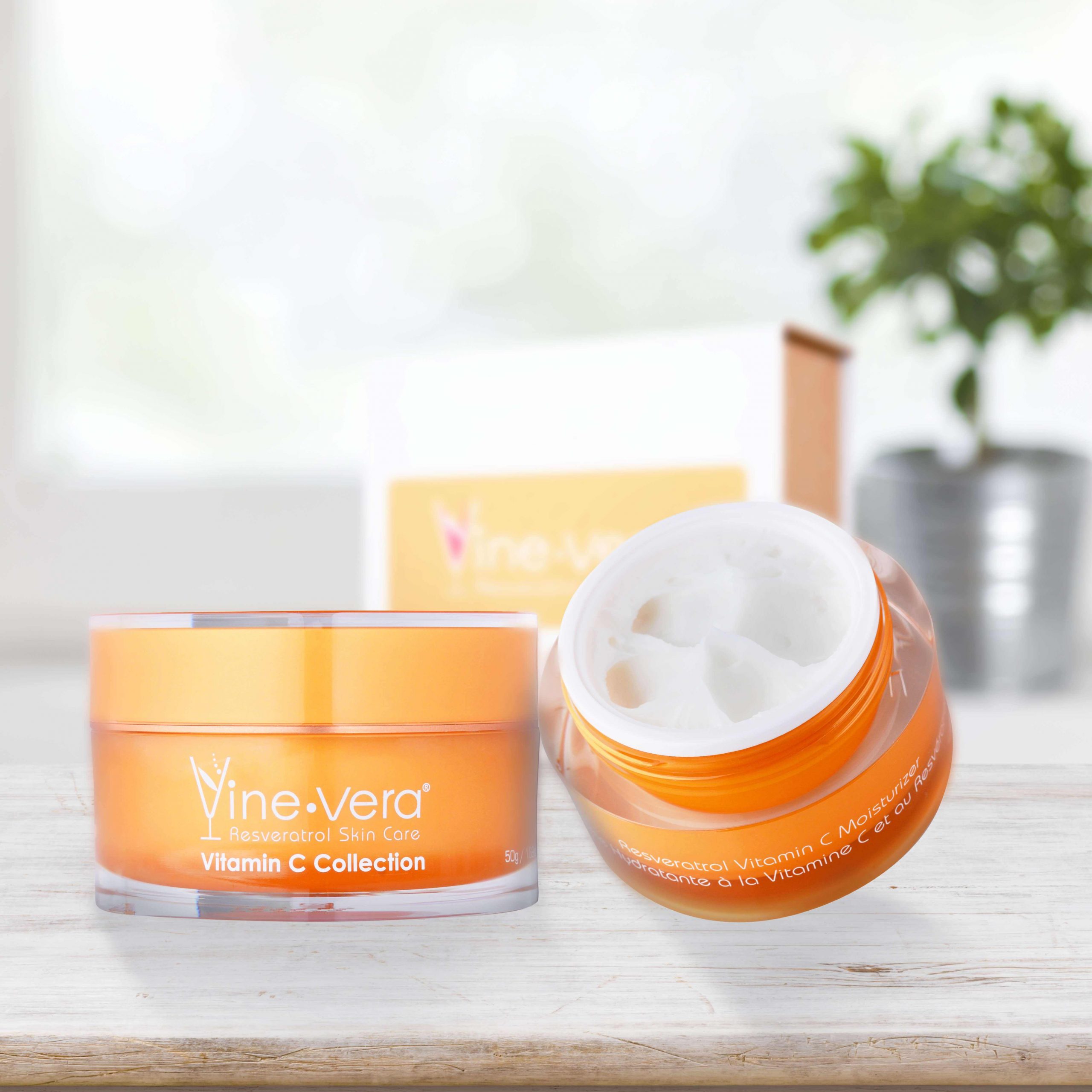 Combining two superhero ingredients, vitamin C and resveratrol, this potent Vine Vera resveratrol skincare product is fortified with Pro-Vitamin B5. 
Apply it to cleansed skin, either after using a serum or instead of using a serum.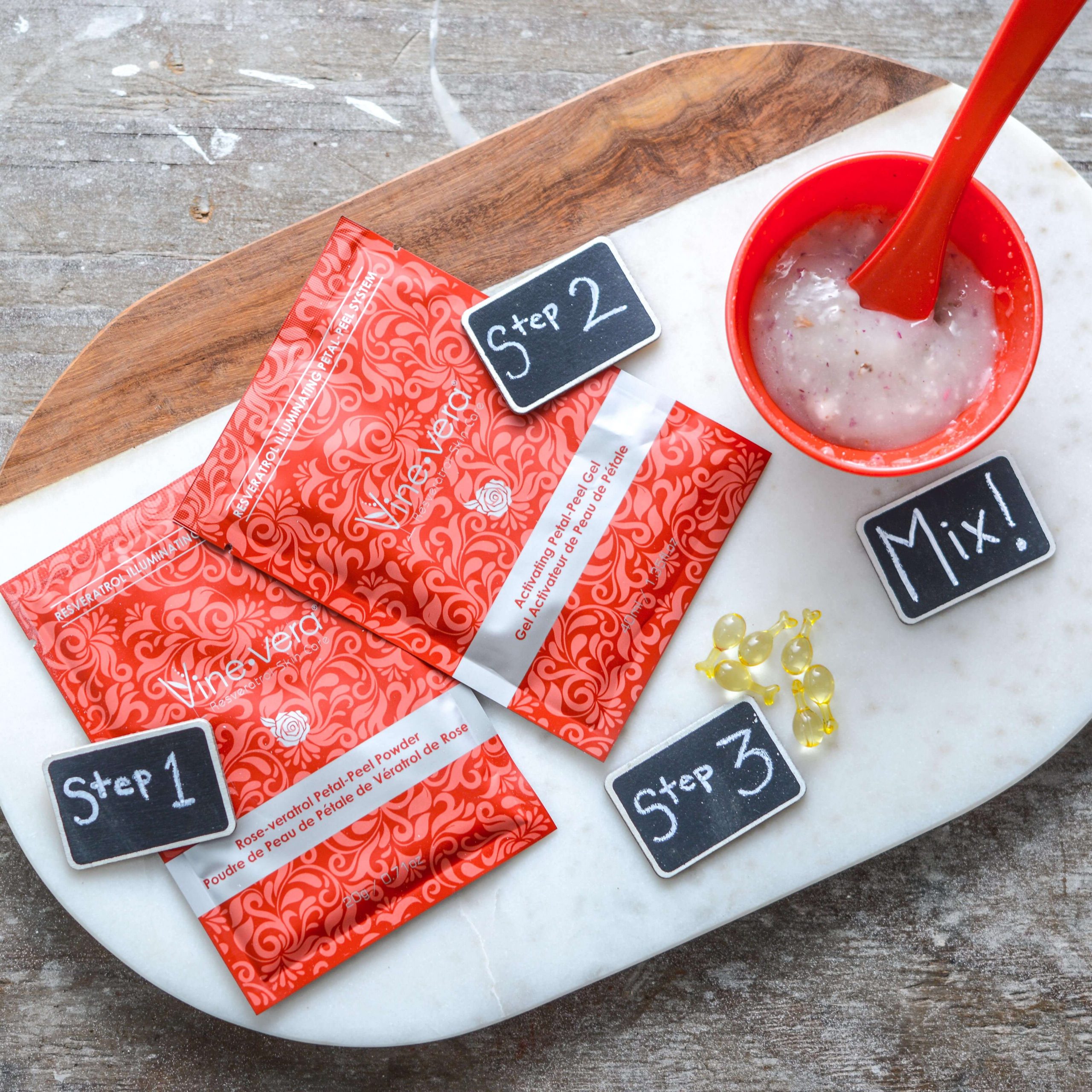 Not only do roses smell great, but they also contain vitamin C, which leaves the skin looking brighter and tighter.
The Resveratrol Zinfandel Illuminating Petal Peel System consists of:
Rose-veratrol Petal-Peel Powder

Activating Petal-Peel Gel

Correcting Petal-Peel Capsules
This one-of-a-kind set can enhance your complexion's appearance, making you look fairer and radiant.
The Vine Vera resveratrol skincare system contains diatomite, collagen, and rosebud powder, which are especially beneficial for getting rid of the appearance of discoloration and dull skin.
All in all, Vine Vera resveratrol skincare is the best investment you can make for your skin. You'll find high-quality ingredients, capable of truly transforming the look of your complexion, in each one of our products. 
Reset the feeling of your skin and bring back its youthful glow with Vine Vera resveratrol skincare today!