Essential Vitamins for Perfect Summer Skin
Posted on July 21, 2017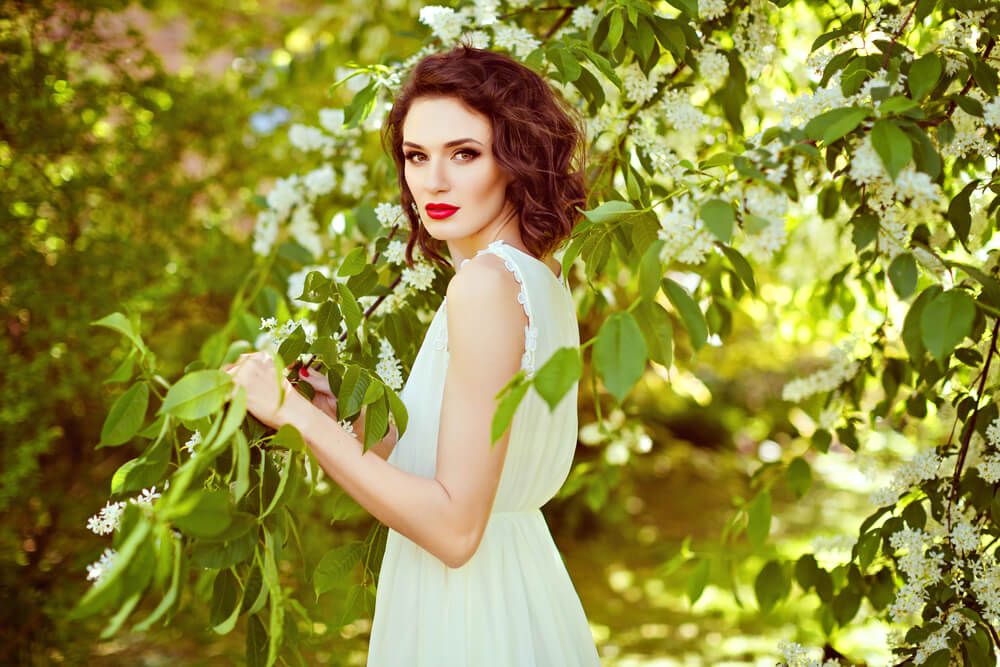 When summer comes, you know you have to make some changes. Lighter clothes, more sunscreen, less foundation, more air conditioning. But what about your vitamins?Going from cool weather to intense heat means your body has different needs, and different needs mean different nutrients. The right nutrition can help to protect your body for summer specific dangers like sun exposure, wrinkles, and skin cancer, and even help the body fix daily cell damage. Read on to find out how the right vitamins may help you to outsmart summer heat.
Vitamin C
Research support in the fact that vitamin C helps the body handle heat stress stems back to the 1930's. For decades, vitamin C has been known to reduce the likelihood of heat related ailments like heat rash and heat exhaustion, and can also be used to treat already existing heat rash. Daily vitamin C intake also allows the body to adapt to the heat more quickly by lowering body temperature.
Additional research shows that vitamin C may also be a natural anti histamine, and may help lessen seasonal allergic rhinitis symptoms, while its antioxidant effects may help protect against cell damage by stimulating collagen production for cell growth and repair. These antioxidant benefits may also assist in protecting skin from sun damage and photo aging.
Vitamin E
Vitamin E has antioxidant benefits to help prevent UV damage to skin when topically layered under sunscreen, before sun exposure, as well as on its own after. It has been shown to have similar anti allergy benefits to vitamin C, especially in relation to nasal symptoms and asthma.
Vitamins D
Vitamin D increases the density of the skin, which means fewer wrinkles, and  explains its regular addition to anti aging skin car products. The most common way to get vitamin D is through sun exposure. Too little sun exposure may result in a vitamin D deficiency, which increases the risk of skin cancer. Recent research shows that vitamin D3 may prevent cells from growing and dividing, protecting us from breast, colorectal, and skin cancer. In fact, according to a recent study, women who took vitamin C supplements daily had a 57% reduction in risk of developing melanomas.
Vitamin A
Vitamin A (retinol) may also protect against melanomas. Researchers found that people who took daily vitamin A supplements had a 60% lower risk of developing melanomas than those who did not.
Vitamin A is also one of the best options for combatting photo aging, fine lines, and hyper pigmentation. Those who use vitamin A  in its compound form, retinol,  will already know the benefits it can have on the skin. Vitamin A can help the body make much needed repairs, including those from sun related damage, helping skin maintain elasticity and restoring collagen.
What changes are you making to help you get through the summer? Let us know how you survive when the mercury goes up.