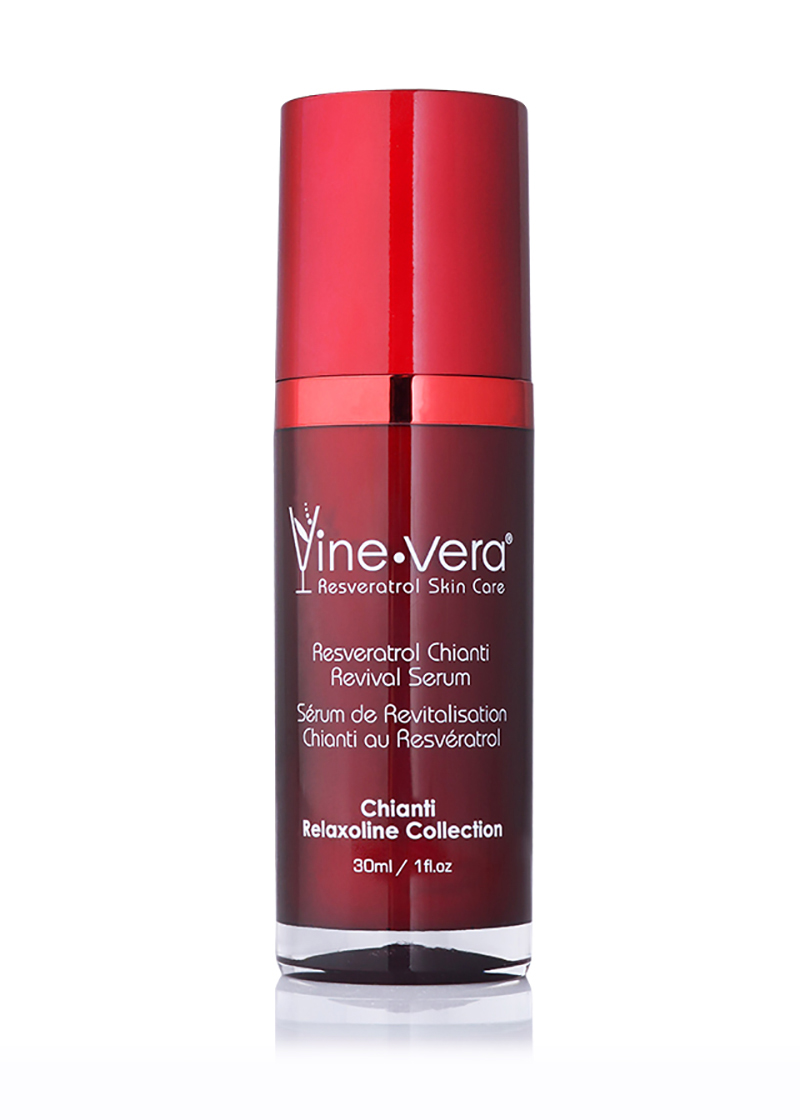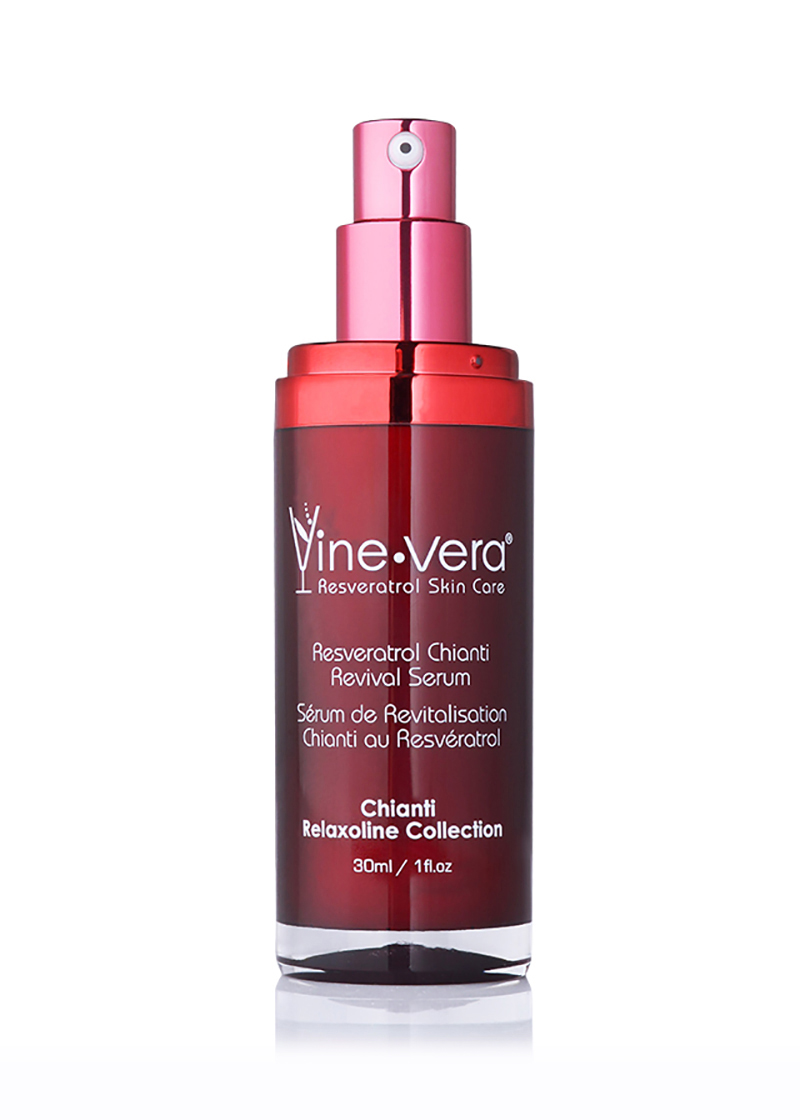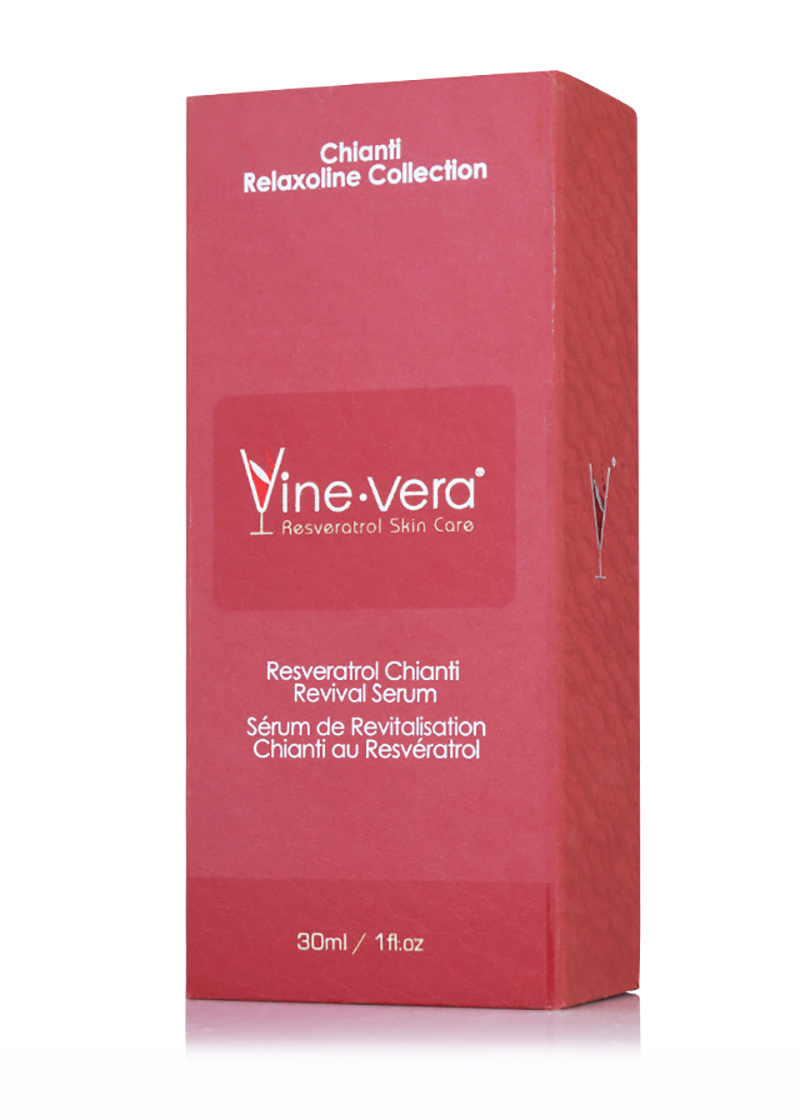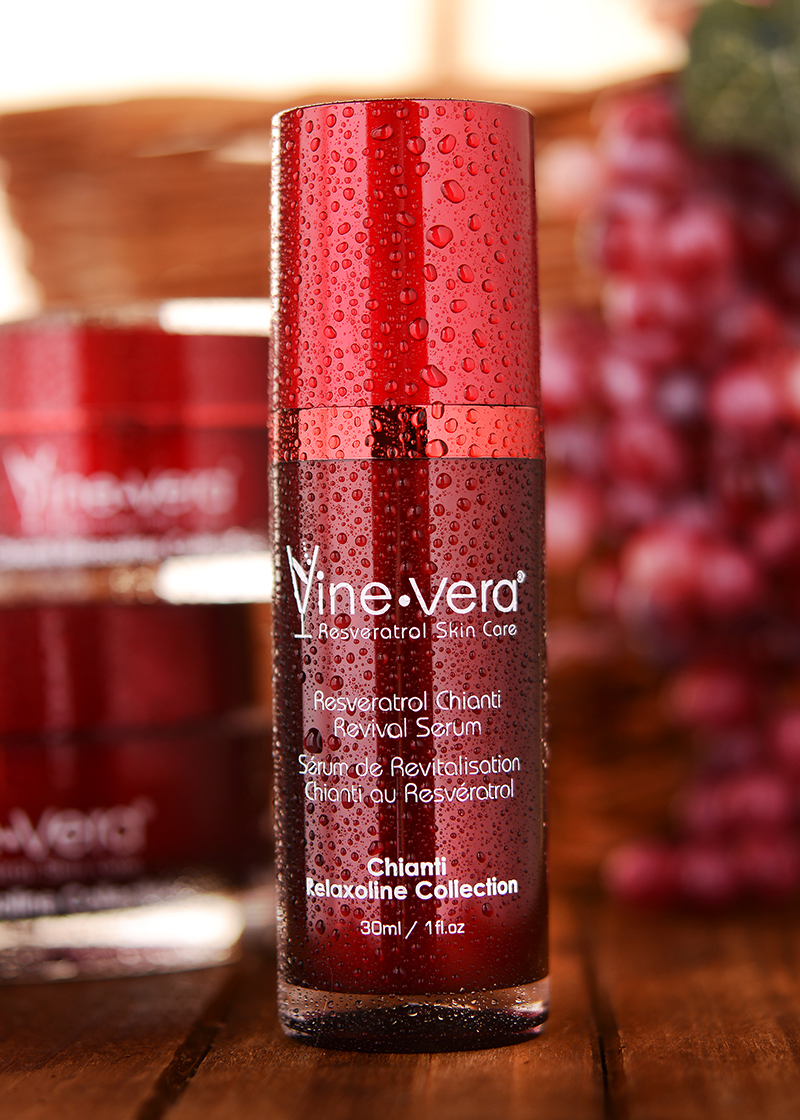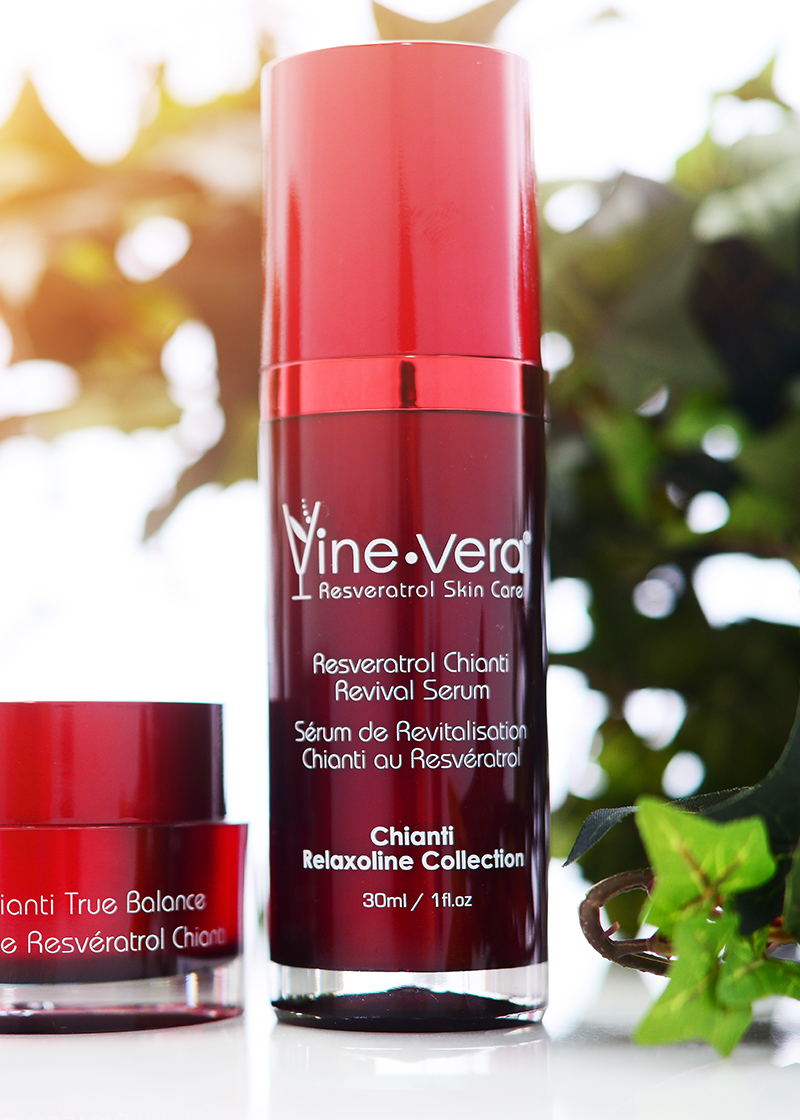 Resveratrol Chianti Revival Serum
30g / 1 fl. oz
$520.00In Stock
What is it?
A serum that softens, hydrates, and reduces the appearance of fine lines and wrinkles.
Skin Concern?
Signs of aging
Dry skin
Tone and texture
Noteworthy Ingredient?
Resveratrol
Vitamin C
Need to know more?
This blend of Resveratrol Ferment extract, vitamin C (Ascorbic Acid), Palmitoyl Tripeptide-1 and the hydrating ingredient Sodium Hyaluronate, is a magnificent formula that helps reduce the appearance of wrinkles. The Resveratrol Chianti Revival Serum will leave you feeling softer, radiant and refreshed.
A Closer Look: This Product is...
Worth it!
I'm not sure what I would do without this product. The moment that my face started looking aged, flawed and tired was the day after Christmas. This stuff is magic though: within days after starting use - woah!--all signs of aging disappeared!
LOVE!
Earlier this year I noticed I had fine lines and uneven patches all over my face. Discovered this product and I absolutely LOVE IT!!! Only after a few weeks of using this serum, my skin has miraculously improved. The fine lines and patches are gone!