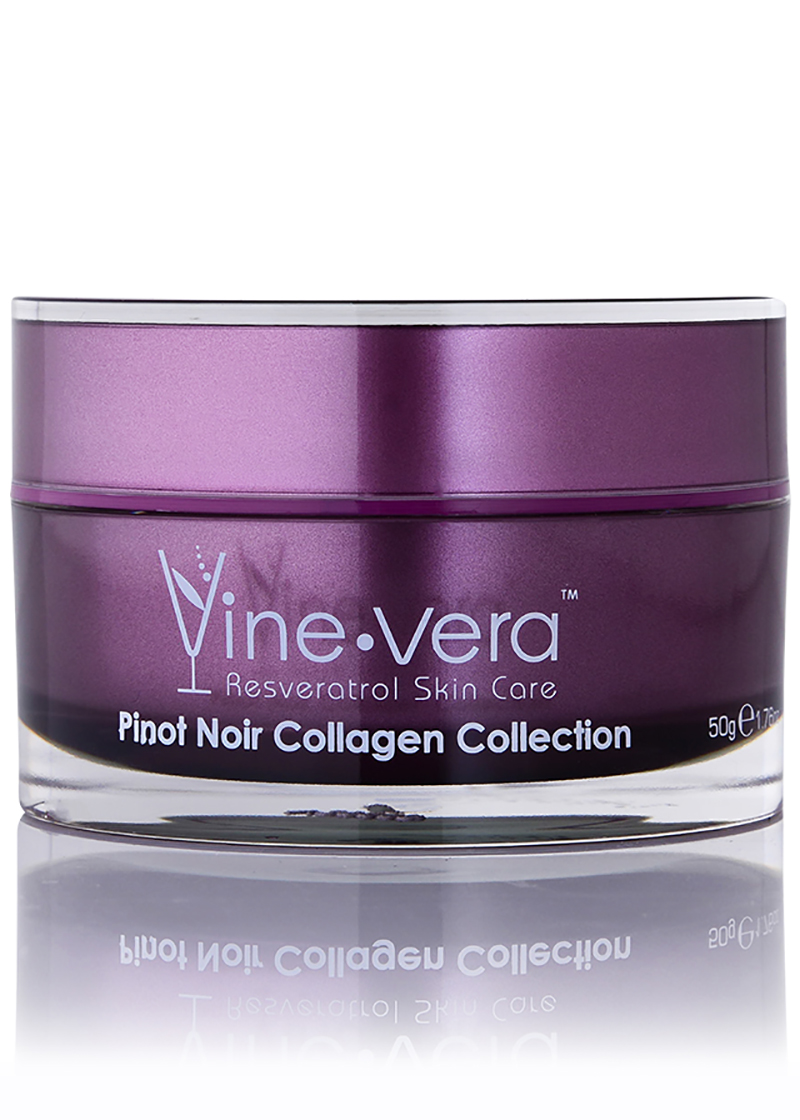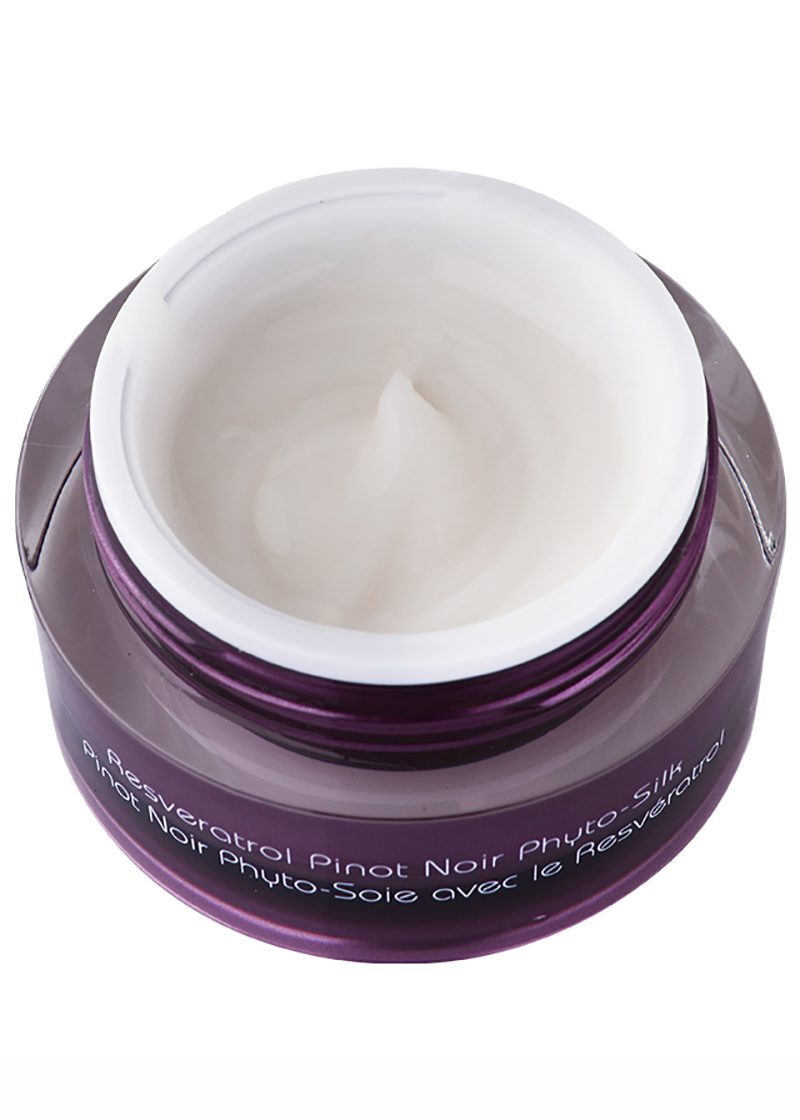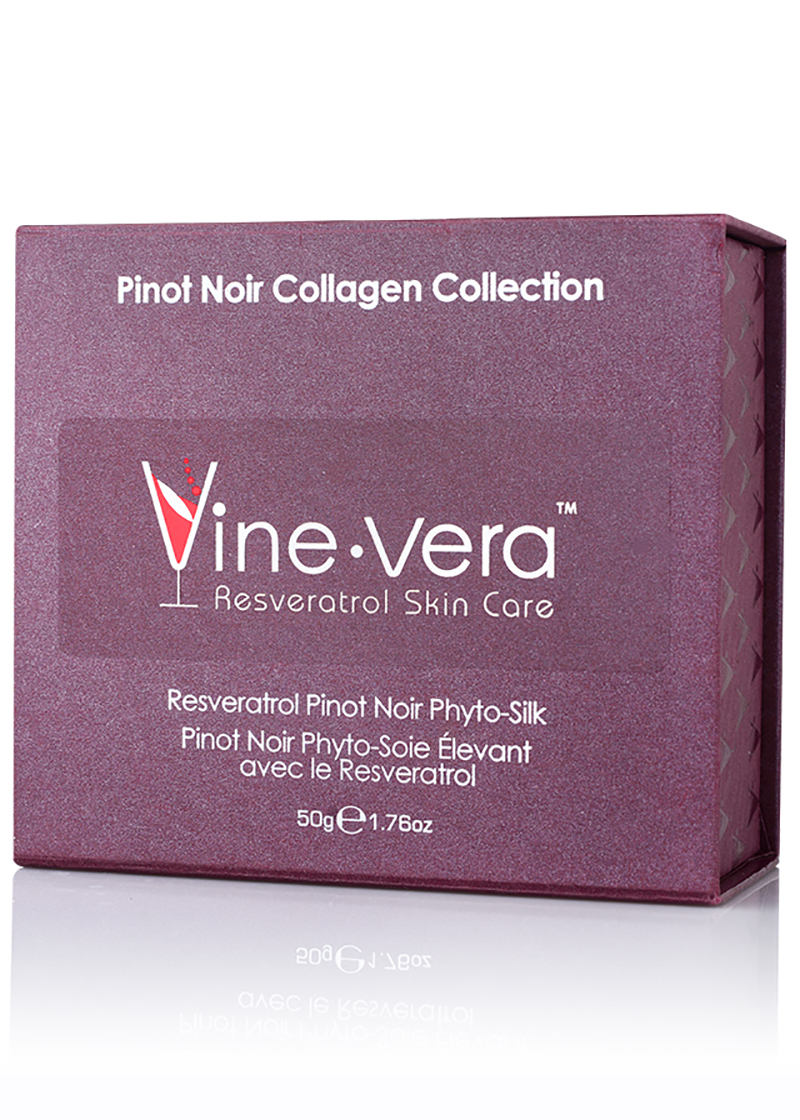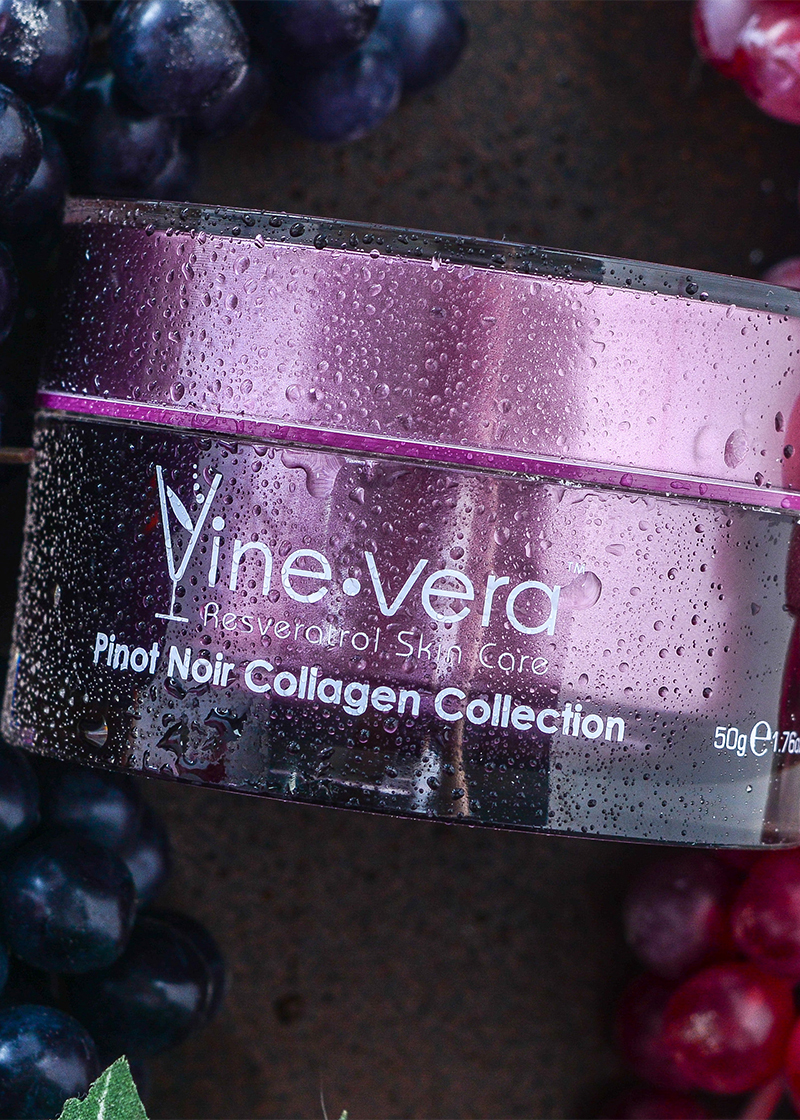 Resveratrol Pinot Noir Phyto-Silk
50g / 1.76 fl. oz
$960.00In Stock
What is it?
A silky solution that instantly reduces the appearance of wrinkles and fine lines.
Skin concerns?
Signs of aging
Tone and texture
Noteworthy Ingredients?
Resveratrol: Collagen
Sodium Hyaluronate
Acetyl Hexapeptide-8
Need to know more?
This silky solution delivers a smooth and powerful formula that will leave your skin looking renewed and decades younger. Infused with Collagen, Acetyl-Hexapeptide-8, Sodium Hyaluronate and Resveratrol Ferment Extract, this potent blend will reduce the appearance of wrinkles, fine lines and aged skin.
A Closer Look: This Product is...
Worth it!
This one has been a true game changer for me. Not only have my wrinkles diminished, but my face has become sooo soft and smooth. It's like it's taken at least a decade off my face and I couldn't be happier about it. Worth every dime! I cannot imagine my day without it.