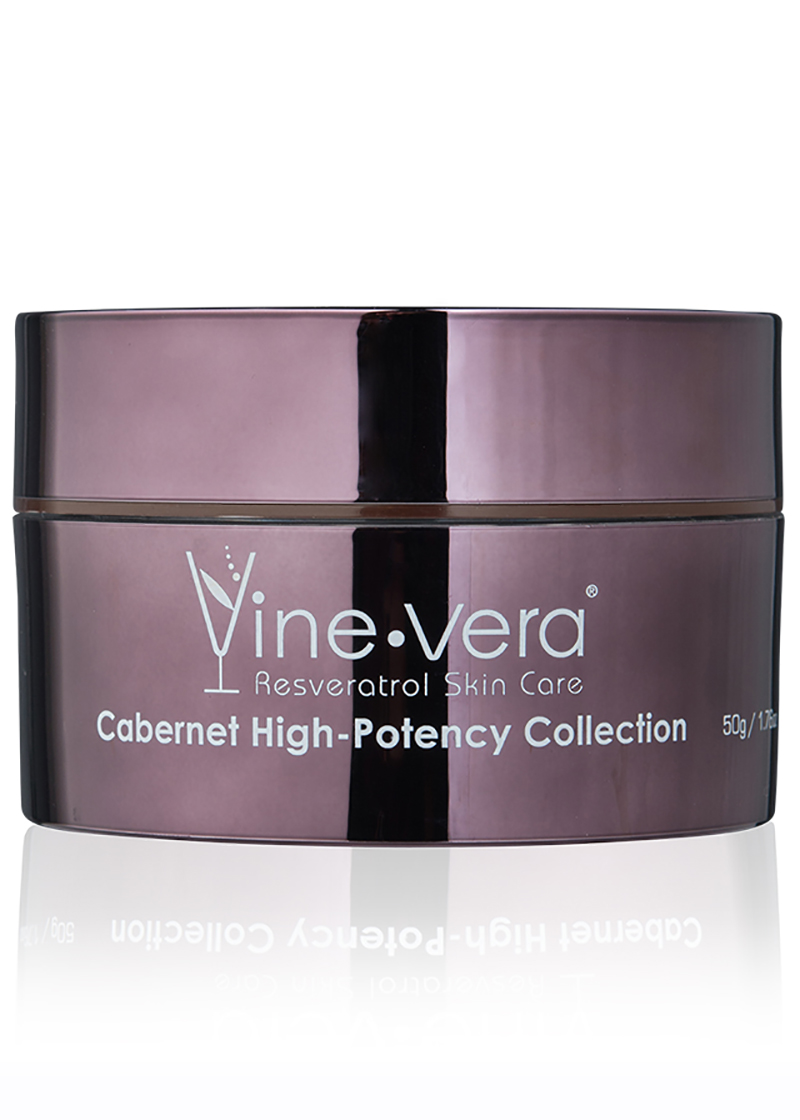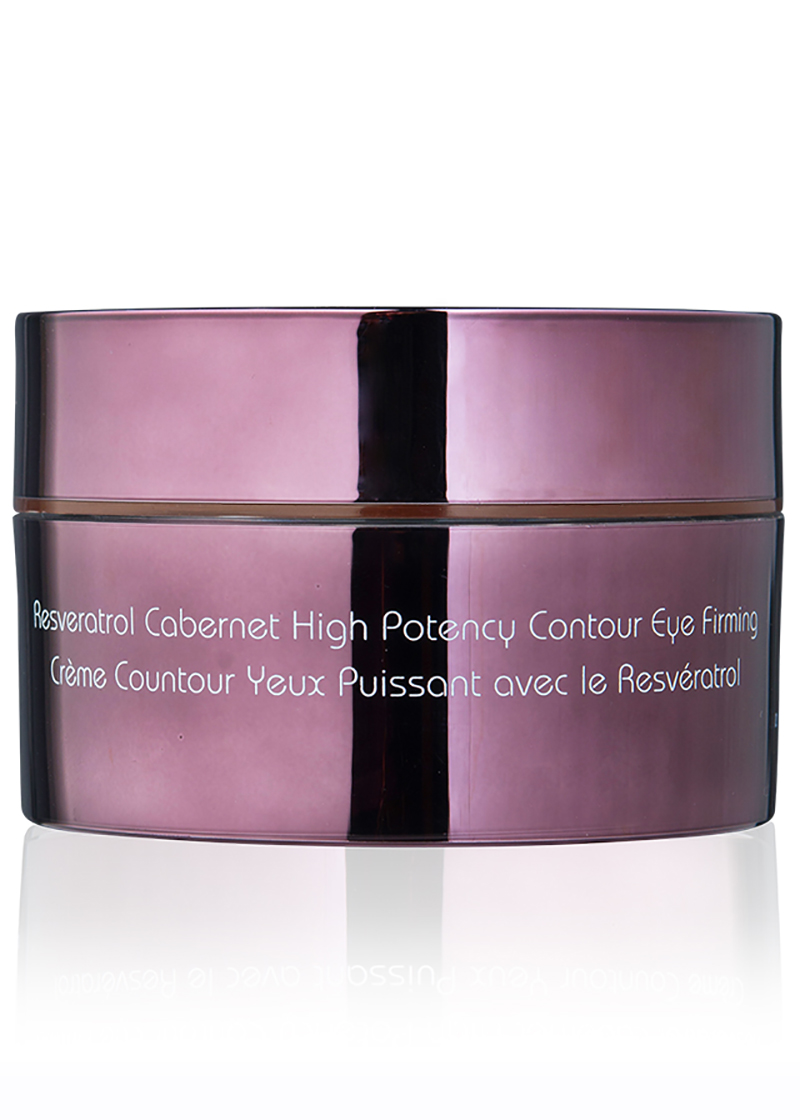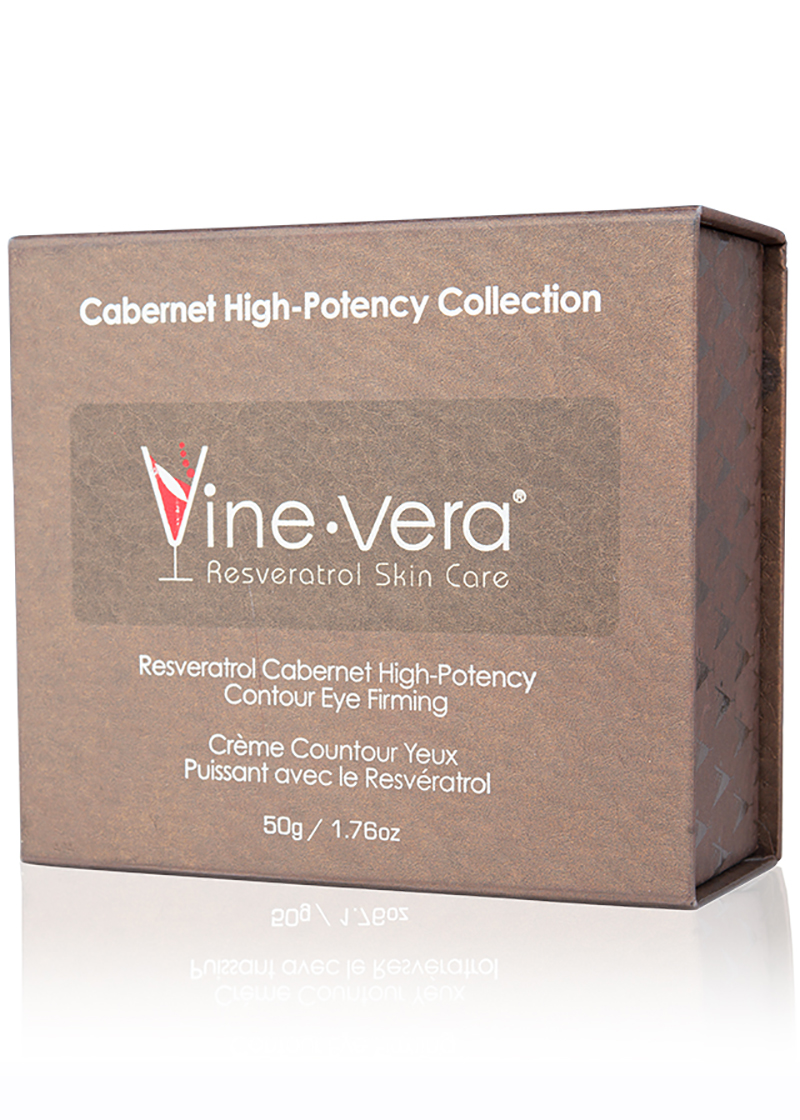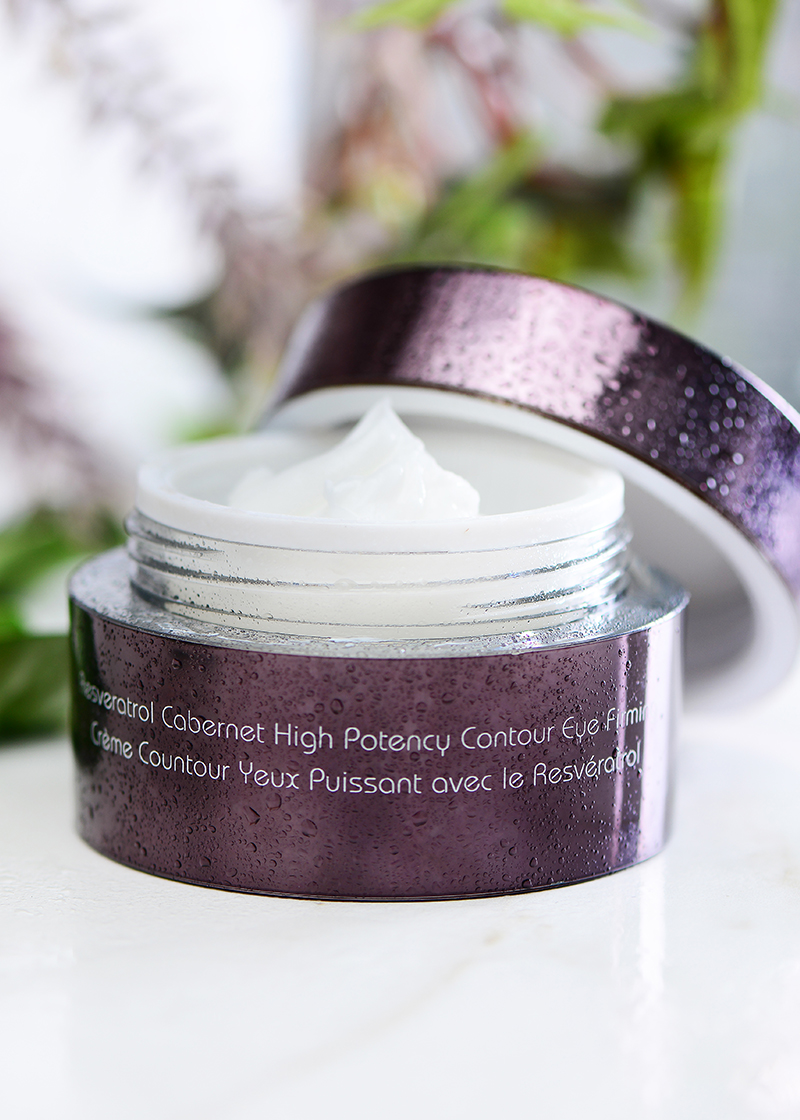 Resveratrol Cabernet High-Potency Contour Eye Firming
50g / 1.6 fl. oz
$400.00
Out of stock
What is it?
A vitamin-rich solution that helps improve the look of your skin tone and texture while reducing the appearance of puffiness and dark circles.
Skin Concern?
Puffiness
Texture
Signs of aging
Noteworthy Ingredient?
Retinyl Palmitate
Coconut Extract
Caffeine
Need to know more?
Infused with a powerful combination of essential vitamins, the Resveratrol Cabernet High-Potency Contour Eye Firming targets the appearance of puffiness, dark circles and fine lines around the eyes. This potent blend will leave your delicate eye area looking firm, brighter and tighter with each use.
A Closer Look: This Product is...
THE BEST EVER
This eye cream is THE BEST EVER. I have tried almost all basic eye creams out there but this one was perfect. This cleared my dark circles just after a few weeks! Not sticky and not too fragrant as well. LOVE IT!
Would recommend!
I kinda hate the fact that everything I'm going through is immediately reflected around my eyes. Feeling stressed? Dark circles. Feeling hopeless? Dark circles. Boyfriend problems? Dark circles and puffiness because of all the crying. But I've finally found a product that helps! Now I don't have to explain the dark circles and the puffiness, because there aren't any!!! Yay!
See all 10 reviews >
Hide additional reviews