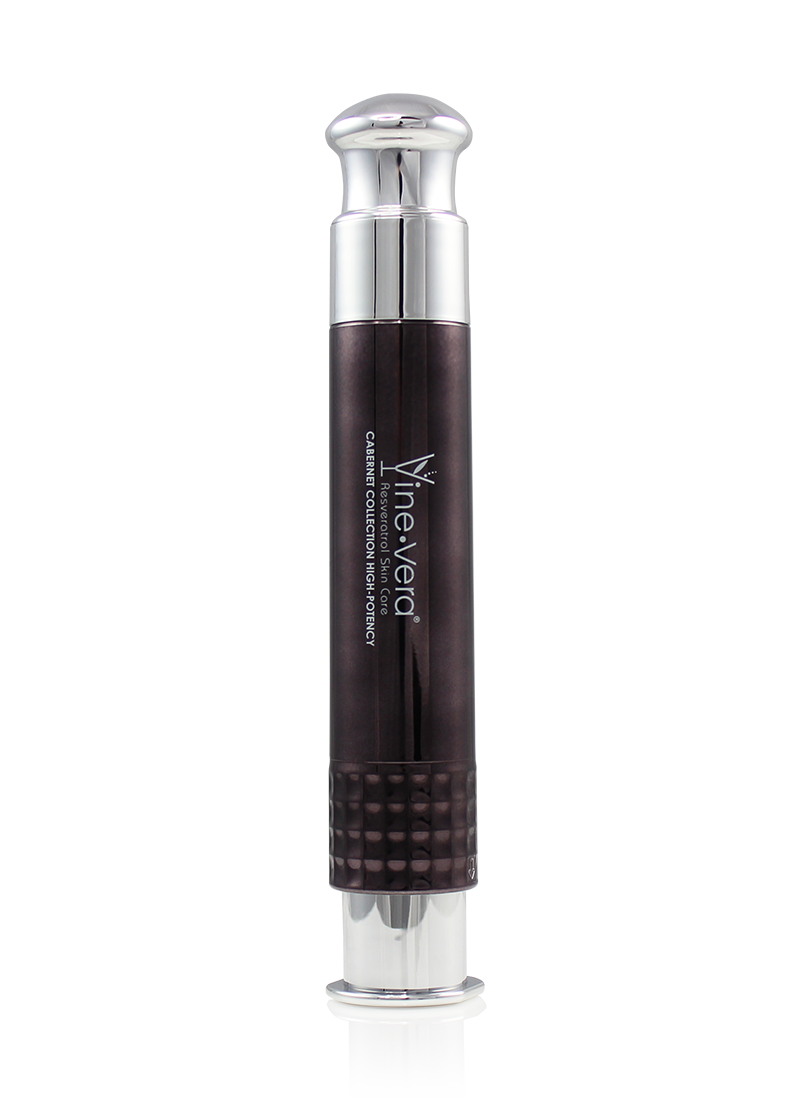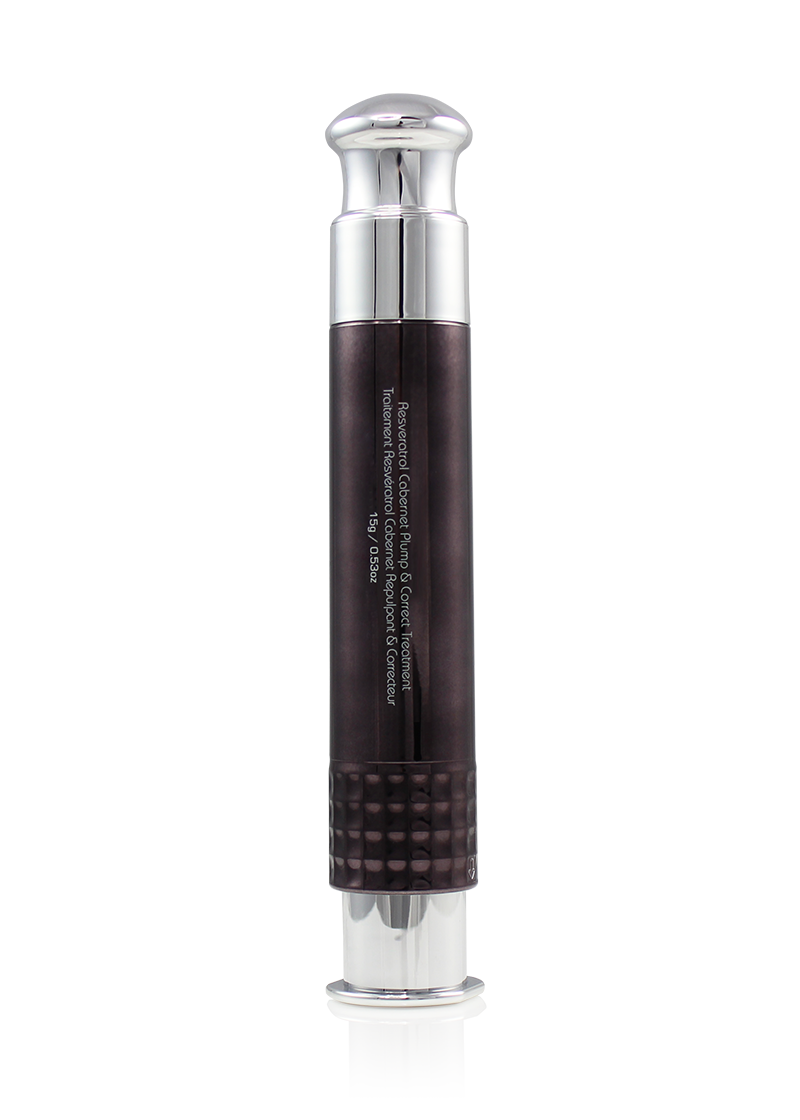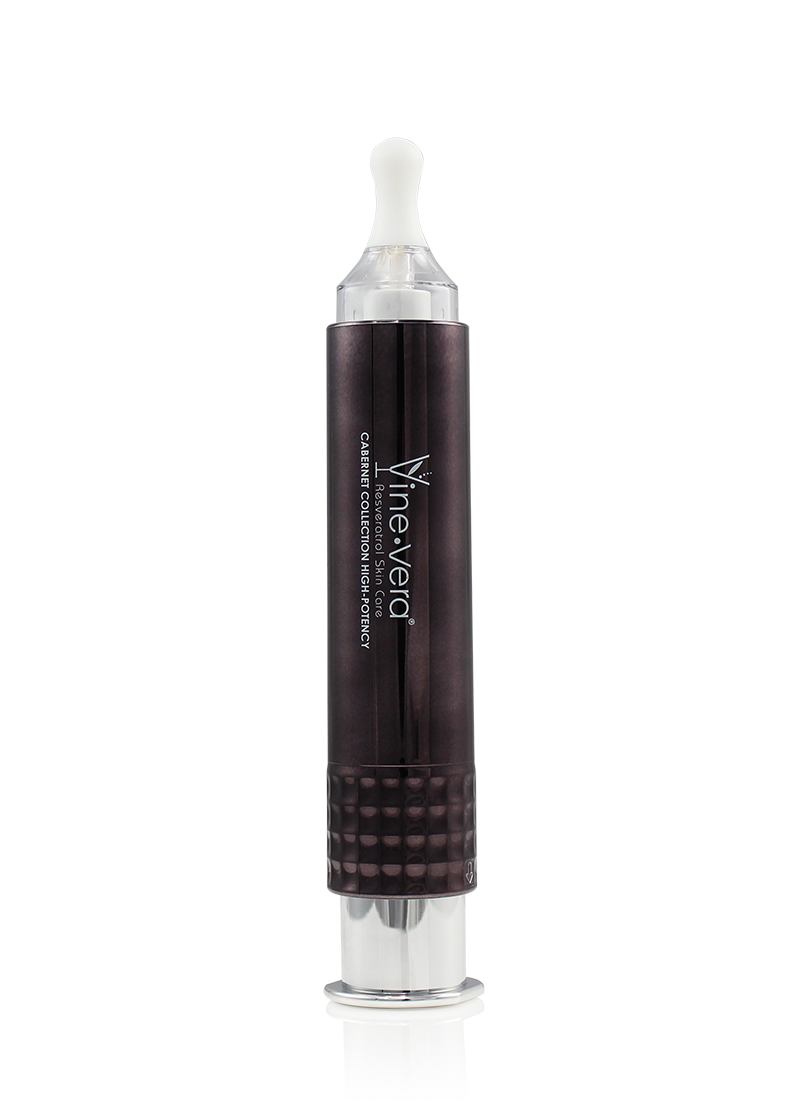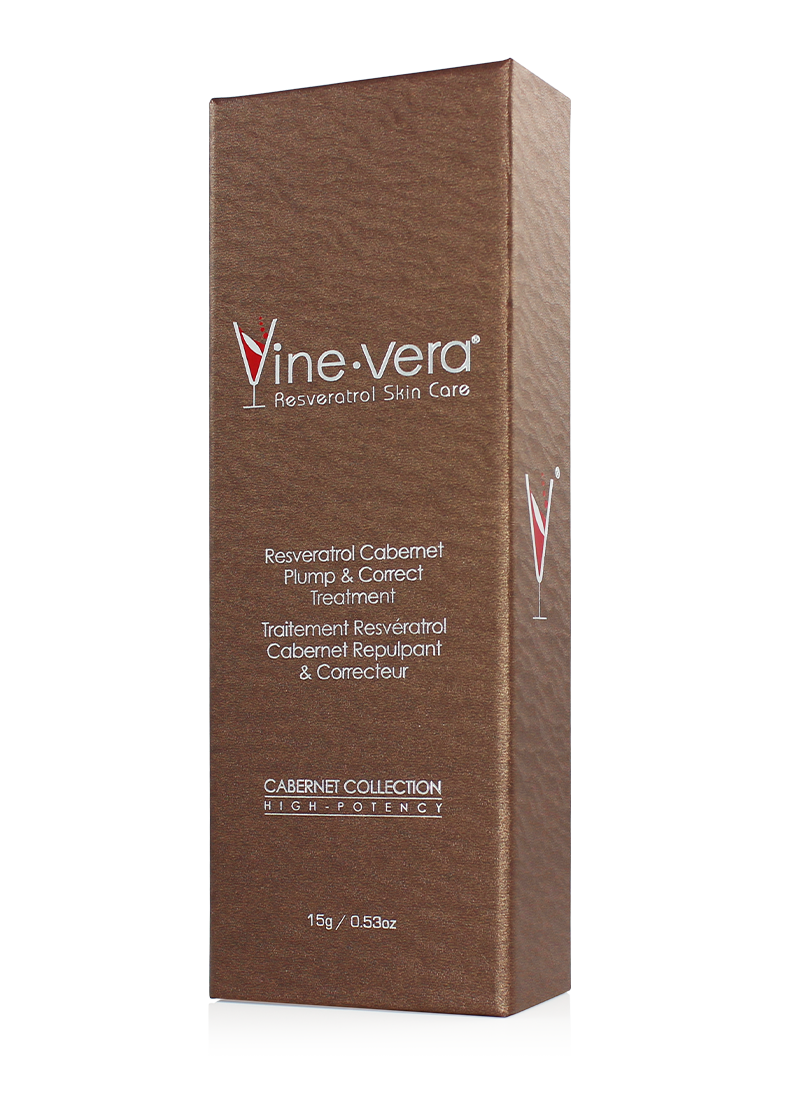 Resveratrol Cabernet Plump & Correct Treatment
15g / 0.53oz
$1,300.00In Stock
Dramatically improve the appearance of fine lines and creases with the Resveratrol Cabernet Plump & Correct Treatment. When used weekly, this concentrated treatment targets troublesome areas with a combination of powerful cucumber and rose stem cell extracts. This potent formula also improves the appearance of wrinkles and the overall smoothness of your skin.
A Closer Look: This Product is...
Mein Favorit
Seit ich das Produkt gekauft habe. Sehe ich viel besser und frischer aus. Woche für Woche deutlich weniger Falten an den Augen.
Perfekt für Männer
Perfekt für Männer. Einmal die Woche auftragen. Schlafen gehen. Und am nächsten Tag 10 Jahre jünger. Vielen Dank für die Empfehlung.