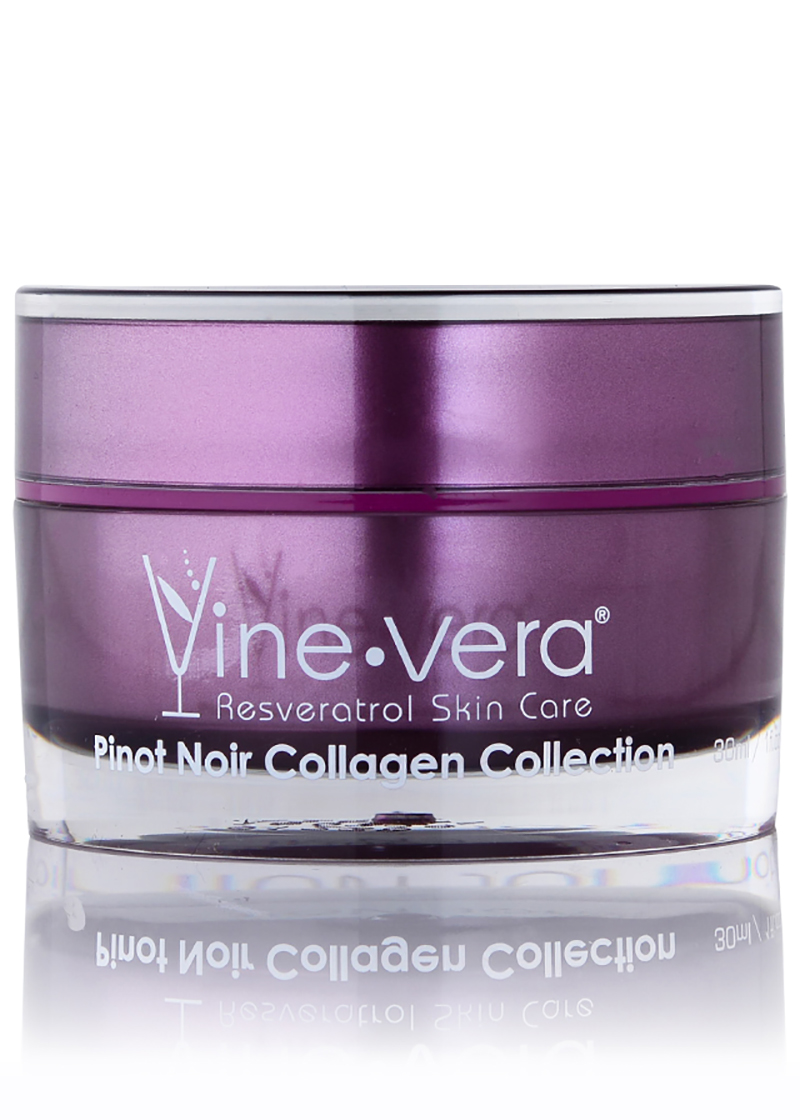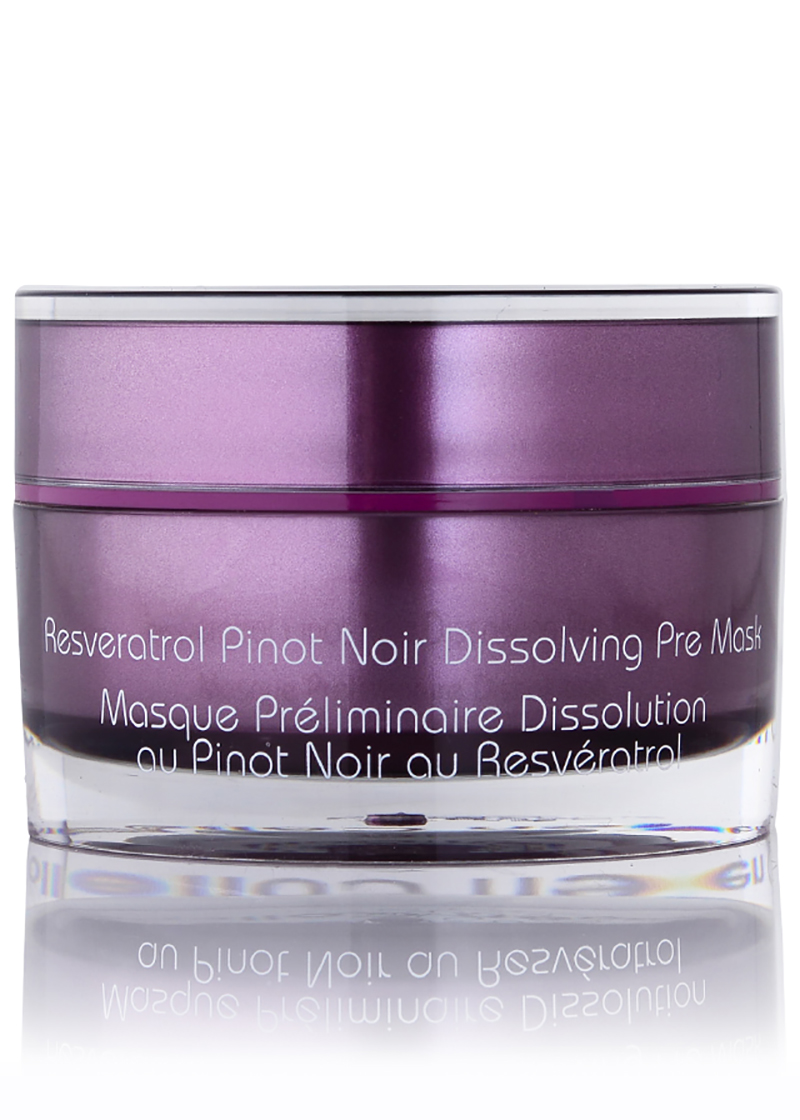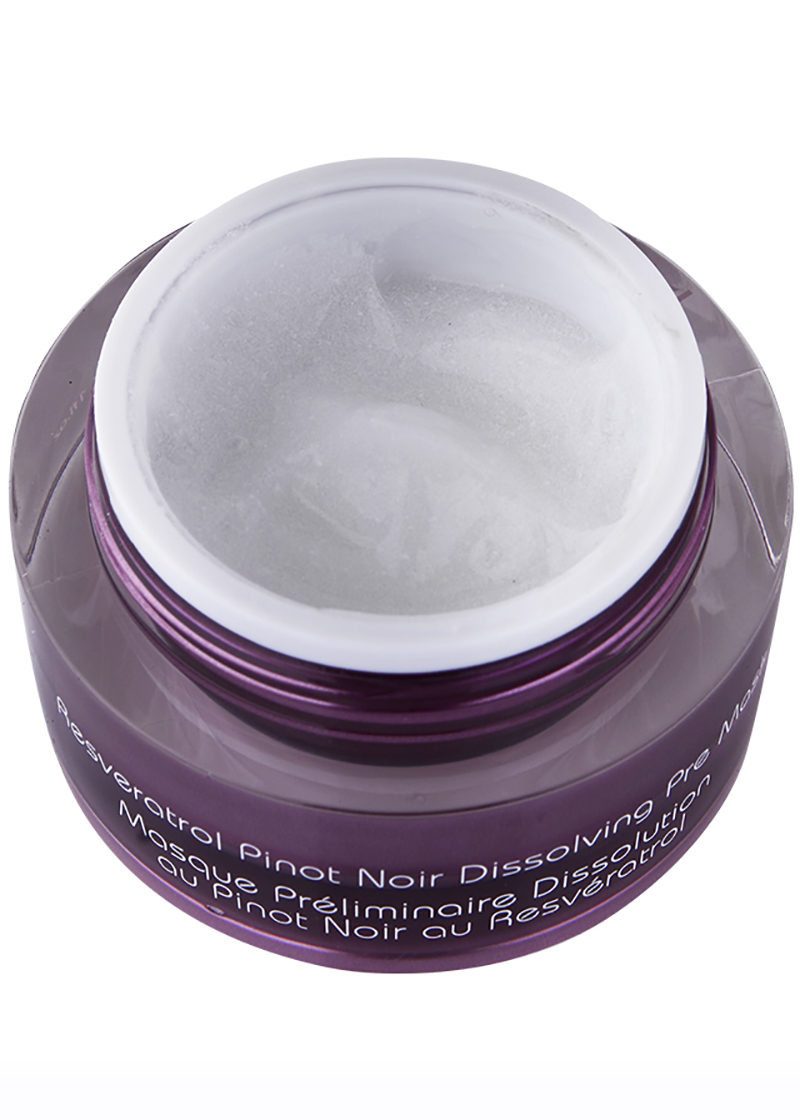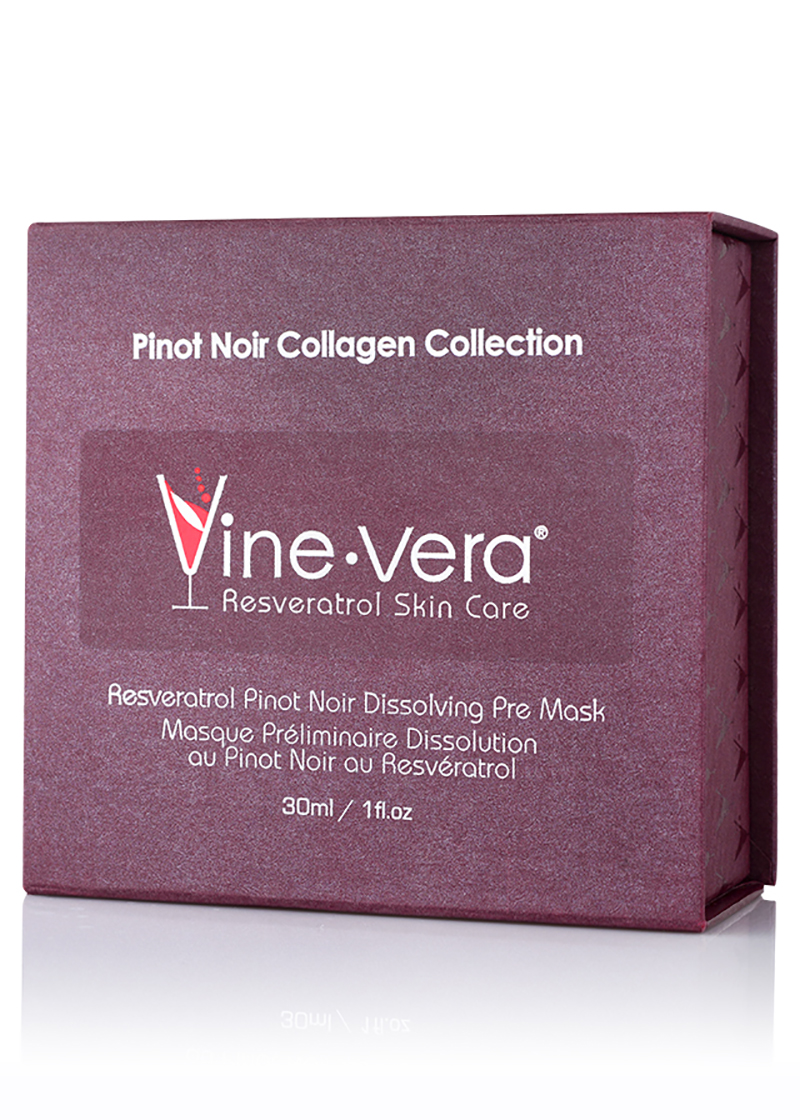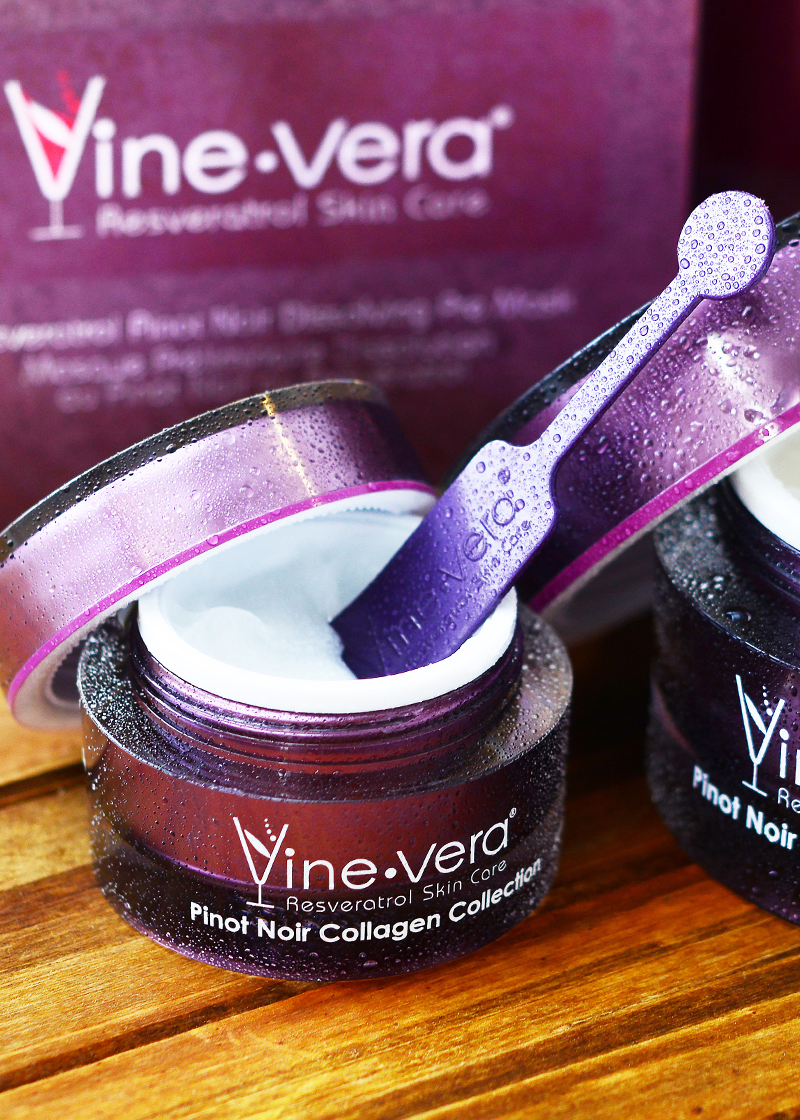 Resveratrol Pinot Noir Dissolving Pre Mask
30ml / 1 fl. oz
$720.00In Stock
What is it?
A dissolving pre-mask that gently exfoliates and prepares the skin for the Pinot Noir Phyto-Silk Mask.
Skin concerns?
Cleansing
Tone and texture
Noteworthy Ingredients?
Resveratrol
Green Tea Extract
Need to know more?
The Pinot Noir Dissolving Pre Mask is a gentle exfoliator designed to prepare your skin for the Pinot Noir Phyto-Silk Mask. This leave-on formula helps to remove impurities and improve the look of your skin's texture, leaving it noticeably softer and smoother to the touch.
A Closer Look: This Product is...
An exfoliant that works magic
I bought this product in London with the matching mask and they told me to use both together. I love the mask but I love this even more, to the point where it has replaced my regular exfoliant. It has such a delicate silky texture and it doesn't leave my skin feeling tight or dry like so many other exfoliants do.