Vine Vera: A Mother's Point of View
Posted on June 13, 2013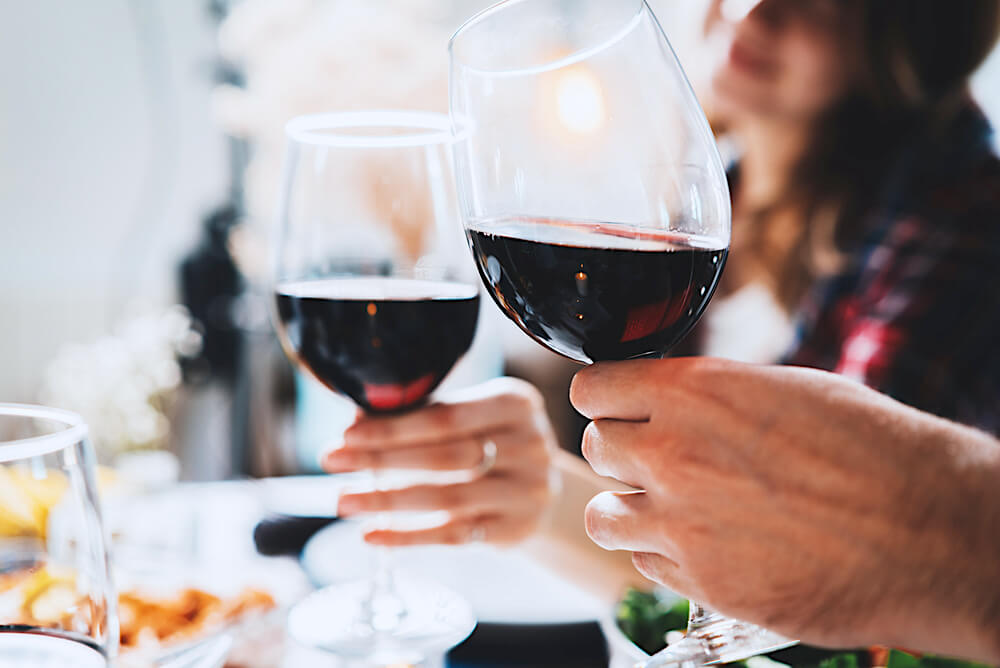 After briefly expressing her love for Dr. Phil, beauty blogger Jessica Blankenship discusses the power of Vine Vera. After watching an episode of Red Wine, she learned how beneficial red wine really is.
As described in her post, red wine has 2 ingredients, which are very valuable to human skin: alcohol and resveratrol. Resveratrol is a powerful antioxidant found in grapes. Resveratrol turns on a system in your body that prevents the antioxidant, which gives you a younger look.
Jessica decided to try Vine Vera's Resveratrol Dark Circle Eye Cream. Concerning the cream, she quotes, "This cream will immediately reduce the appearance of dark circles and puffy eyes."  In her review of Vine Vera's , she starts by discussing the eye-catching packages. Next, she provides information on how the cream works.
Take a look at the full article here.