Tips for Looking Lively When You're Dead Tired
Posted on
April 26, 2017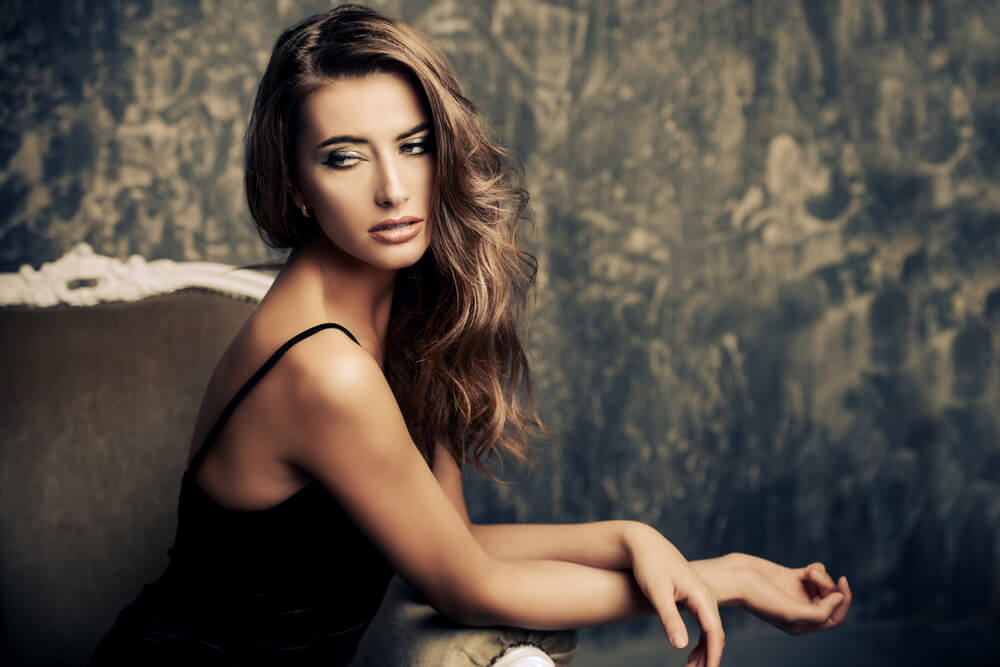 Maybe you've been partying out in the desert the last three nights. Maybe you've been pacing the floor with a new infant, or maybe you just couldn't put down the book you were reading, but for whatever reason, you're dead tired today. This may not be a problem for you if can afford to look like a train wreck for the next 24 hours, but for the rest of us, it's probably not the best option. Here are some tips for looking lively when you're dead tired.
Cold Water
This one may seem to be something of a no-brainer. Turns out that one of the fastest, easiest way to look alive is to "simply splash cold water on your face," according to Francesa Fusco, MD and NYC dermatologist. Cooler temperatures helps to constrict blood vessels to give skin a more toned look. You may want to consider adding an atomizer to the contents of your purse for a mid day pick-me-up.
Moisturizer
A thick layer of occlusive moisturizer is a great way to lock the moisture into your skin.  Ranella Hirsch MD. explains, "With a face balm, any dryness, and flakiness will disappear, and wrinkles will be less obvious."
Even It Out
Still looking tired? Dip a cloth into some milk on ice, wring it out, and apply it to your face for about five minutes. According to Dr. Fusco, "The combination of the pH of the milk, plus the cold, makes this brightening. While you're at it, you may want to suck on one of the ice cubes sans milk. Because the nerves at the top of your mouth connect to blood vessels in your face, the ice sends messages which cause them to constrict, evening out skin tone.
Depuff
To get rid of that under eye puffiness, try an eye treatment with a mix of peptides and caffeine. Peptides are among the least irritating anti-aging ingredients and caffeine is a diuretic. Store it in the fridge for best results.
Go Light on The Foundation
Heavy foundation and powder will only make your skin look dull.  Sarah Lucero, global education director, advises slathering on a tinted moisturizer with SPF instead to even out blotchiness while avoiding a mask-like effect. You may want to apply two layers or some concealer to camouflage any still noticeable dark circles.
Curl Your Lashes
New York city makeup artist Emily Kate Warren says that she always travels with an eyelash curler.  "It's the only thing that perks up my face when I'm sleep-deprived," she says. Try to get the curler as close to the lash line as you can, squeeze, and hold for about ten seconds; then go over outer lashes again.
Bright Blush
Peach is better than pink for a wakeup call to the cheeks. Lucero says, "Peach tones brighten skin and take the focus away form under eye rings. Cream formulas leave a slight two on the cheeks, like a 'flush of youth.' Dab some blush on the apples of your cheeks and blend. Apply a small amount to lips if desired.
Got any tricks for looking great when you're dead tired? Let us know!