This is How You Control That Unwanted Shine
Posted on
April 17, 2017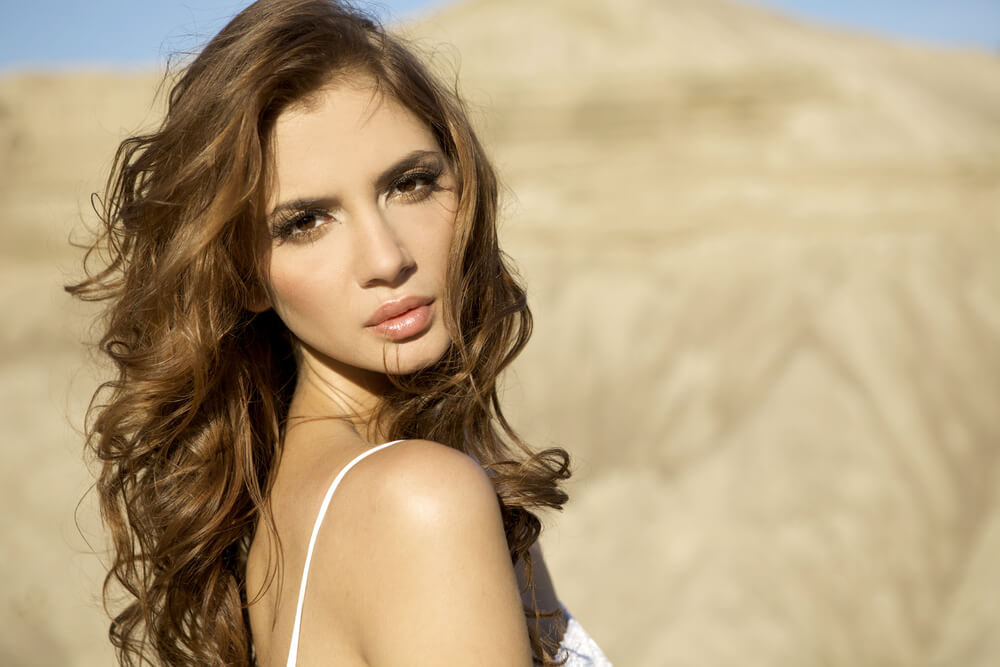 Your friend just posted the pictures she took at the party on Saturday night and you can't help but notice a glaring consistency between all of the photos with you in them. The shine. Every single light source in every single photo seems to have made their way to your T zone. As you see it, you now have one of two choices. You can spend the next few hours honing up on your photoshopping skills, or you can spend the next few days working on getting rid of that unwanted shine for good. Since the latter seems the more long-term solution, you may want to start by reading the following article.
Invest in a Cleanser that Regulates Oil
The first step in controlling the shine should be the first step in your beauty routine. Start the day off shine free by using a face wash with salicylic acid or purifying clay to clear pores and keep oil levels down.
Avoid Alcohol-Based or Harsh Astringent Toners
Although it may seem like the ideal solution, overly drying products will cause skin to overcompensate with excess production of oil. The result? Midday shininess. Your best defense is to use treatments containing calendula extract or tea tree oil, which "mattify" and balance skin without stripping it of natural oil.
Exfoliate Weekly
A weekly scrubbing will slough off those dead skin cells, preventing breakouts and making the oil-controlling products you apply afterward all the more effective.
Use an Oil Absorbing Clay Mask Once a Week
Clay masks can clear and tighten pores to regulate production of oil.
Find a Good Translucent Primer or Powder
Pressed powders can make skin look cakey, as can some older versions of primers.  Newer products, however, are formulated to give skin a  much more natural appearance without drying it out. Be prepared for a little trial and error in determining the right powder or primer to suit your skin type before finalizing your decision.
Keep the Blotting Paper Handy
Blotting papers in the purse are always a quick fix for some midday, or late night, oil leaks. They'll soak up the excess oil without disturbing the rest of your makeup.
Eat Right
Spicy foods and cocktails dilate blood vessels and cause perspiration. Limit your alcohol intake to one drink per night and keep spicy foods down to once a week. Load up on cantaloupe, spinach, and carrots, which are rich in vitamin A and can actually slow production of oil.
Don't Let Up On the Sunblock
Sunblock, surprisingly is a key defense against excess shine and oil. Trade in your morning moisturizer for some mineral-based block with oil-absorbing ingredients, or one with denatured alcohol to keep skin matte. Look for "alcohol denat" or "SD alcohol 40" on the ingredient label and be sure to keep that SPF to at least 30.
Let us know what you do to keep that shine on the inside while avoiding it on your face.  We love to hear your comments and suggestions!