The Perfect Sunless Tan
Posted on
May 27, 2017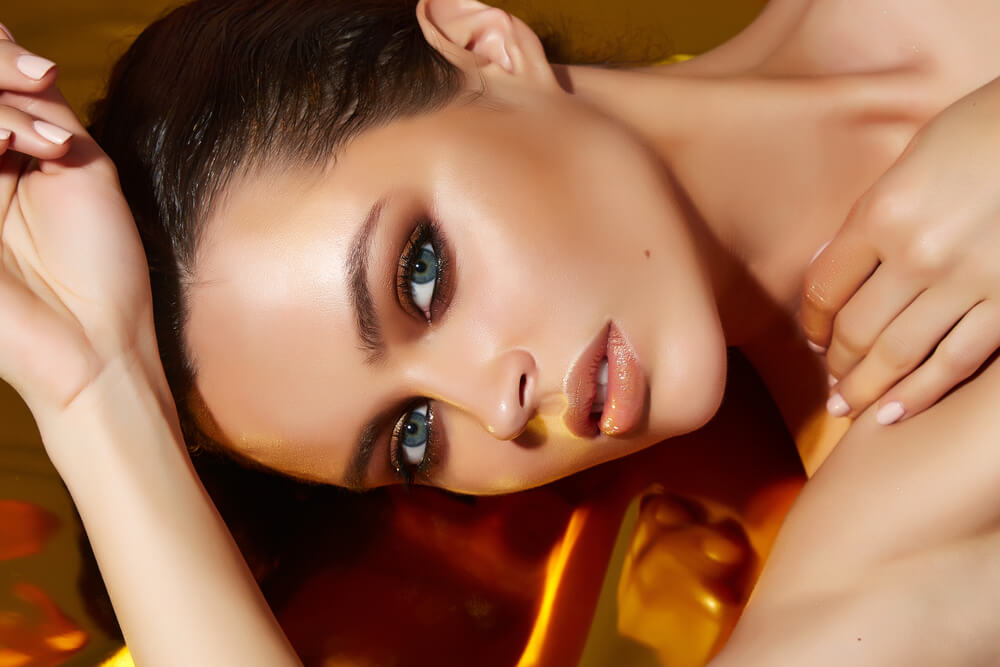 We are all familiar with the risks of sun bathing… skin cancer, premature aging, risk of sunburn…. but that doesn't stop us from aspiring to a flawless tanned look. Although we have the means at our disposal, self tanning often leads to unnatural colors, weird smells, and, after all that, it can take hours before the results of the tan actually take effect. Read on to find out how you can acquire a tan that will dry quickly and show up instantly.
Prep Work
Fashion writer Jessica Prince Erlich stresses the importance of prep work in the self tanning process. She recommends starting by exfoliating to wash away dry, rough skin and create a smooth surface. It is recommended you use an oil free moisturizer as residue from oils can leave streaks. Then follow up by moisturizing. It's also a good idea to shave before self tanning. Shaving a day or two after acquiring a self tan can strip the color. Therefore, it's a good idea to make sure you are nice and smooth beforehand.
Use the Right Products
Once you are ready to tan, using the right products are very important. St. Tropez tanning expert Fiona Locke tells us to start by reading product reviews to make sure you are using a reputable tanner. Unfortunately, it is difficult to consult the ingredient list to find the right products. Locke says most tanners have the same basic ingredients, but it's the amount of the ingredients each product uses that sets them apart. This information can not be found on labels.
How to Apply?
Now that you are ready to apply your tanner, seek a cool, dry place in front of a mirror to apply. Also, it's a good idea to invest in a reusable tanning mitt to avoid staining your palms orange. Start at your feet, then work your way up your legs in long, even strokes. Avoid rubbing in the product aggressively as this will make the tan uneven. On the other hand, don't worry about going over the same area multiple times, as it is the parts that are missed that will result in uneven tanning. If you are using a spray tanner, do not apply directly to face; spray into mitt and then rub that in to your face. To use a spray tanner on your back, spray mist, then walk backwards into it.
Maintenance is Key
To keep your tan looking flawless, take cool short showers, and then pat yourself dry. Rubbing skin with a towel will remove the tan. Wear a water resistant SPF sunscreen at the pool and apply a moisturizing, tan extending formula daily. Buff off the tan once a week to get rid of old patches, and then start again if desired.
If, for some reason, you are unhappy with your tan, have no fear. Showering and exfoliating often, as well as sitting in a hot bath will fade tans quickly. Squeezing lemon juice on to cotton pads and sweeping over streaks and dark spots should be an effective remedy for uneven tanning.
So, what do you think is the best way to self tan? What products do you like to use?