Skin Care Routine for Cold Days and Nights
Posted on December 30, 2016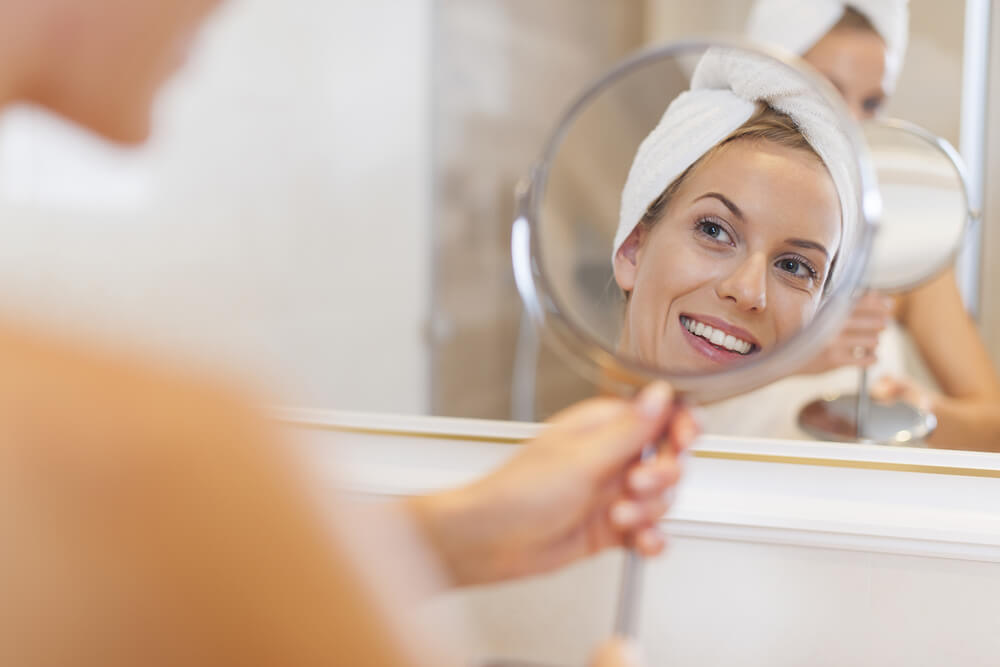 If our skin was made for cold weather, there would be a lot lesser celebrities vacationing in Ibiza.  Cracked, dry, and flaking skin never makes for a good look and, for some of us, the cold weather is a constant  battle to keep  our skin hydrated and Ibiza is not always in the cards.  But, take heart, even if your not bound for the tropics this winter, there is hope for your skin.
Go Light on The Moisturizer
Even though intuition may steer you toward a rich moisturizer, thicker isn't necessarily better, especially if you have oily skin.  Dr. Perricone says, "It's not the viscosity of the products that makes the difference, its the level of active ingredients."  Oil-based formulas are likely to cause breakout; concentrate on moisturizers that penetrate and hydrate.
Avoid Face Oils
Although many believe otherwise, face oils do not moisturize.  Dr. Paul Jarrod Frank, cosmetic dermatologists explains why, "The bad news is that face oil doesn't penetrate the skin….. it can give you a glow and add a protective layer from wind and outside forces.  But it won't hydrate the same way a cream or ointment will."  He suggests applying an emollient moisturizer to seal in hydrate, with a cream moisturizer over it.
Use a Humidifier
Places warmed by dry heat will dry out your skin.  Humidifiers let you adjust the moisture level in your environment.  A fifty percent humidity level is recommended for best results, however, if you don't have a humidifier, a tray of water on your radiator will do just as well.
Short Baths and Showers
Try to keep bath and shower water lukewarm and keep bathing time down.  Dr. Frank explains, "Water is not hydrating to your skin.  It can be the enemy if you have dry skin.  It's the natural oils that you want," and water washes away natural oils. Dr. Macrene-Alexiades, cosmetologist, warns, "If the water you use on your skin is too hot, it will dilate capillaries in order to cool itself, resulting in redness."
Moisturize, Moisturize!
After showering or washing your face, Dr. Alexiades says, "You cannot get your moisturizer on quick enough," but adds, "You don't want your face to be wet  because that will dilute the product, but your skin can be slightly damp." Adds Dr. Frank, "Pores are most open after (skin's) been washed.  They're like mouths that are open to be fed."
Eat More Fish
Less on the face oils, more on the fish oils.  Keep skin supple with Omega-3s, as are found in salmon, anchovies, sardines, halibut, and sablefish.  Not a fish person?  Take fish oil capsules.  Also, Dr. Perricone suggests you avoid alcohol, as it causes dehydration and coffee, which is a diuretic.
Now, ready to put on the strapless number?  Go for it!  But maybe take a faux fur for the coat check!  Let us know how your bearing/ baring the cold!  We love to hear it!