Shopping Queen Theme
Posted on
February 17, 2015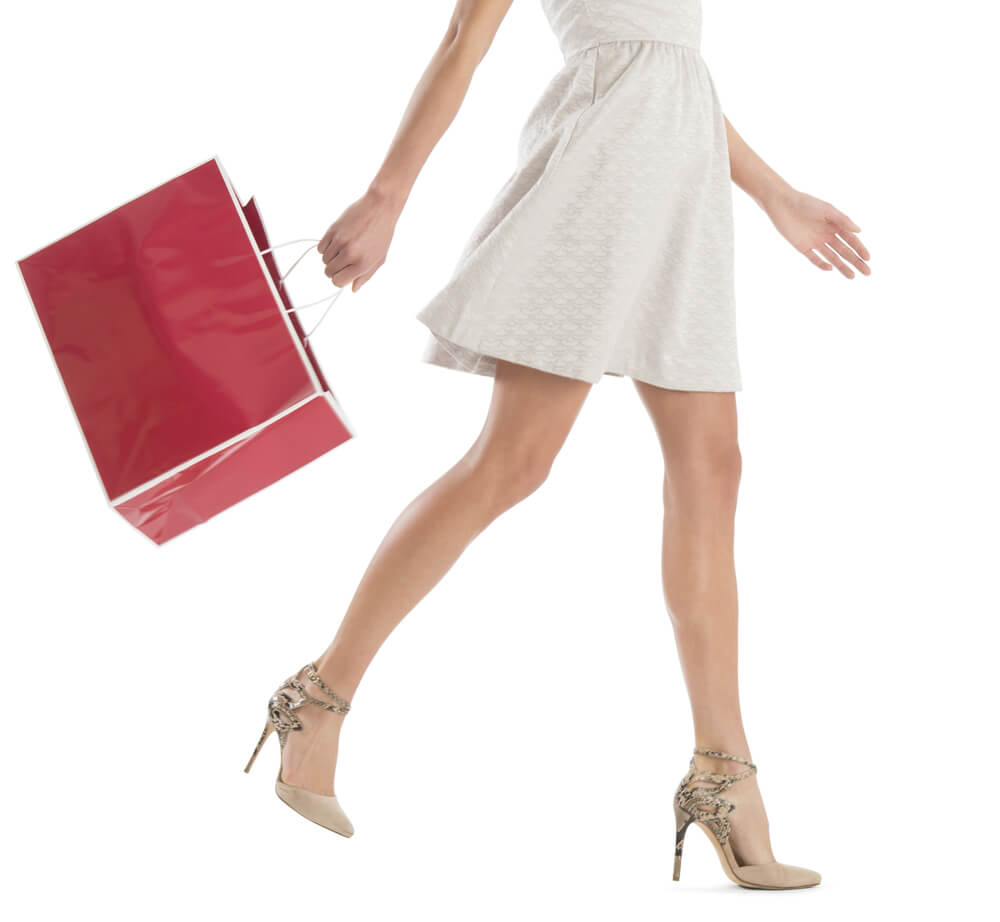 Best Vine Vera WordPress is scheduled to post an article titled "How to Choose the Skin Care That's Right for You". Choosing the right skin care products is essential for anyone wanting to maintain healthy looking skin. Whether you're looking to treat a particular skin issue or are trying to establish an effective skin maintenance routine, understanding and choosing the right products is the most important step. Vine Vera helps you understand the factors that you need to base your decisions on while shopping for skin care products, so that you choose solutions that are right for your particular requirements.
Vine Vera Cosmetics shall be posting an article titled "Probiotics for Skin Care". This article helps you determine the role played by probiotics in your skin care and helps you understand whether probiotics are good or bad for your skin. If you're still unclear about what probiotics really are, probiotics are yeast-organism or bacteria that are now being used in a variety of skin care products. Stay tuned to Vine Vera to find out if this ingredient is really worth the effort!
Vine Vera is very excited about a shopping guide that is being posted on How to Use Vine Vera. Throughout this week, How to Use Vine Vera offers shopping queens the "Vine Vera Shopping Guide for Beauty Queens", a must-read for anyone interested in the world of shopping. This exciting guide introduces the concept of shopping and helps you learn how to shop better. Some of the main topics that Vine Vera tries to focus on include the online/offline shopping debate, the concepts of loyalty memberships, defining shopping needs, helping you understand when to shop and helping you to get inspired.
Vine Vera Reviews is all set with an article titled "Grocery Shopping for Gorgeous Skin". Almost everyone is familiar with the benefits of a proper skin care routine, regular exercise, sleeping and sunscreen. But, did you know that your diet is equally responsible for the way your skin looks? Vine Vera reviews some of the best groceries to add into your diet for gorgeous looking skin. So the next time you go grocery shopping, these are the foods that you must stock up on.
Resveralife shall be posting an article titled "Shopping and Self Esteem". Certain psychological studies have shown that people tend to shop for exorbitant products when they feel low. But, is shopping really connected to your self esteem? Moreover, the question that needs to be asked is whether shopping and self esteem go hand-in-hand or whether one leads to the other. Find out all the answers on Resveralife and save yourself from making a poor decision, simply because you were feeling low.