Look Forward to Graceful Aging
Posted on July 7, 2017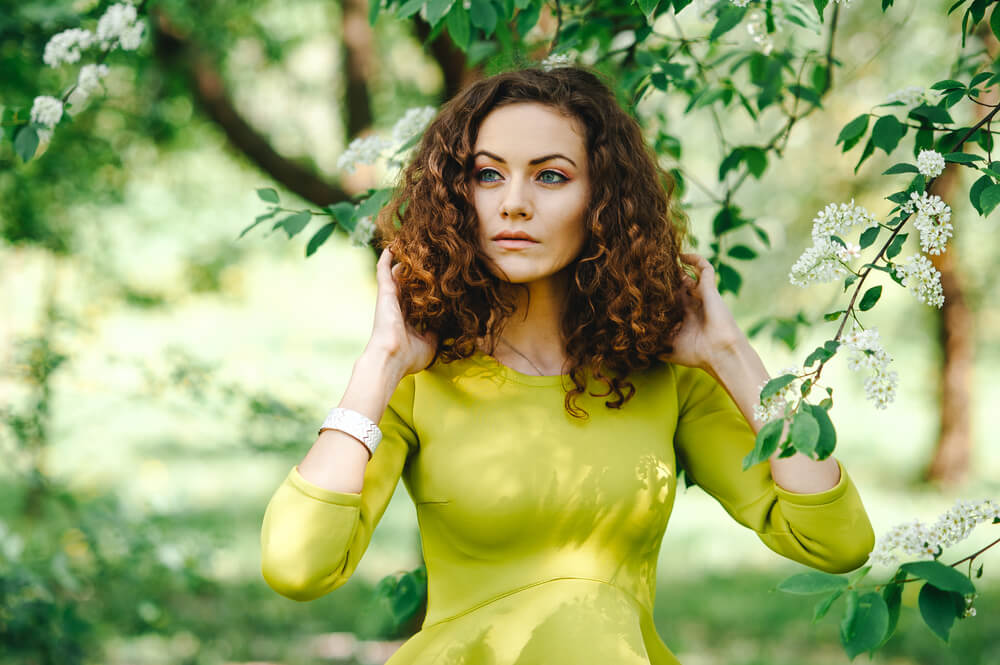 Most of us tend to think that, unless we have access to plastic surgery or a really good line of skin care, there is no such thing as aging gracefully. For shame! If aging has taught us one thing, it should be that beauty is more than skin deep, and the biggest part of aging gracefully is probably realizing and embracing that belief. It has been said that, "You don't stop laughing when you get old, you get old when you stop laughing." Here are some tips to help you keep laughing.
You Have Survived!
Experts agree that wisdom, maturity and resilience are all necessary components of graceful aging. Psychologist Susan Whitburne, PhD, says that you need to recognize growing old as an accomplishment. "But if you get to be older, you have survived a lot of the threats to your physical and psychological integrity that have affected other people who are no longer around," she says, "You are stronger and you get to live longer. Most people think that's a benefit."
She also approves of a little denial when it comes to coping with old age. "The people who do the best with aging aren't thinking that much about getting older. If you sit around mulling over the meaning of existence and how time is running out, you're building a scenario where you're not going to age as successfully." She advises the aging to keep focused on the positives.
Accepting Changes
Of course, it seems perfectly normal to react to our first visible wrinkle or loss of hair with horror and denial. However, Dr. Mark Frazier, PsyD, advises acceptance as the healthier response. Says Frazier, "To age gracefully, one needs to anticipate the changes that are inevitable. As they encounter the natural changes and health status that are part of aging, these things are experienced as negative and adding a lot of stress and strain to their lives." He also acknowledges the wisdom of "foreseen is fore-armed." "Other people anticipate what's going to happen. It's more of a 'Yes, I knew this was coming and I know that I'll negotiate my way through it." Frazier acknowledges the importance of preparedness as a successful management strategy for aging.
Avoiding Stereotypes
Unfortunately, mature adults tend to get lumped into categories, and with categories come stereotypes. Sue Ellen Cooper, 62, is so adamant to break these stereotypes, she was motivated to start the Red Hat Society to celebrate women 50 and above. Members wear red hats and purple dresses to the group's social outings, hence the group's moniker.
Cooper admits that, as a young woman, she had some reservations about making friendships with older people. She says,"When I would meet people, I'd think, 'She probably wouldn't be a potential friend for me because she's 20 years older." Now, having met so many older women in the society she's changed her tune. "First impression doesn't tell you a thing. Some of these people have had incredible lives and careers and still have a great sense of humor and a lot of intellect, and the culture will write them off: 'Oh, she's an old lady and she's overweight.'"
Find Meaningful Activities
Paula Abbott, EdD, warns against the danger of inactivity as one grows older. "Part of the challenge of aging gracefully is that you have to continue to find things that are important to you." Experts encourage the aging to engage in hobbies, travel, spiritual pursuits, and spending time with family as options. Abbott advises planning purposeful activities before retiring. "It should be a transition," she says, "It shouldn't be, 'Stop work one day and fall off a cliff."
She also recommends activities as a distraction from focusing on the down sides of old age." If you don't have important things out in front of you," she says, "there's enough about the aging process that is not positive, and you can get caught up in what you don't like about it."
Got it? Stay active, give yourself props, accept changes and don't give a hoot what anyone has to say about it? Let us know your secrets to graceful aging! You're sure looking good!