Lifestyle & Skin Care Theme
Posted on
February 9, 2015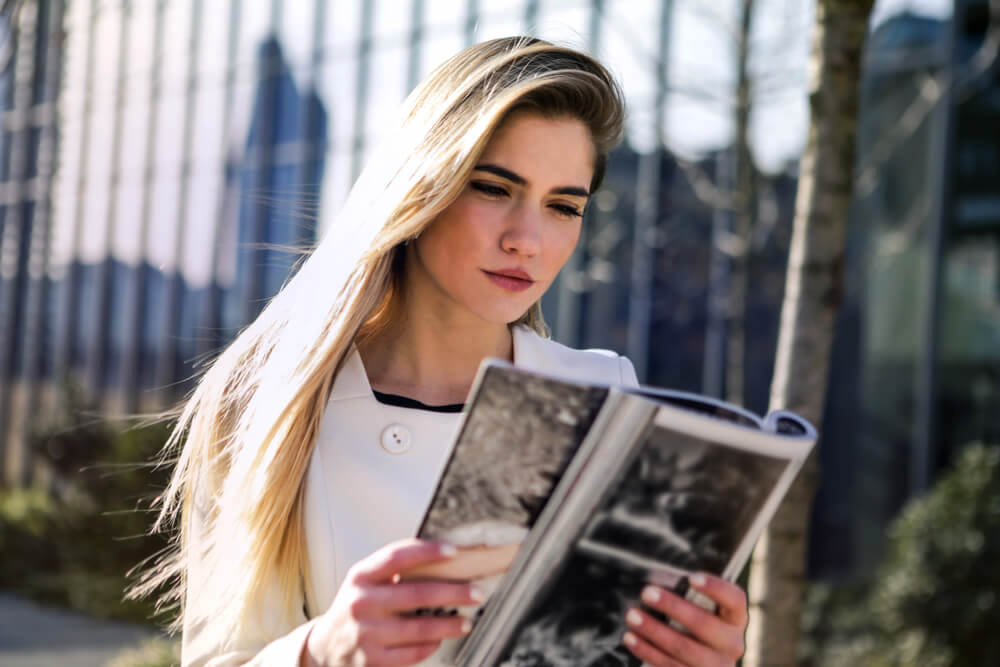 Skin aging is a fact of life. There is no getting away from the fact that our skin shall begin to age as we grow older. Although modern day science hasn't progressed enough to help us stop aging completely, it does allow us to ensure that we age gracefully and maintain beautiful looking skin even as we age. Although there are a number of factors that affect the way our skin looks, skin care routines, our lifestyle and our diet rank among the top three. Many men and women around the world also like to think of skin care as a lifestyle. After all, beautiful looking skin isn't a gift, it is our right. This week, Vine Vera celebrates the Lifestyle & Skin Care Theme to help you understand the lifestyle changes that can work wonders in letting you enjoy beautiful and younger looking skin.
Vine Vera WordPress is scheduled to post an article titled "Get Your Beauty Rest". This article focuses on some of your surroundings that might actually be forcing you to toss and turn every night. So apart from trying out things like warm baths and chamomile tea, go through this article to determine which of your surroundings might be affecting the quality of your sleep. After all, sound sleep is extremely important for beautiful looking skin.
Vine Vera is extremely excited about an article that is scheduled to be posted on Vine Vera Cosmetics. Titled "Charcoal for Skin Care", this article shows why adding charcoal to your skin care routine can work wonders for your skin. Find out why activated charcoal is one of the latest ingredients to enter the world of skin care and learn more about what makes this ingredient so special for your skin.
How to Use Vine Vera is back with another exciting guide, and this time it's all about your lifestyle! The Lifestyle Guide from Vine Vera is an ideal way to keep in touch with the latest trends from the world of fashion, learn how to live the good life and find out more about the hottest tips and tricks to enjoy beautiful looking skin. Some of the topics being covered in the Vine Vera Lifestyle Guide include food, interiors, beauty, skin care, fashion and travel.
Vine Vera Reviews examines "The Science of Good Skin" and focuses on the bare scientific truths about younger looking skin. Looking young and beautiful might be a good obsession to have, but only till it doesn't start to affect the lifestyle. One needs to understand where to draw the line between looking beautiful and accepting aging. Ultimately, one needs to realize that there is nothing which can stop aging. The only thing that is possible is to ensure that one ages beautifully.
Resveralife is scheduled to post an article titled "Live Well: How Unhealthy Lifestyles Take a Toll on Your Skin". Studies have shown that an unhealthy lifestyle can make your skin look up to 10 years older. This article from Vine Vera examines exactly how an unhealthy lifestyle affects your skin and talks about the things that you can do to ensure that you live well and look young.