Healthy Eating for Your Skin This Fourth of July
Posted on June 28, 2017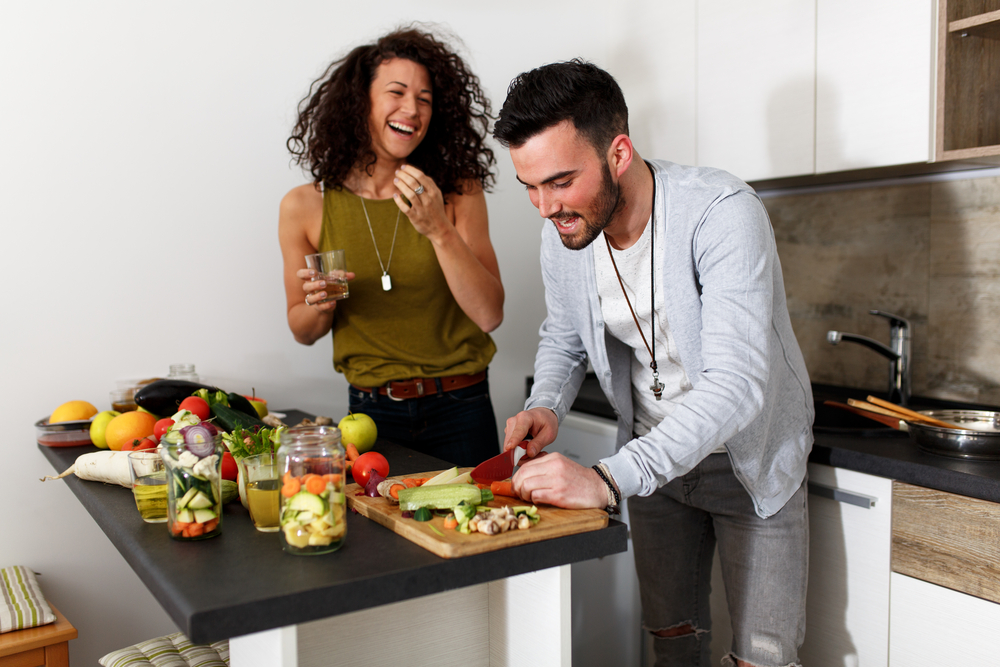 It's Independence Day and you've got a barbecue to go to. You're supposed to be deciding what to wear, but instead you're deciding on how you can politely decline all that greasy food. The Fourth of July can be a great time for hanging out and having fun, but you need to make sure you keep the health of your skin in mind while you're chowing down. Here are some ways to do just that.
What Not To Eat
It seems that making the right choices may be just as important as avoiding the wrong ones. Here are some foods you may want to steer clear of this Fourth.
Chips
You'll probably want to steer clear of the chips table this time around. Chips are full of refined carbs that trigger collagen damage and oxidative stress. On top of that, a 2014 study in the Journal of Drugs in Dermatology found refined carbs to be the leading cause of adult acne.
Juice and Soda
These beverages are sugar waiting to be consumed, but it's actually the lack of fiber that makes them really bad for your skin. Fiber is crucial for preventing the blood sugar highs and lows that can cause premature aging.
What To Eat
Take heart, a lot of traditional barbecue fair is really good for your skin.
Bell Peppers
If you're making shish kebabs, there's a good chance you'll have access to some bell peppers. A study in the British Journal of Nutrition found that people who ate yellow and green veggies had fewer wrinkles than those who did not.
Grass Fed Beef
If the beef they're grilling up at your barbecue is grass fed, you're in luck. Grass fed beef has a higher ratio of omega-3 to omega-6 fatty acids, which is great for reducing inflammation, and also has 30 grams of protein per serving. Skin expert Jessica Wu, MD, says, "Protein is the building block of collagen and elastin tissue which keeps skin taut and less wrinkled." However, she recommends lean cuts like flank steak and sirloin tip.
Tomatoes
Another great shish kebab addition, tomatoes are rich in the antioxidant lycopene ( higher in cooked tomatoes, lucky you) which improves the natural SPF of akin. Studies show that participants who consumed 5 tablespoons of tomato paste with a tablespoon of olive oil daily had more sunburn protection than the group the just ate the olive oil.
Soy
If there's a soy burger at the party, be sure to grab one. A study of middle-aged women in Japan showed that those who ate 40 mg of aglycone (an isoflaven in soy) had fewer wrinkles and stronger skin elasticity than those who took a placebo. By the way, isoflavens prevent collagen breakdown. You'll find about 40 mg of isoflavens in an ounce of roasted soybeans, 3 ounces of tempeh, or 6 ounces of tofu, so load up your plate.
Olive Oil
If it's olive oil on the grill, your skin can rejoice. A study in PLOS ONE found that people who consumed a higher level of olive oil showed 31% fewer signs of aging than than those with a lower consumption. That's because about 75% of the fat in olive oil is in youth-boosting monosaturated fatty acids and the antioxidants in olive oil can protect skin from free radical damage.
Got it? Sounds totally doable, no? Let us know how your Fourth of July went down, and how your skin survived it.