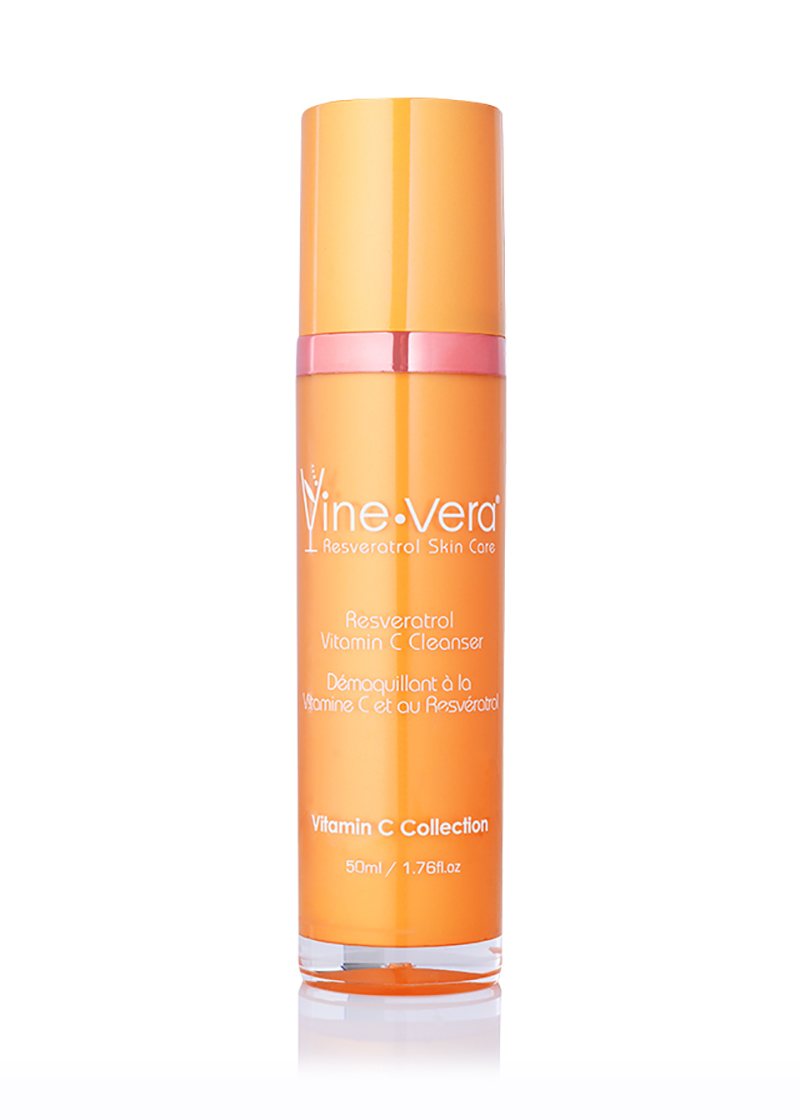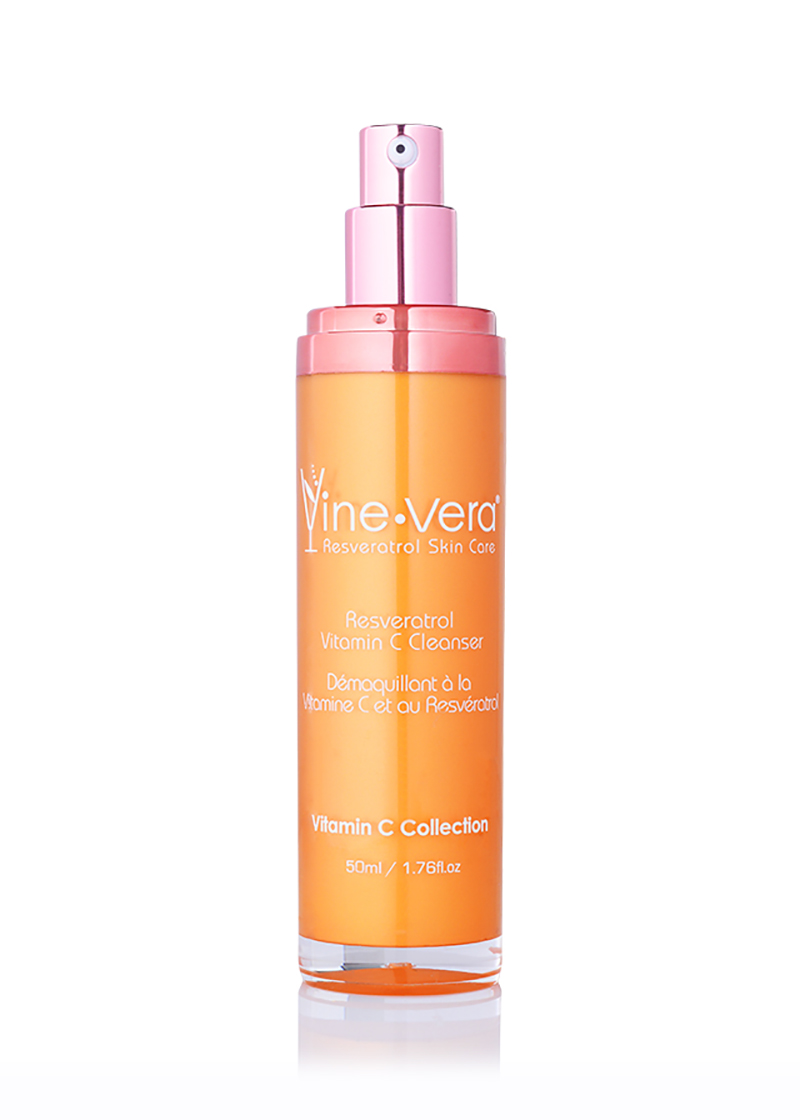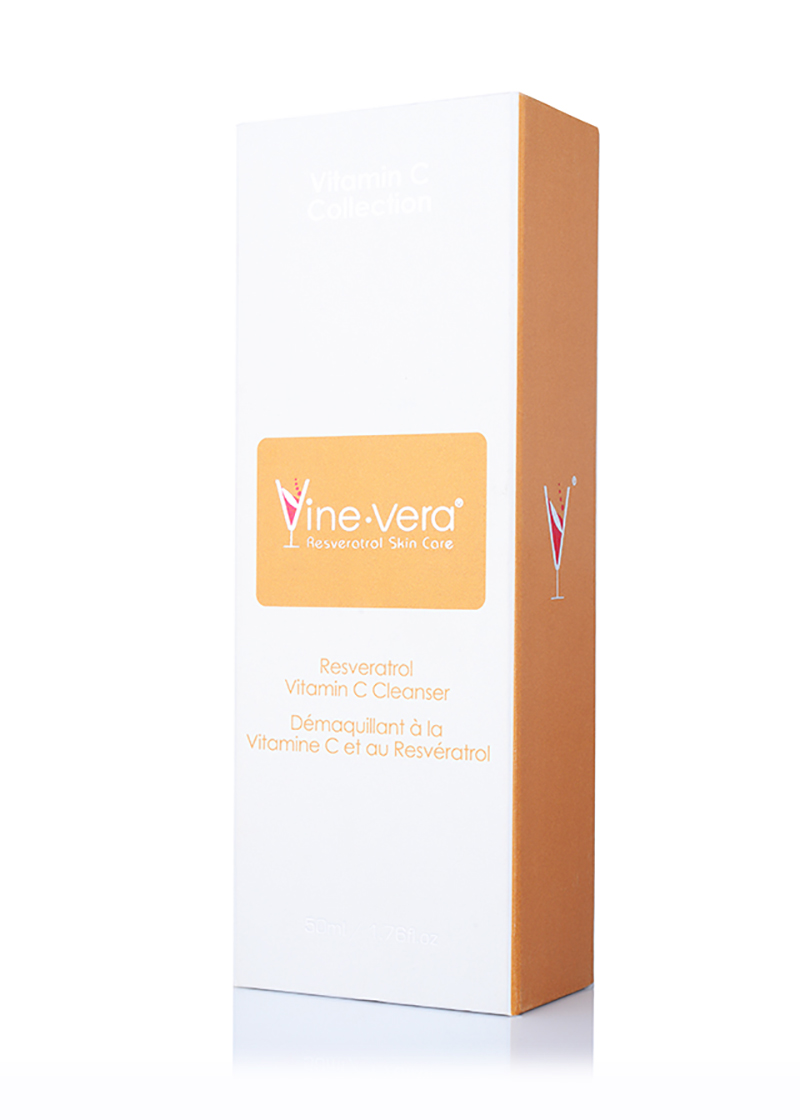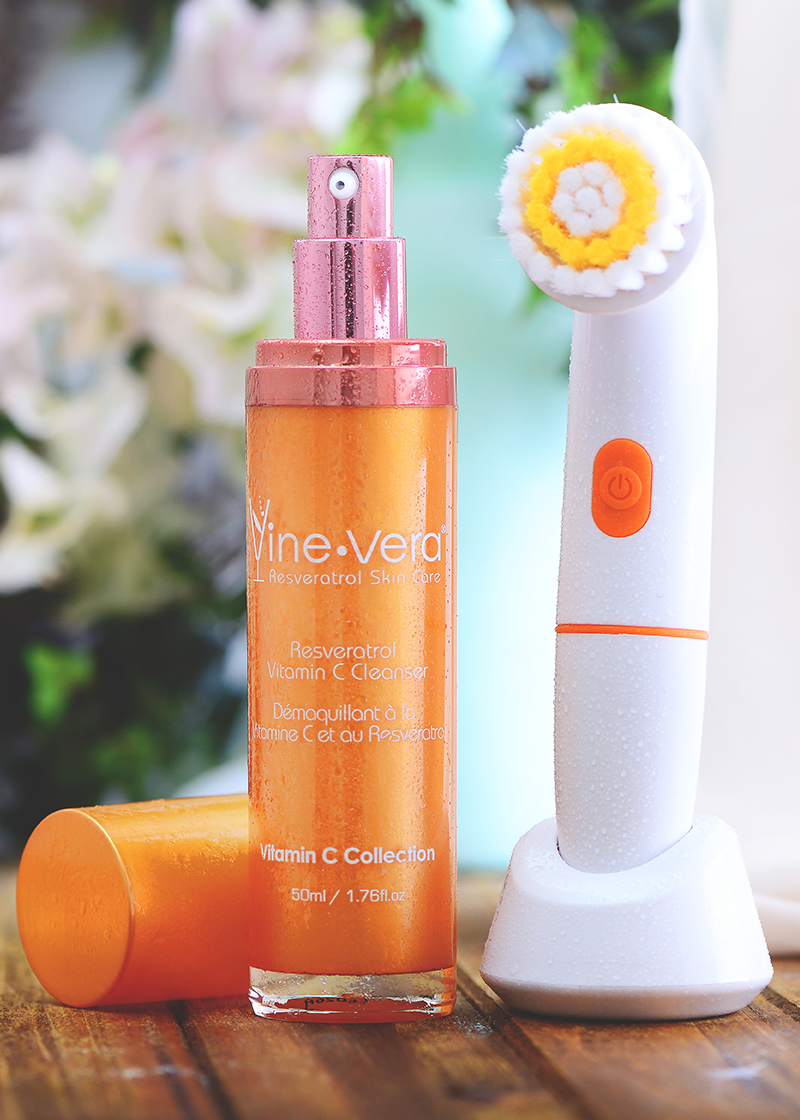 Resveratrol Vitamin C Cleanser
50ml / 1.76 fl. oz.
$160.00In Stock
What is it?
A refreshing cleanser that removes dirt, oil, and makeup to reveal a fresh, clear and radiant appearance.
Skin concerns?
Cleansing
Brightness
Tone and texture
Noteworthy Ingredients?
Retinyl Palmitate
Vitamin C
Need to know more?
Treat your skin to a look of renewed radiance with the Resveratrol Vitamin C Cleanser. Formulated with Resveratrol Ferment Extract, Vitamin C (Ascorbic Acid), Vitamin A (Retinyl Palmitate) and Aloe, this soothing blend will quickly have your skin looking bright, refreshed and hydrated.
A Closer Look: This Product is...
5*!
My derm said to include vitamin C in different parts of my routine if I want to get rid of the dark marks on my face. Already had serums and creams with it in so thought i'd give this cleanser a try and i couldn't be happier! My derm is impressed too. It lathers but not too much and my face feels soooo soft and smooth whenever i use it. I use it every other day with my mousse cleanser in between.
High quality
I'll continue buying this cleanser, well, forever! It's perfect, and exactly what my skin needs. it cleans my face thoroughly without leaving any traces of dirt, and doesn't cause any sort of reaction, which has been an issue for me. Everything I put on seemed to make my face burn! Best there is!
Would recommend!
I dare you to find a better cleanser than this one! Really, I've tried every single one there is, and this one is by far the best. Everything else seems to irritate my skin. This one removes all the dirt and doesn't make my face break out in a rash which is a huge deal for me! I would definitely recommend it to everyone!
See all 15 reviews >
Hide additional reviews