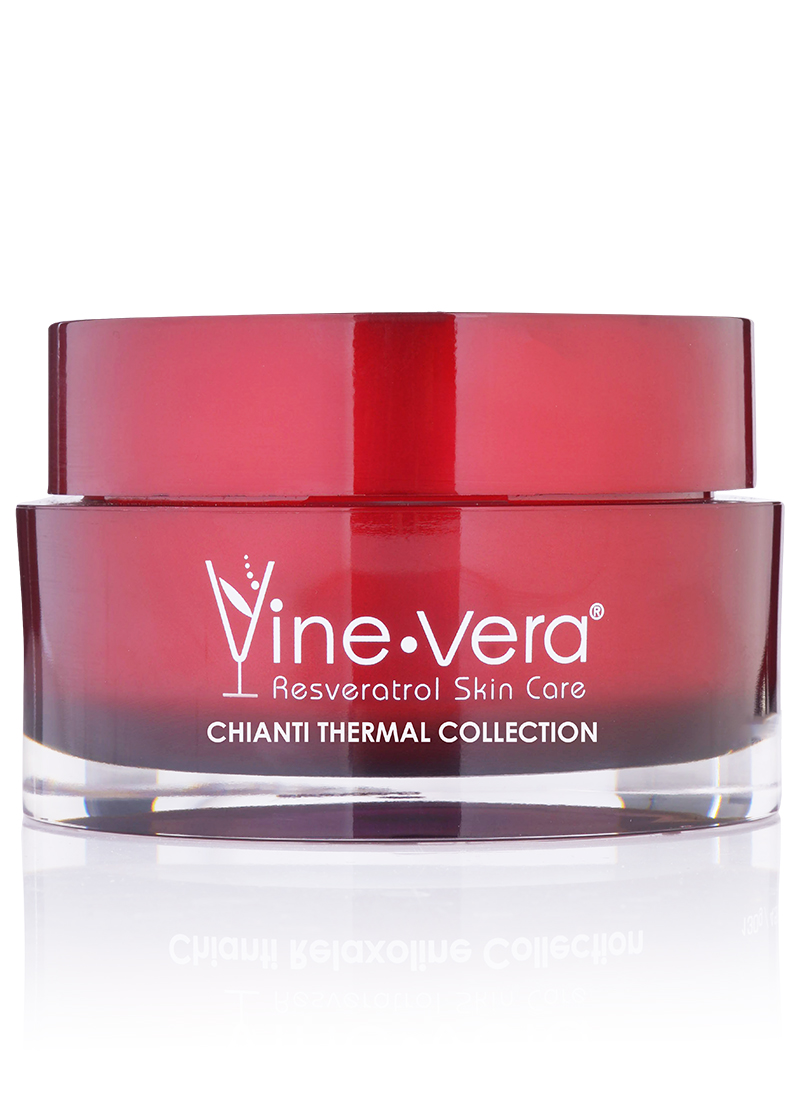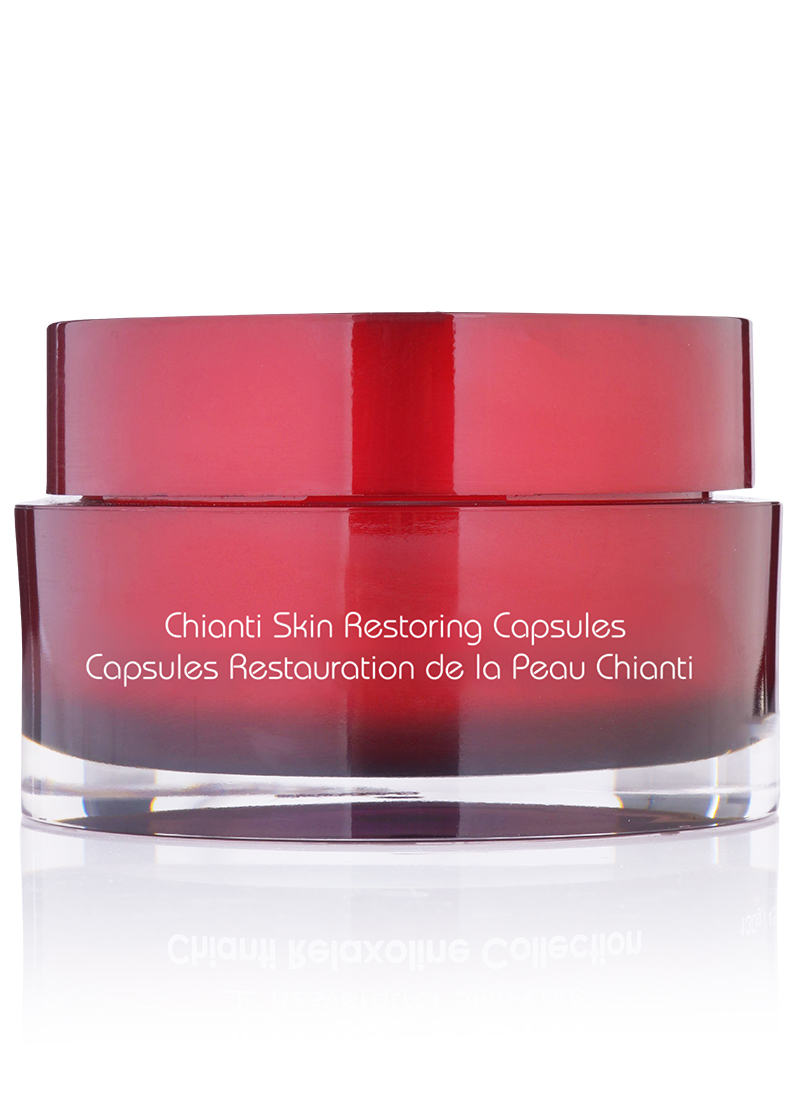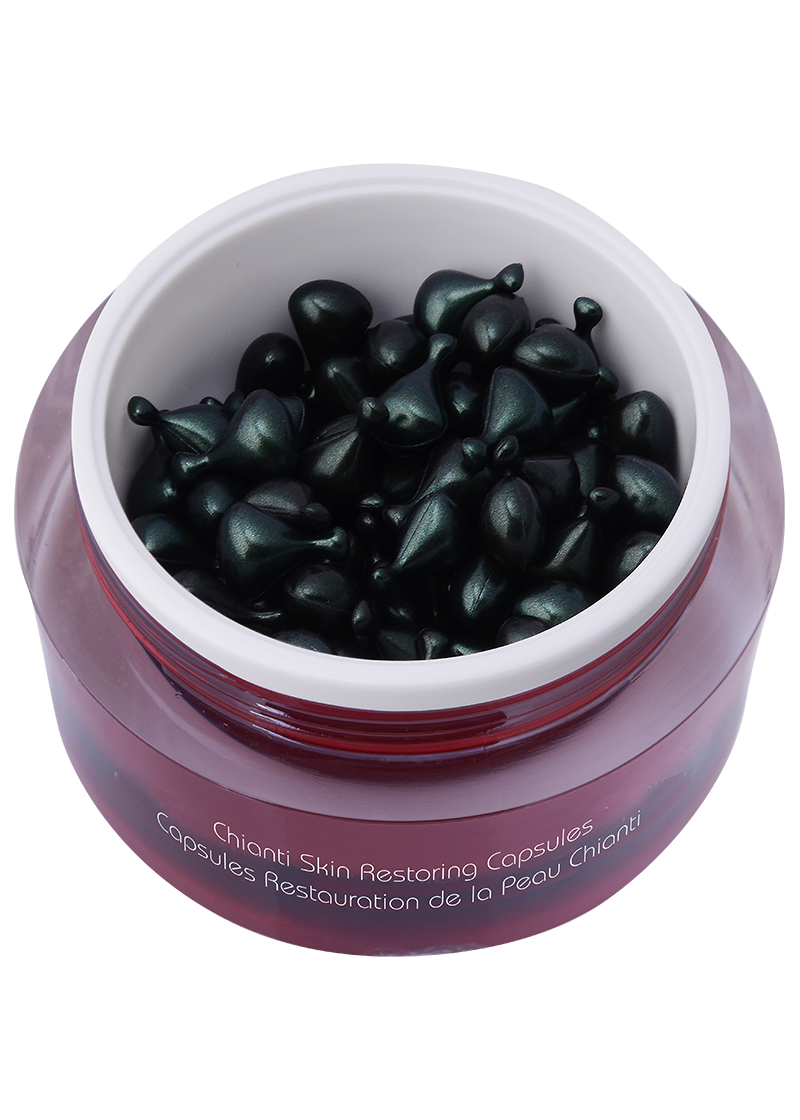 Chianti Skin Restoring Capsules
36 ml / 1.2 fl.oz Each Capsule: 0.3ml / 0.01 fl.oz
$2,400.00In Stock
Intensify the results of the Chianti Collection using these rare beautifying capsules. Formulated with Sodium Hyaluronate and Botanical extracts, this blend will feel like pure silk on your skin and will help improve the appearance of fine lines and wrinkles.
A Closer Look: This Product is...
Great product
When wrinkles started to appear in my face, I was filled with dread. And not sure why with the sudden change but my skin also become dry and dull. This product helped hydrate my skin and it restored its healthy look. I noticed small changes on my wrinkles and the improvement are very slow but so far, I'm happy with the results and I'm looking forward to using it more!