The 12 Most Anticipated Books of 2021
Posted on January 22, 2021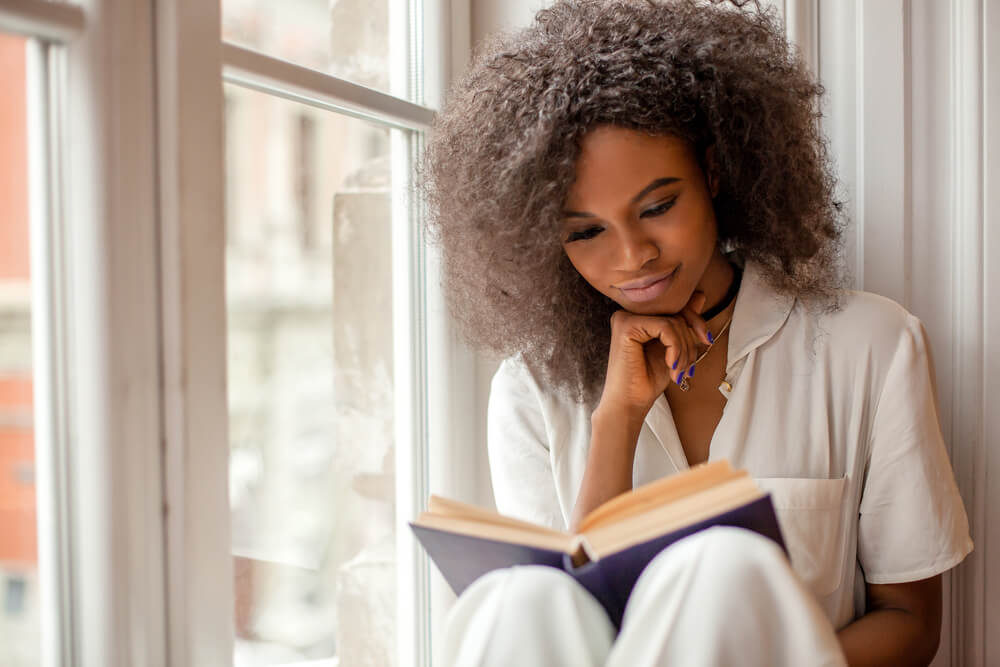 If you enjoy reading, then you understand the anticipation of waiting to read a good book. Not only is it fun, but reading keeps you healthy, young, and sharp. 
The year 2021 promises new books in such big numbers that you will be spoilt for choice no matter what your genre is. So, what appeals to you most? Romance, fiction, non-fiction, science fiction, horror…you name it.
We have compiled a list of the 12 most anticipated books of 2021 and given you a sneak-peek into each, just to get your reading juices flowing.
The Push by Ashley Audrain
January 2021
The Push is a psychological drama and Ashley Audrain's first novel. Ashley introduces Blythe Connor, an eager first-time mom, and a wife.
During the early days of parenthood, Blythe's dreams of being a warm loving mother to her daughter take a nosedive. Her parenting challenges lead her to conclude that all is not well with her daughter- or at least, something about her daughter is different.
Or was it just her imagination? Fox, her husband seems convinced that it is all in her mind and he tells her so. Due to her husband's continued dismissal,  Blythe starts to doubt her own sanity.
The birth of her second child, Sam, finally brings the mother-child bond that Blythe has always yearned for. However, just before she and her family can bask in the new-found bliss, their life as they know it changes, forcing Blythe to come to terms with the truth about her own life.
A Lady's Formula For Love by Elizabeth Everett
February 2021
Are you a romantic at heart? Then you will instantly get hooked on Elizabeth Everett's romantic debut.
The book features an instantaneous attraction between a widowed viscountess and her bodyguard, Arthur.
Lady Violet Hughes heads a secret club of quirky female scientists back in 1842 England.
When a chemical weapon released by an illegal workers' association threatens England, Violet takes on the task of finding an antidote. This puts her in danger as she strives to protect her work from eminent sabotage and still hold her club together.
Help comes from her step-son Grey, who hires officer Arthur Kneland to keep Violet safe. The connection between Violet and Arthur quickly sets them off for such an exciting romantic journey that neither of them has control over what happens next.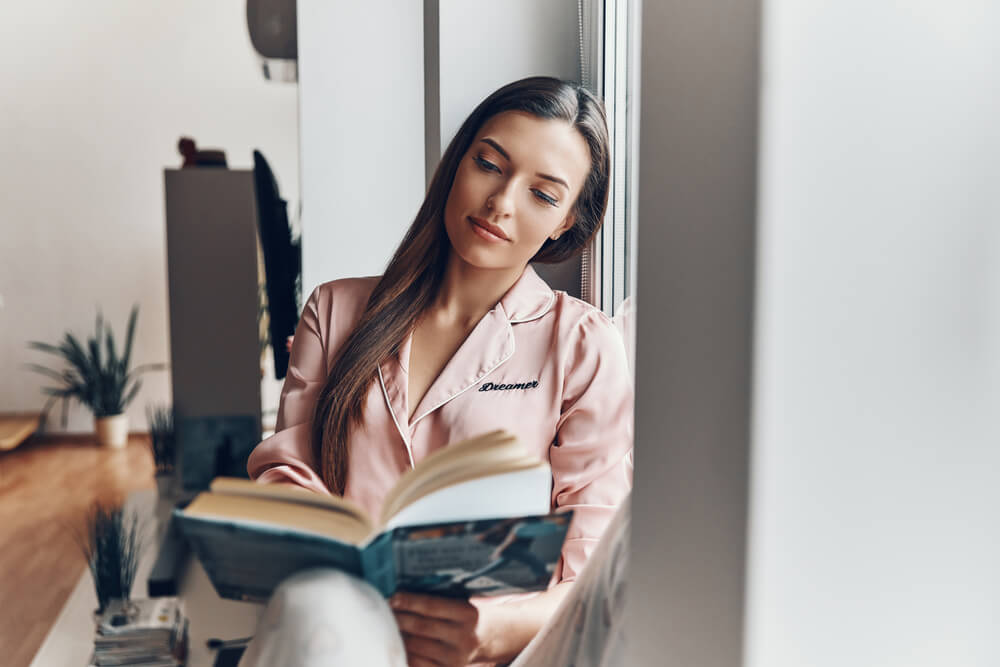 The Four Winds by Kristin Hannah
February 2021
This book is set back in 1934 Texas during the Great Depression. People are grappling with the effects of a severe drought and joblessness. Farmers can only look with helplessness as their efforts to keep their lands end in futility.
Water is drying up by the day and to make things worse, people have to deal with destructive dust storms.
Like her neighbors, Elsa Martinelli is torn between staying to fight for her land which she cherishes, and going west to start afresh. Three things work in her favor and that of an entire generation; courage, selflessness, and an indomitable spirit.
From the author of bestseller Nightingale and The Great Alone Kristin Hannah, expect historical fiction that breathes life to every story that she tells. The Four Winds is no different.
How to Avoid a Climate Disaster by Bill Gates
February 2021
When one of the world's most celebrated and wealthiest figures speaks, the world listens. Bill Gates, the co-founder of Microsoft Corporation and a philanthropist of climate change, has written a book based on over a decade's worth of research and investment on climate change.
In this book, Gates not only explains the urgency to achieve net-zero greenhouse gas emissions but also shares actionable details on tools that the world can build to succeed. He expounds on how technology is already helping, what needs improvement, and what innovations we should be expecting in the future.
And just before you brush the book off as a manual for policies that only governments can implement, it contains the roles individuals need to play in order to achieve the goal as well
If you are passionate about saving the planet, How to Avoid a Climate Disaster will educate and inspire hope in you that a better future is possible.
My Year Abroad by Chang-Rae Lee
February 2021
Chang-Rae Lee won the Hemingway Award with his first novel, Native Speaker back in 1996. He hasn't disappointed ever since.
My Year Abroad is the story of a good-hearted American college student, Tiller. Then there's Pong Lou, an innovative Chinese American entrepreneur who is persuaded that there's more to the average look of the young man's exterior.
To prove himself right, Pong takes Tiller on a boisterous trip to Asia. The trip proves to be so transformational for Tiller that it completely changes his view of himself and the world around him.
Reflecting on his completely alien experience abroad, Tiller contemplates what this means for his future but one thing is true; his life will never be the same again.
Chang-Rae skillfully weaves attitudes and stereotypes of western and eastern life, parenthood, mentorship, cultural immersion, and much more into a captivating tale of an odd couple with just the right hints of humor and darkness.
Girls with Bright Futures by Tracy Dobmeier and Wendy Katzman
February 2021
When 3 brilliant girls have to battle for the one available spot in Stanford, their mothers realize that a cutthroat competition has just begun. And one that they are willing to face head-on. Sadly, it is also one that is likely to leave destruction in its wake.
Two of the mothers have something they can use to their advantage to secure the futures of their daughters. For Alicia the tech giant, it is her fortune and status. For Kelly, Stanford alum, it is her PTA influence and insider knowledge. Unfortunately for Maren, she is broke, single, and not well-connected to maneuver her way to Stanford.
What lines are these women willing to cross? One of the girls is involved in a suspicious near-fatal-accident a few days before applications. This puts the school community into chaos even as the spotlight rests on the families.
Tracy Dobmeier and Wendy Katzman's debut novel is a spot-on reflection of the mayhem that may accompany college admissions.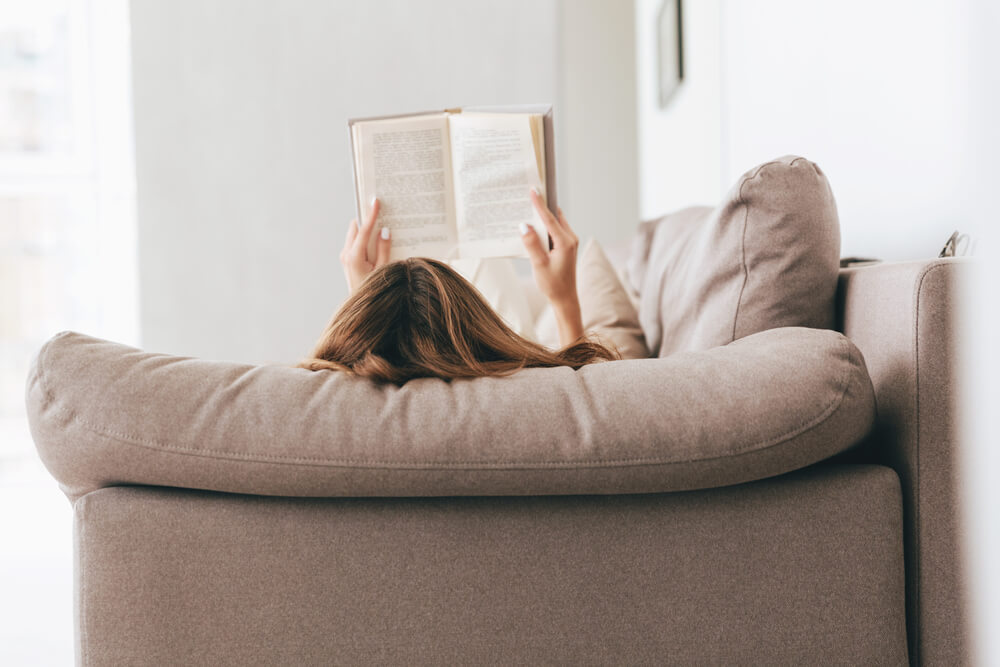 Girl A by Abigail Dean
February 2021
When Lex Gracie escapes her abusive home, she avoids, by all means, any thoughts related to her family and the 'house of horrors' she grew up in. She is determined to let her past the identity of the girl who escaped go, in order to start life afresh.
Lex then receives the news of her mother's death in prison. She is also notified that her mother left the house to her and her siblings. Realizing that retracing her steps back to her past is inevitable, she joins forces with her sister, intending to transform their house of horrors into something good.
The objective is a tough one to achieve and requires her to come to terms with all her six siblings and face the ghosts from their childhood.
In her debut Girl A, Abigail Dean has spun redemption, horror, and passion into one exciting page-turner.
This Close to Okay by Leesa Cross-Smith
February 2021
From the author of So We can Glow, Leesa Cross-Smith, expect an interesting story of two people brought together by fate at the most opportune time.
Tallie Clark, a divorced therapist in Kentucky encounters a man on the side of a bridge seemingly ready to take his own life. She immediately pulls over and manages to invite the man, Emmet, for a cup of coffee and later into her own house.
Without confessing the nature of her job, Tallie creates the perfect environment for Emmet to pour his heart out. It is only then that she realizes that both of them had secrets and they both needed healing.
Gradually they inch towards Emmet's near-suicide experience and into the hard truths of Tallie's life.
Later by Stephen King
March 2021
Bestselling author Stephen King has yet another book for the Hard Case Crime series after The Colorado Kid and Joyland.
Later features the life of Jamie Conklin, a boy born with extra-ordinary abilities. To protect his son, Jamie's mother, a struggling single mom, just wants an ordinary life for him.
Jamie's ability could help his mother, a fact that is evident when his mother's lover, an NYPD detective draws him into the investigation of a ruthless killer. Unfortunately, using his powers comes with dire consequences.
The story is packed with the intensity of emotions that accompany the resolve to face one's demons and stand against evil at all costs.
Clara and the Sun by Kazuo Ishiguro
March 2021
If you get thrilled by science fiction, then Clara and the Sun will keep you both entertained and thrilled! The book by Nobel laureate Kazuo Ishiguro instantly takes you to the future of technological advancement.
The book introduces you to Clara, a human-like solar-powered artificial friend (AF). Clara is tailored to be a child's companion and as she waits to be bought from the AF store for her duty, she is determined to learn as much as she can from the humans that frequent the store.
When her day finally comes, she becomes the companion of a teenager, Josie, and now interacts closely with her and the members of her family. Clara also comes to terms with the fact that humans possess emotions that she can't quite understand and that she shouldn't put too much trust in their promises.
The book also touches on environmental destruction. Clara's who sees the sun as the god of nourishment experiences difficulties relating to her 'god' when the sun is hidden by smog.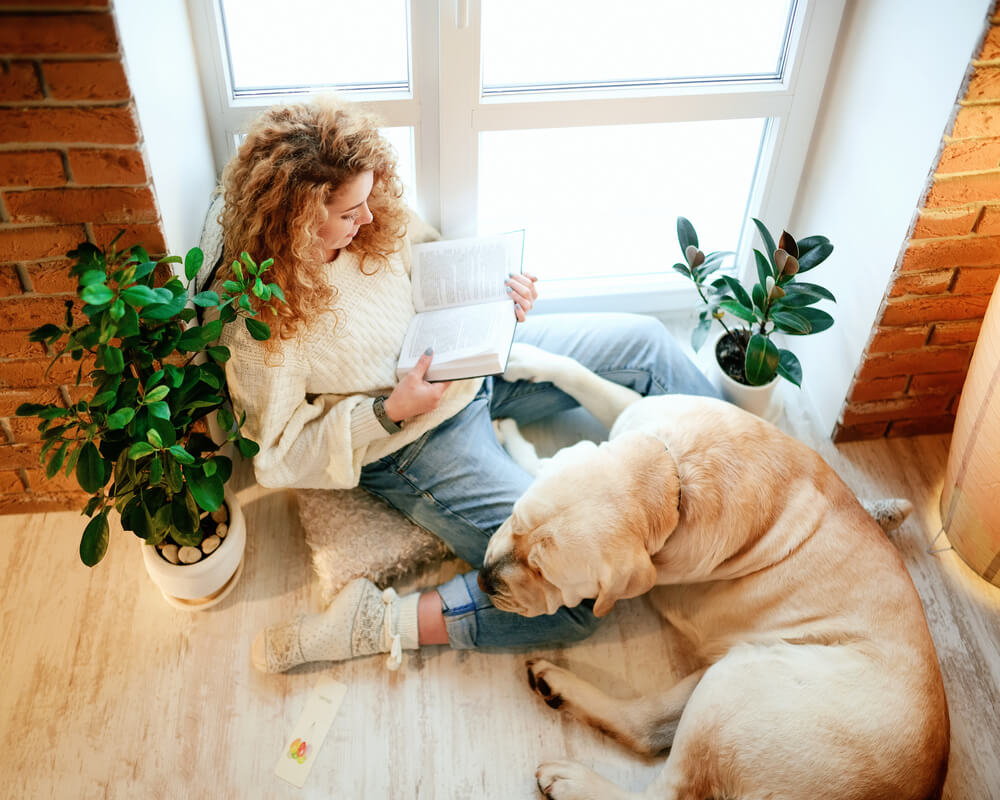 While Justice Sleeps by Stacey Adams
May 2021
This book introduces us to a talented young law clerk Avery Keene. Avery gives her all to successfully juggle a demanding job as a clerk for the celebrated Justice Howard Wynn and an unstable family.
Her life is almost shattered when Justice Wynn slips into a comma. She is then notified that Justice Wynn had appointed her as his legal guardian and power of attorney.
Thanks to her new role and responsibility, Avery discovers that Wynn was secretly researching one of the most controversial cases in the court. She also deduced from Wynn's findings that he was suspecting a related conspiracy involving powerful people in Washington.
As she follows Wynn's carefully crafted clues, she realizes how deeply invested Wynn was in the controversial case. Unfortunately, the more she pursues the truth, the more she puts her life in danger.
The author of While Justice Sleeps, Stacey Abrams is also the author of bestsellers, Our Time is Now and Lead from the Outside.
Filthy Animals by Brandon Taylor
June 2021
After his breakthrough with the Booker Prize finalist, Real Life, in 2020, Brandon Taylor is coming back in 2021 with Filthy Animals.
Notably, the book has nothing to do with animals. Set in the Midwest, the book is a collection of intertwined stories that revolve around relationships, romance, intrigues, and struggles of modern-day life among young creatives.
In one story, a young man explores the intrigues and inadequacies of an open sexual relationship with two women. In another, cancer threatens to drain both the body and the family of a young woman.
Brewing undercurrents among teenagers blow up, leading to a night of violence while in yet another, couples try to navigate varied aspects of their lives that will either drown or ground their relationships.
So,  what links all these stories? Find out when you grab your copy!
There you go! Which ones are you itching to read?