Using Antioxidants to Boost Your Skin Care Routine
Posted on
March 10, 2017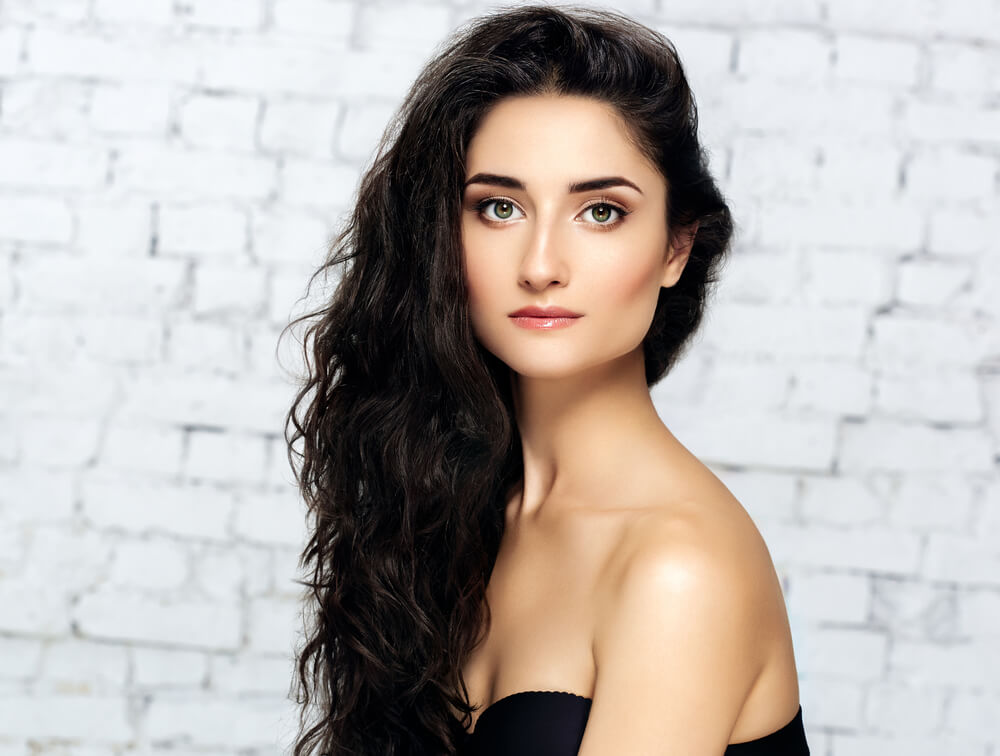 You were born a fighter. How can you tell? Because you come with a built-in arsenal. Sure, the sun may be a formidable opponent, and oxidative stress is no walk in the park, but your skin can handle it. That's because Mother Nature looks out for her babies. Antioxidants are molecules found in plants and animals, ourselves included, that protect our skin against free radical damage. Although our bodies produce their own, it doesn't hurt to get a little outside help. Here's how you can be sure to take full advantage of what your Mother (Nature) gave you.
Vitamins C and E and Selenium
Research shows that vitamins C and E, and selenium are among the most effective antioxidants when it comes to protecting skin against sun damage, and may even reverse wrinkles and discoloration. Karen E. Burke, MD, PhD, of the Mount Sinai School of Medicine recommends supplements which contain 1,000 to 3,000 milligrams of vitamin C, 400 IU vitamin E and 100-200 micrograms of selenium to speed up skin repair and prevent further damage.
Coenzyme Q10
More familiarly known as CoQ10, Coenzyme Q10 is a natural enzyme which promotes cell growth and protects cells from cancer. According to a study published in the journal Biofactors, using 0.3% concentration of CoQ10 helped to significantly reduce the appearance of wrinkles in participants.
Alpha-lipoic Acid
This antioxidant can be applied topically in cream form to protect against sun damage. Research has shown creams with a 3-5% concentration of alpha-lipoic acid have led to noticeable improvement in the appearance of sun damaged skin.
Retinoic Acid
Often referred to as the "gold standard" in anti-aging, retinoic acid is the active form of vitamin A and has been proven to effectively treat age spots, wrinkles, and rough skin resulting from sun exposure. The Journal of Dermatological Science published a study which found the antioxidant actually restored elastic fibers in the skin, and minimized the appearance of wrinkles. Retinoic acid can be found in cream and gel form, and is usually used once a day, although its high potency can lead to skin irritation in sensitive skin.  Burke suggests starting with low concentrations, (0.01% in gels and 0.1 % in creams) every second or third evening until you can gage your skin's reaction.
Flavanoids
Bust out the green tea and chocolate! A three-month German study published in the Journal of Nutrition showed that women who drank hot cocoa with a high concentration of flavanoids had smoother, softer skin than those whose hot cocoa with a lower concentration.  Another study, from the Journal of the American Academy of Dermatology found that skin treated with a green tea extract was better protected against sun exposure than untreated skin.
B Vitamins
B vitamins are typically sound in foods such as chicken, eggs, and fortified grain products and are essential for skin cells and cells throughout the body. One study, done by researcher in Kawasaki, Japan found that a vitamin B-6 derived topical application protected against skin damage from the sun and decreased wrinkles in hairless mice.
How are you using what Mother Nature gave you to stay beautiful? Let us know which antioxidants you think are most beneficial. We love to hear from you.