These Ingredients Make Up the Anti-Aging Dream Team
Posted on May 24, 2017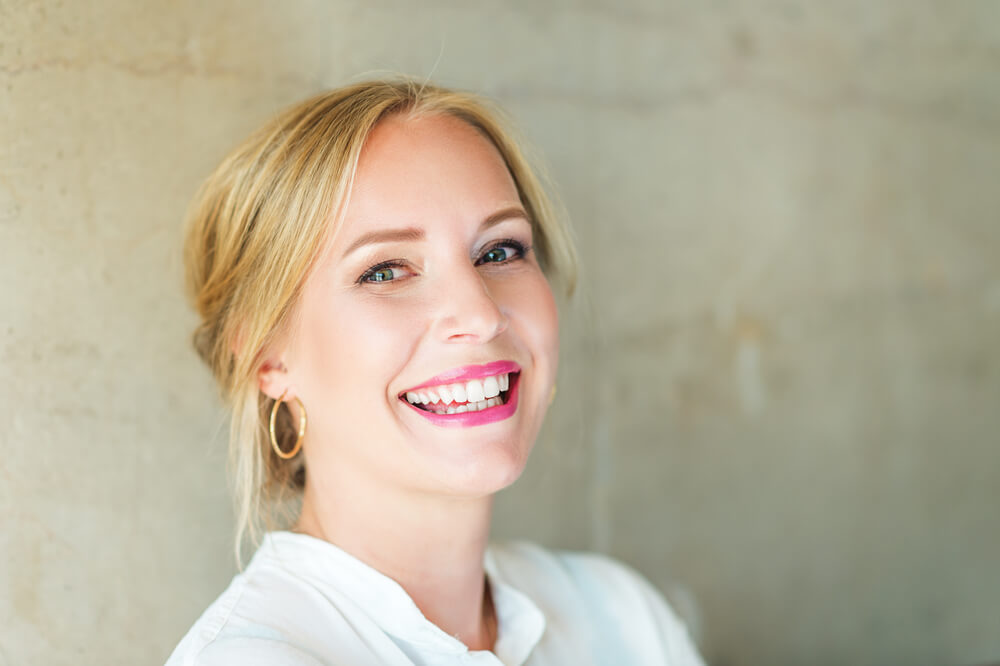 Sometimes, there can be such a thing as too much choice. It's like going into a donut shop and trying to choose the best one. The only solution is to one of each and there are surely not enough calories in the recommended daily allowance to allow for all of them. You may wish you had an expert to recommend the best one. If you're having similar problems choosing from the vast array of antioxidants to include in your skincare routine, help is on the way. Here are some of the best antioxidants for your skin:
Vitamin E
Vitamin E is often listed as tocopherol or tocotrienols on the ingredients label and it is available in natural and synthetic forms. While both provide antioxidant benefits, you'll want to go for the natural forms to get the most potency and the longest lasting results.
Vitamin E is best known for its ability to protect skin from damaging elements, and is often used in sunscreens because of its role in defending skin from stress caused by exposure to UV light. It is even more effective when partnered with Vitamin C. Look for it in serums and moisturizers.
Vitamin C
Vitamin C can be quite a hard to spot on the ingredient label. Often listed as ascorbic acid or tetrahexyldecyl ascorbate, the vitamin is known most commonly for its ability to reduce wrinkles, dullness, fine lines, and uneven skin tone.
Vitamin C works by making skin more resilient for added firmness and a smoother appearance. Research shows it improves skin tone and brightens dull skin, making it visibly younger looking. Look for vitamin C in concentrations between 0.5% and 20% for best results. Although you will find Vitamin C in a multitude of products, it is probably most efficient in skin brightening and targeted solution products.
Resveratrol
Resveratrol is an antioxidant found in red wine, red grapes, and fruits such as cranberries and blueberries. It helps to protect the skin's surface from negative environmental impact, brighten tired complexions, and also has skin-calming properties that may help to reduce redness. Resveratrol can be found in eye creams and moisturizers.
Retinol
You probably will have heard ad nauseam of retinol, nee vitamin A, being referred to as the gold standard in anti-aging, but that doesn't make it any less true. In fact, it just about hits it on the head. Retinol is a skin-restoring antioxidant that can tackle multiple skincare concerns from bumps, uneven tone, rough texture, enlarged pores, wrinkles, to fine lines. It has also been shown to unclog pores and soften surface imperfections. Look for retinol in all types of skincare products, from serums to moisturizers.
Green Tea
Research shows that tea, be it black, white, or green is a powerful anti-ager. The key compound in the antioxidant is epigallocatechin-3 gallate (EGCG), which helps defend the skin from negative environmental influences. It also has a calming effect, which makes it great at soothing redness. Green tea is most commonly found in moisturizers.
We hope this has cleared up some confusion. Let us know what makes up your skincare dream team. We love to know!