The Importance of Self Care
Posted on May 10, 2017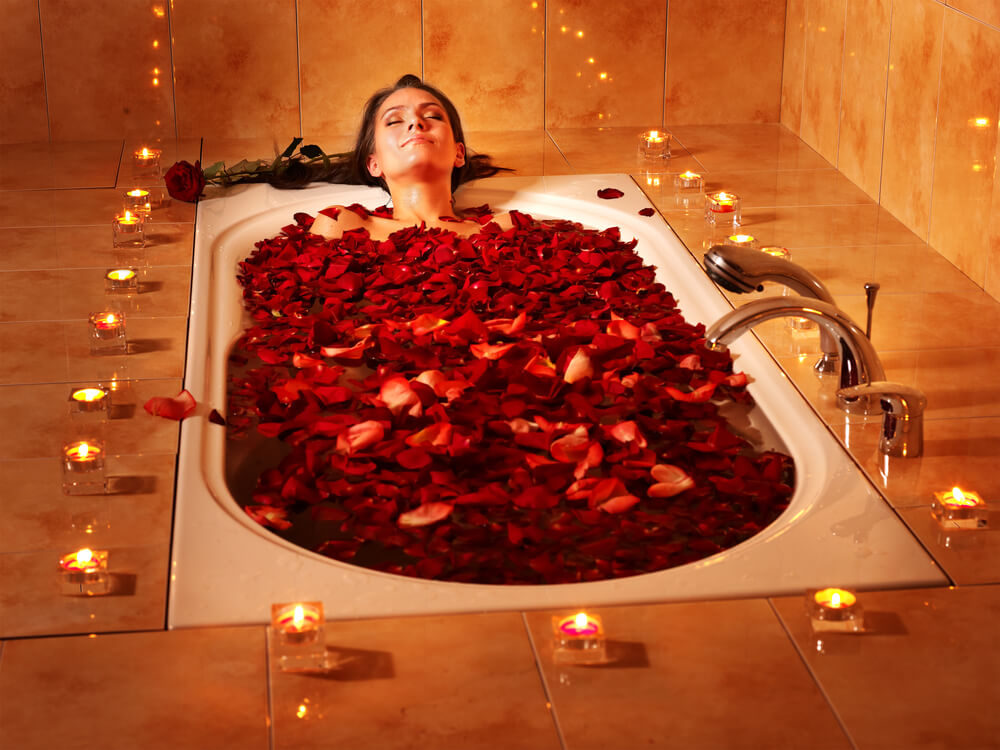 Have you been sitting there enjoying a quiet moment to yourself? How dare you! Why haven't you been doing something "more productive?" Sound familiar? Sounds like you need to be taking better care of yourself! In fact, French philosopher Michel Foucault and the ancient Greeks thought it was actually counter-productive not to. According to those guys, self care was necessary in order to build positive relationships with others. They thought society would fall apart without it. Sounds like a good excuse for some pampering? Read on for additional info on self-care.
Physical Health
Even though there is no research to prove that pampering leads to greater longevity, or even prevention of disease, it can trigger what is known as the "relaxation response," which can prevent the damaging effects of stress on your health.
Emotional Health
A well-cared-for body conveys a sense of self-esteem to others, communicating feelings of well-being that can lead to long term feelings of self-worth.
Caregiving
It has often been said that the only way to love others is by loving yourself. Although there is no doubt that the saying has become somewhat hackneyed, it is none the less true. Concentrating too much on the needs of others can lead to feeling of resentment and unhappiness, not to mention general burnout. Focusing on yourself will give you a chance to recharge physically and mentally to allow you to focus on others.
Be sure to get enough sleep and make healthy meals a priority. Take time for yourself and make time for friends and leisure.
"Me" Time
While some of us may look at time alone as depressing, others embrace it as a time to enjoy self reflection. 'Me time' can provide  an opportunity to work out problems, and put things into perspective.
Soothing Feelings
Thinking of taking a spa day? Don't sweat it! Treating your body to a little TLC qualifies as self care as well. Even colicky babies can benefit from a hot bath. Here are some suggestions for some self therapy:
Bath – Bubbles, essential oils, and soothing music and scented soaps: all the essential ingredients for the perfect relaxation break.
Deep Condition Your Hair – Let a deep conditioning treatment work its way through your hair while you work out some inner tensions.
Deep Clean Your Pores – Ah, the mask! Pure dopamine release. A good clay mask can draw impurities from your face while you draw stress from your mind.
Pedicure – Caring for the feet is one of life's greatest pleasures. Soak your tootsies to soften those callouses and slough off dead skin with a pumice stone. Finish with a rich foot cream and nail polish.
Skincare – Exfoliation and hydration can be key in the preservation of mental sanity, not to mention glowing skin. Indulge in some great smelling luxurious creams before and after tub time.
Manicure  – File, buff, push back those cuticles and polish. A perfect manicure can be extremely rewarding.
Massage  – Whether from a friend or a professional, massages can be an extremely effective way of taking care of yourself. Electronic massagers can be a great addition to self-care care tool box.
How are you taking time to take care of yourself? Let us know what you do to make the world a better place.