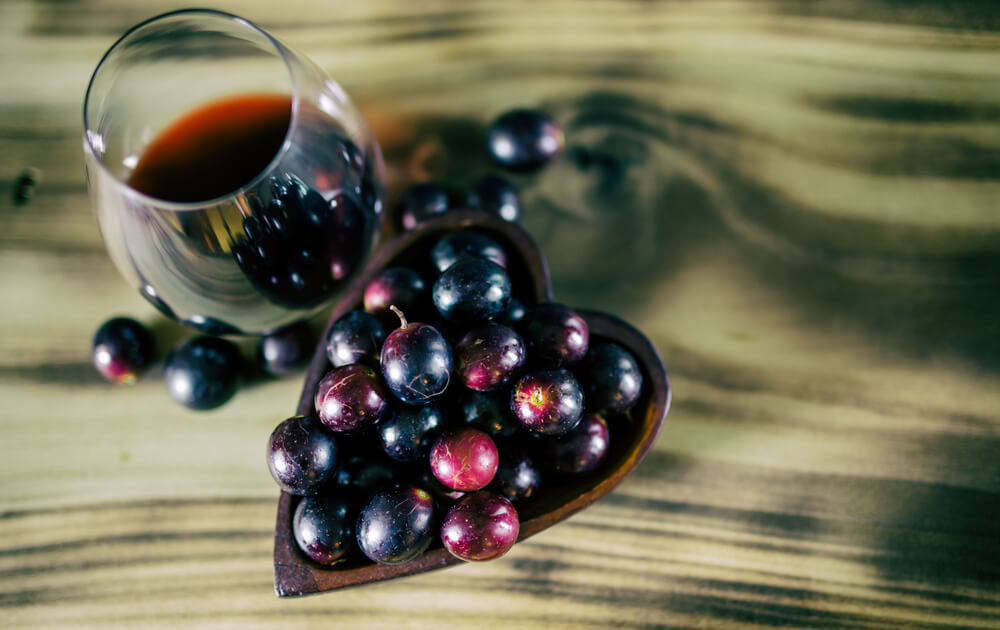 Vine Vera Reviews is scheduled to post an article titled "What is Lichen Planus". Lichen planus is a mucus membrane or skin disease that resembles lichen. Vine Vera examines this issue in greater details, helps you understand what triggers the disease and also highlights the top solutions available for combating Lichen Planus.
Resveralife gives you the lowdown on resveratrol's history through an article titled the "History of Resveratrol". Resveratrol, like many other modern day skin care ingredients, doesn't have a long history to boast of. However, what resveratrol has managed to achieve in a short span of time, is something that most other ingredients cannot boast of. Vine Vera takes you through the history of resveratrol to show how it evolved in the world of skin care, right from its discovery up to today.
How to Use Vine Vera helps you become a waxing pro through an article titled "Get the Most Out of Your Wax". With summer around the corner, now might be the perfect time to embrace waxing. Shaving doesn't always offer the perfect solution, and we would certainly want to give our legs that flawless look in order to wear those bikinis and minis. VineVera shows you how to get the most out of your wax, so that you can enjoy smoother and flawless looking skin like never before.
Vine Vera WordPress highlights the hottest trends from the 90s that are back in a big way with an article titled "90's Trends that are Back". History often tends to repeat itself, particularly in the world of fashion. Over the years, we saw trends that once belonged to the 40s, 50s, and 70s rule fashion runways. Of late, trends from the 90s are back with a bang. And no, it isn't just about the berry lips, the 90s beauty staple, which was seen on the red carpet. Vine Vera came across all sorts of trends from the 90s that are making headlines across the globe.
Finally, Best Vine Vera offers the top tricks and tips to help you fight the damaging effects of pollution through an article titled "Pollution Fighting Skin Care Tips". There are so many ways through which one can fight the signs of aging – one of which is to block out the main factors that damage the skin. While your sunscreen is enough to block out those UV rays, dealing with pollution isn't as simple. Vine Vera reviews the top tips and solutions that can help you fight the damage caused to your skin by the pollutants found in the environment. It may not be easy, but when you have access to the right antioxidants, it is certainly not impossible.