Smooth Your Complexion by Reducing the Size of Your Pores
Posted on
August 6, 2014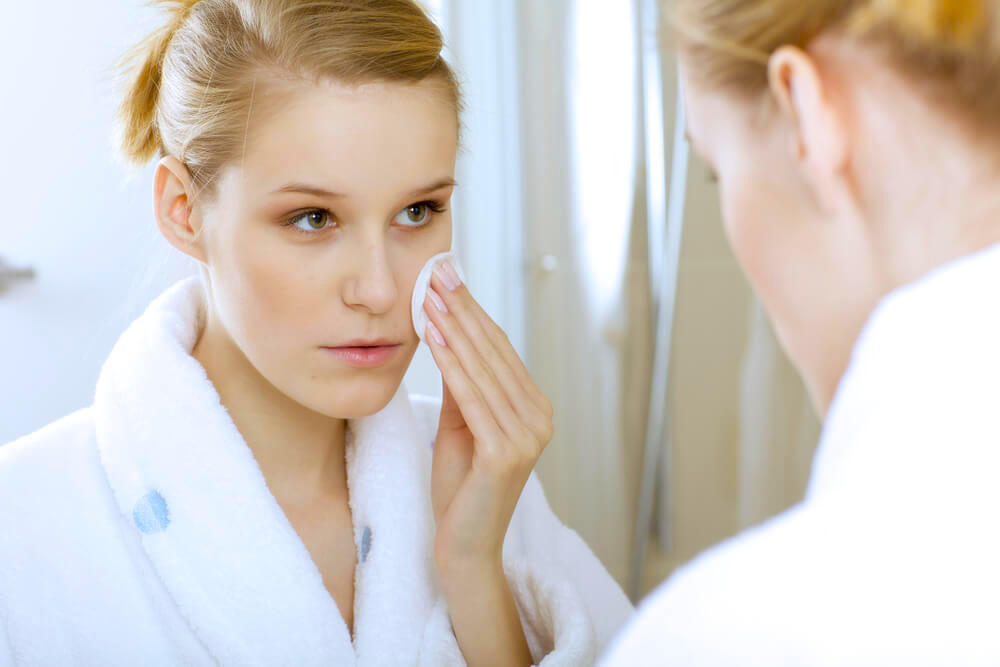 Everyone wants a smooth, beautiful complexion. It is fairly simple to eliminate acne by taking great care of your skin, but many people may be at a loss as to how to reduce the size of pores that make your complexion look uneven. Vine Vera has advice on how to smooth your complexion by reducing the size of your pores so that you can have confidence in your skin.
The simplest way to reduce the size of your pores is to make sure that you are properly cleansing your face. Dirt, grime, dead skin cells, and makeup can all clog pores and make them appear larger than they actually are. Wash your face with warm water before going to bed each night to remove this build up. As a part of your routine, make sure to exfoliate your face. Many face wash products feature exfoliating beads that will get deep into pores to remove buildup. When you are finished cleansing and exfoliating, apply a moisturizer so that your skin stays hydrated and your pores appear smaller.
A home steam treatment is another great way to reduce the size of pores. First cleanse your face as you would before getting ready for bed. Then boil a small pot of water and pour it into a heat safe bowl. You can add green tea or mint tea to get the added benefits of aromatherapy. Drape a towel over your head and shoulders and lean over the bowl so that steam hits your face. Steam loosens and helps release the plugs that are clogging your pores. Remain in the steam for about ten minutes, then rinse your face with cool water and pat dry.
Cosmetics can also be used to reduce the appearance of pores. There are plenty of pore concealing cosmetics available on the market. Makeup, however, contributes to clogged pores, so use a layer of protective moisturizer, such as the Resveratrol Merlot Moisture Day Cream from Vine Vera,  between your skin and the makeup. Use foundation and concealer followed by a light application of mineral powder to reduce the appearance of pores.