Write your own review!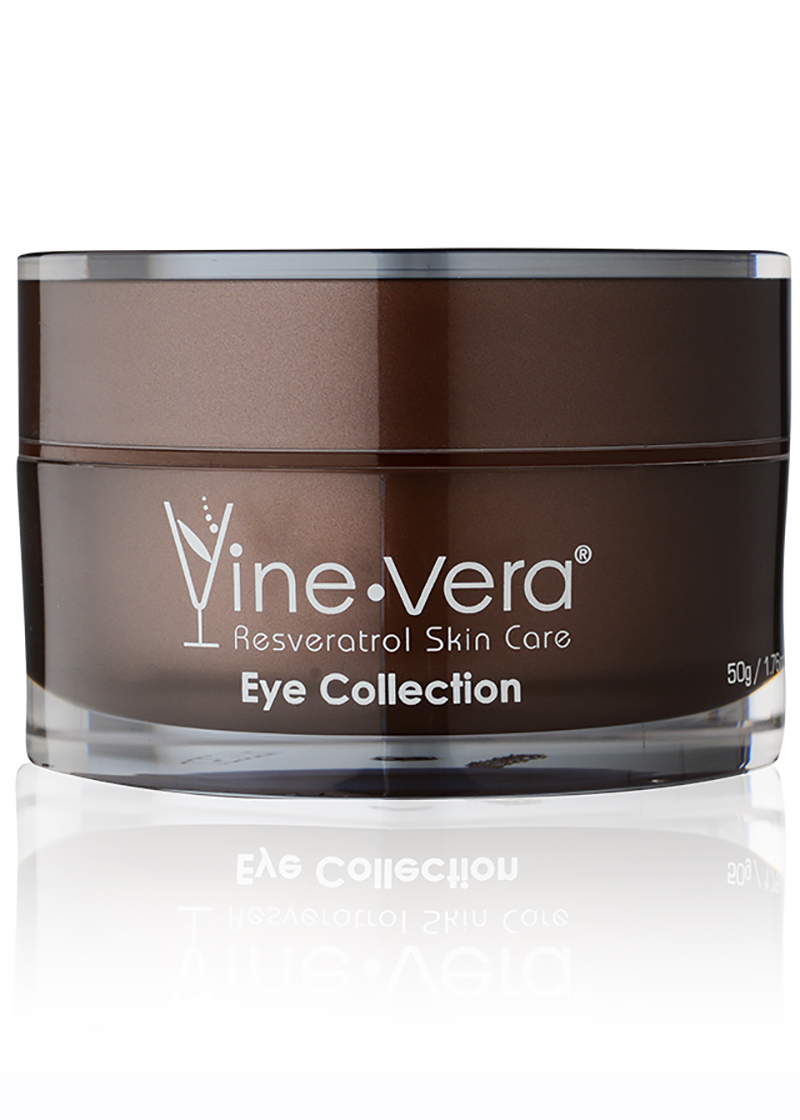 Resveratrol Eye Collection Dark Circle Eye Cream
This cream will help reduce the appearance of dark circles and fatigue under the eyes. It is formulated with Resveratrol Ferment extract, Caffeine and Vitamins A (Retinyl Palmitate) and E (Tocopheryl Acetate) derivatives to awaken and refresh the delicate skin under the eyes.