Write your own review!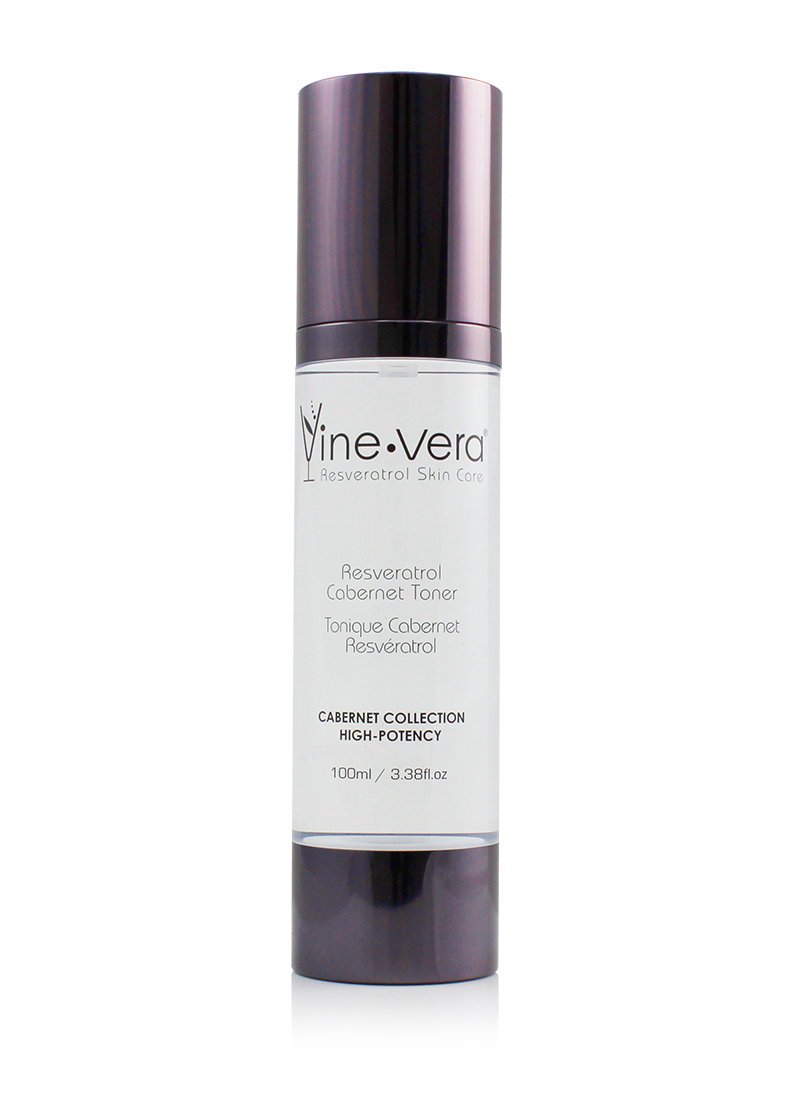 Resveratrol Cabernet Toner
What is it? An all-in-one toning solution to prepare and cleanse the skin before the use of other skin care products. Skin Concern? Cleansing Tone and texture Dry skin Noteworthy Ingredient? Resveratrol Cucumber Fruit Extract Need to know more? Maximize the power of your skincare routine with the Resveratrol Cabernet Toner. This all-in-one toning solution helps to sweep away traces of makeup, dirt, and oil from your skin, while leaving it feeling refreshed, balanced and fully ready to recieve the benefits of any subsequent products you apply.