Write your own review!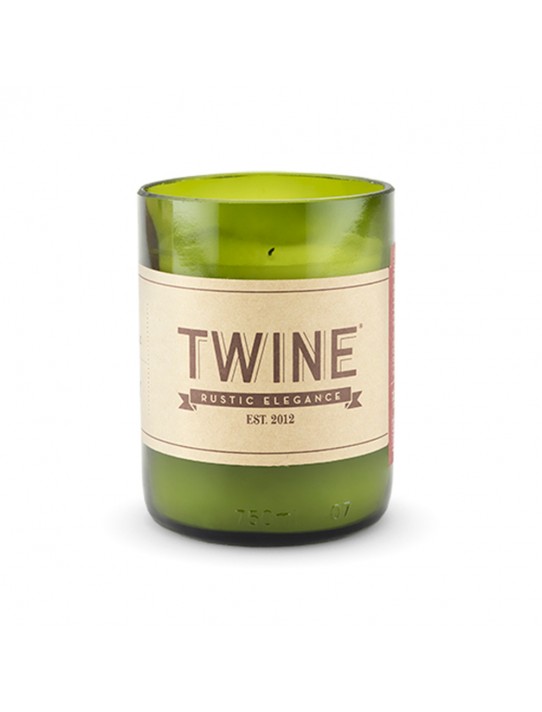 GRAPEVINE - UPCYCLED WINE BOTTLE UNSCENTED CANDLE
Illuminate your home with a less conventional take on the average wine bottle. These upcycled containers use repurposed materials to create long-lasting unscented candles, harnessing the deep translucent green hue to cast resplendent silhouettes and shadows. With over 48 hours of burn time, it's the ultimate accessory for any wine night.