Write your own review!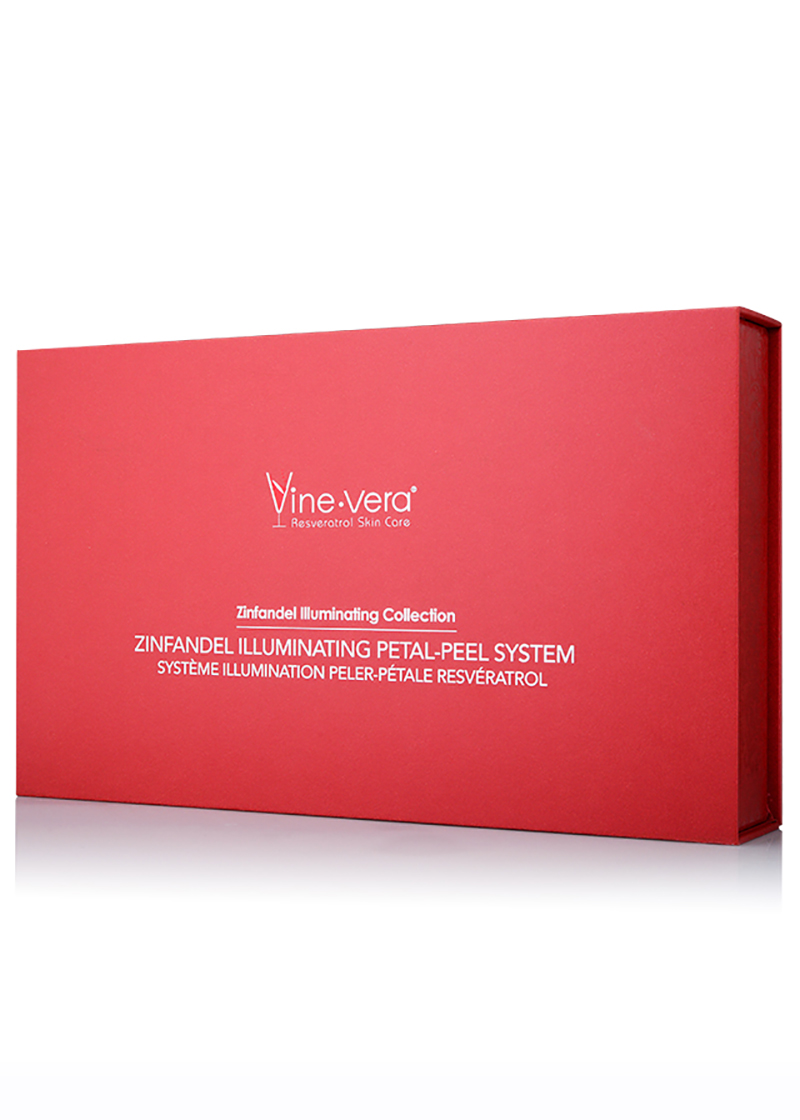 Resveratrol Zinfandel Illuminating Petal Peel System
Roses and resveratrol are known for their beauty enhancing benefits and antioxidant properties. This one of a kind set is designed to reveal a more radiant and even skin tone. Formulated with ingredients such as Diatomite, collagen and rose bud powder, the Resveratrol Illuminating Petal-Peel System is the ideal solution for discoloration and dull skin.