Write your own review!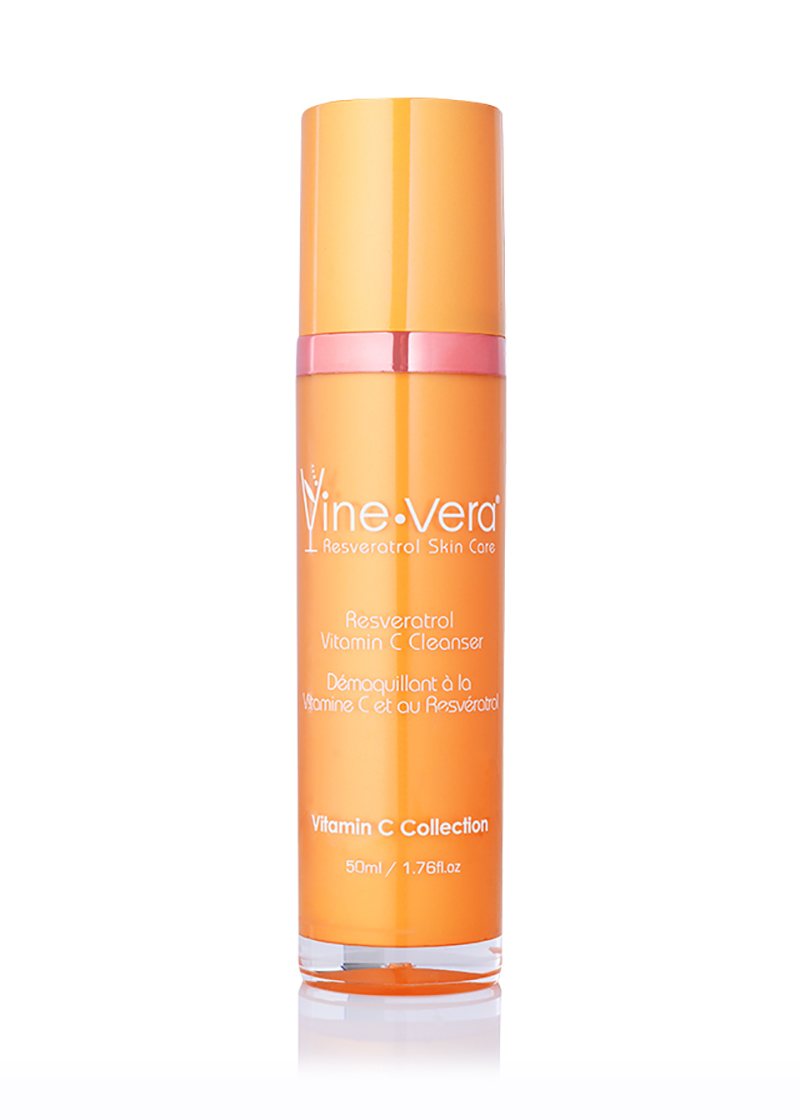 Resveratrol Vitamin C Cleanser
What is it? A refreshing cleanser that removes dirt, oil, and makeup to reveal a fresh, clear and radiant appearance. Skin concerns? Cleansing Brightness Tone and texture Noteworthy Ingredients? Retinyl Palmitate Vitamin C Need to know more? Treat your skin to a look of renewed radiance with the Resveratrol Vitamin C Cleanser. Formulated with Resveratrol Ferment Extract, Vitamin C (Ascorbic Acid), Vitamin A (Retinyl Palmitate) and Aloe, this soothing blend will quickly have your skin looking bright, refreshed and hydrated.