Write your own review!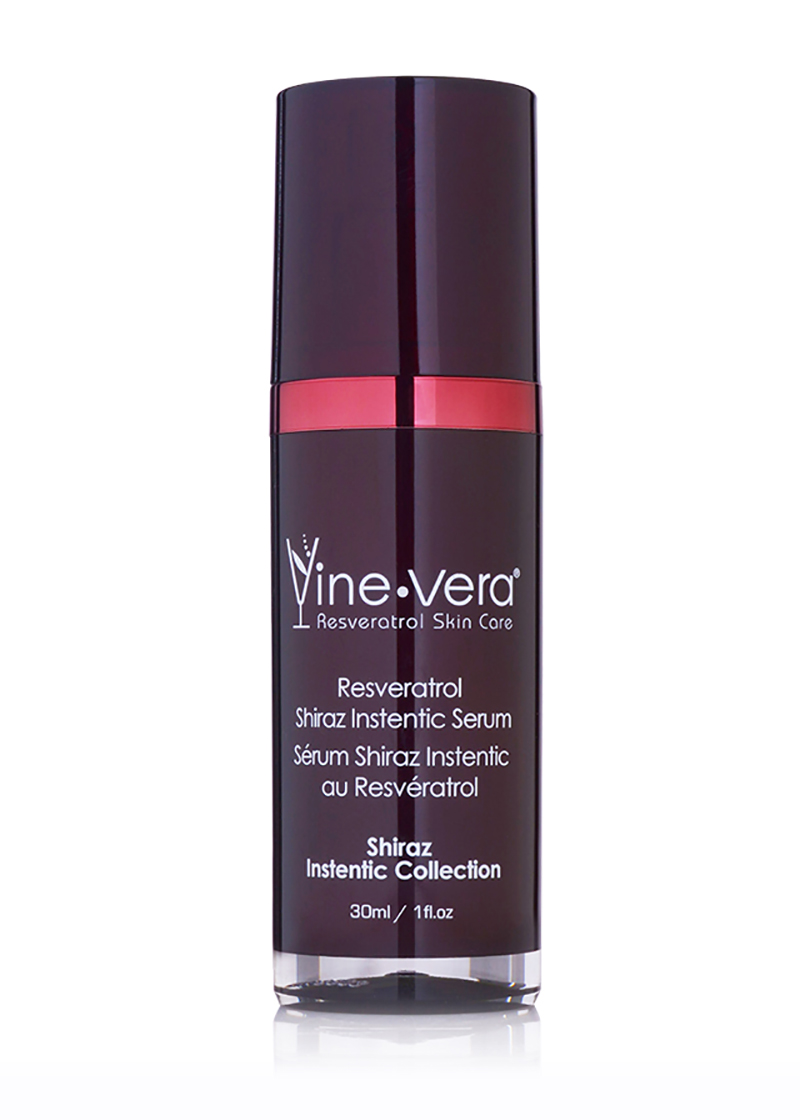 Resveratrol Shiraz Instentic Serum
This potent skin firming serum was formulated with Sodium Hyaluronate, Dimethylaminoethanol Tartrate, vitamin A (Retinyl Palmitate) derivative and Resveratrol Ferment extract to visibly reduce the look of wrinkled skin. Used regularly, this serum will reduce the appearance of aging, for a more youthful look.