Write your own review!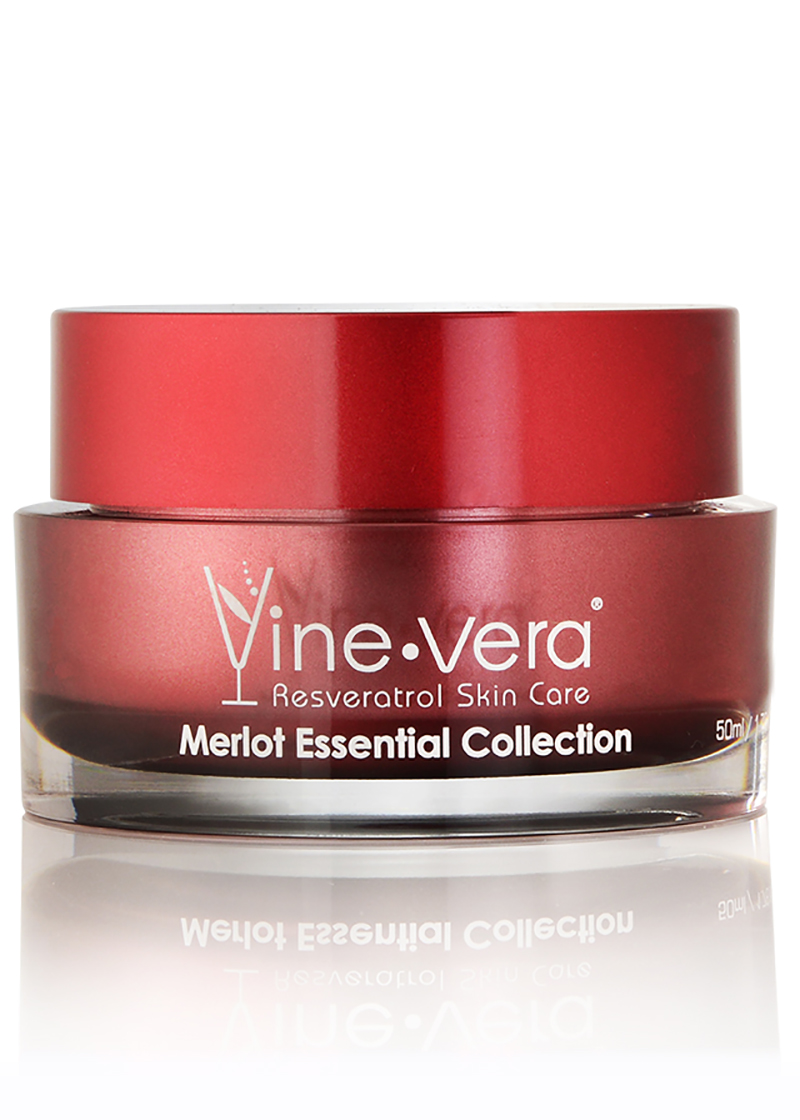 Resveratrol Merlot Refining Peeling
Resveratrol Refining Peeling is designed to gently remove dirt and oils that sit on the surface of the skin. By ridding your skin of this buildup, you will reveal a brighter, more radiant-looking complexion, without stripping your skin of its vital oils and moisture.