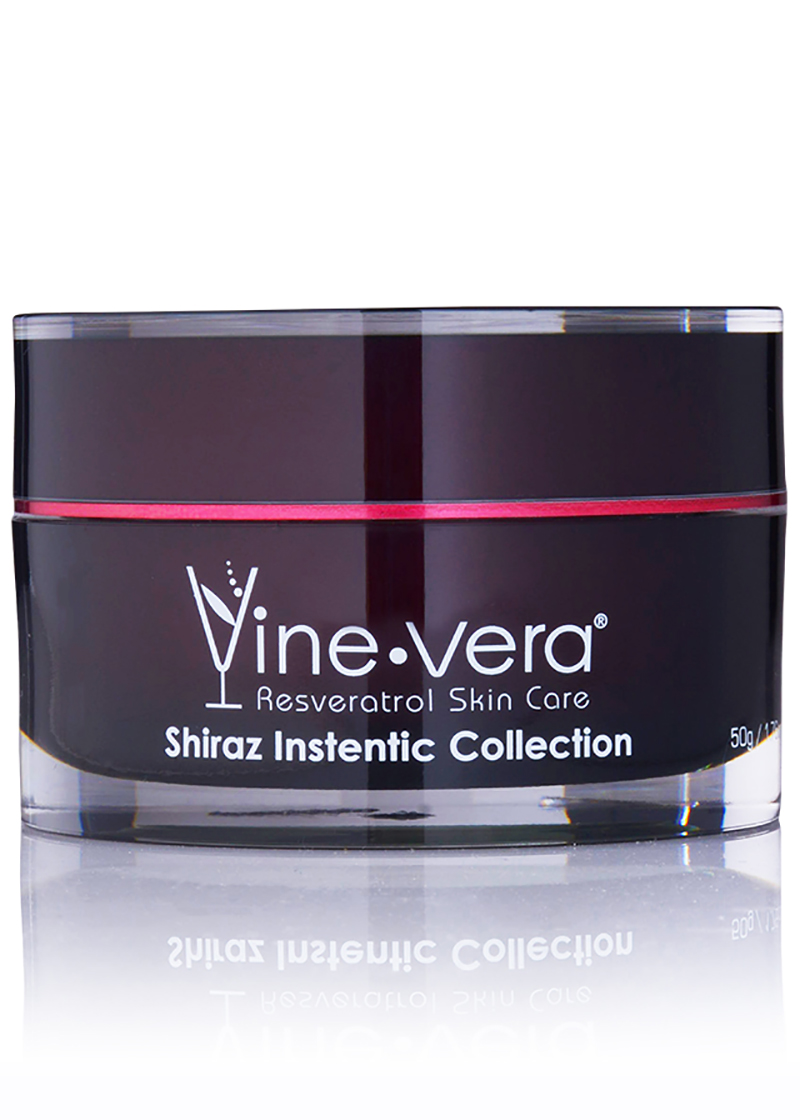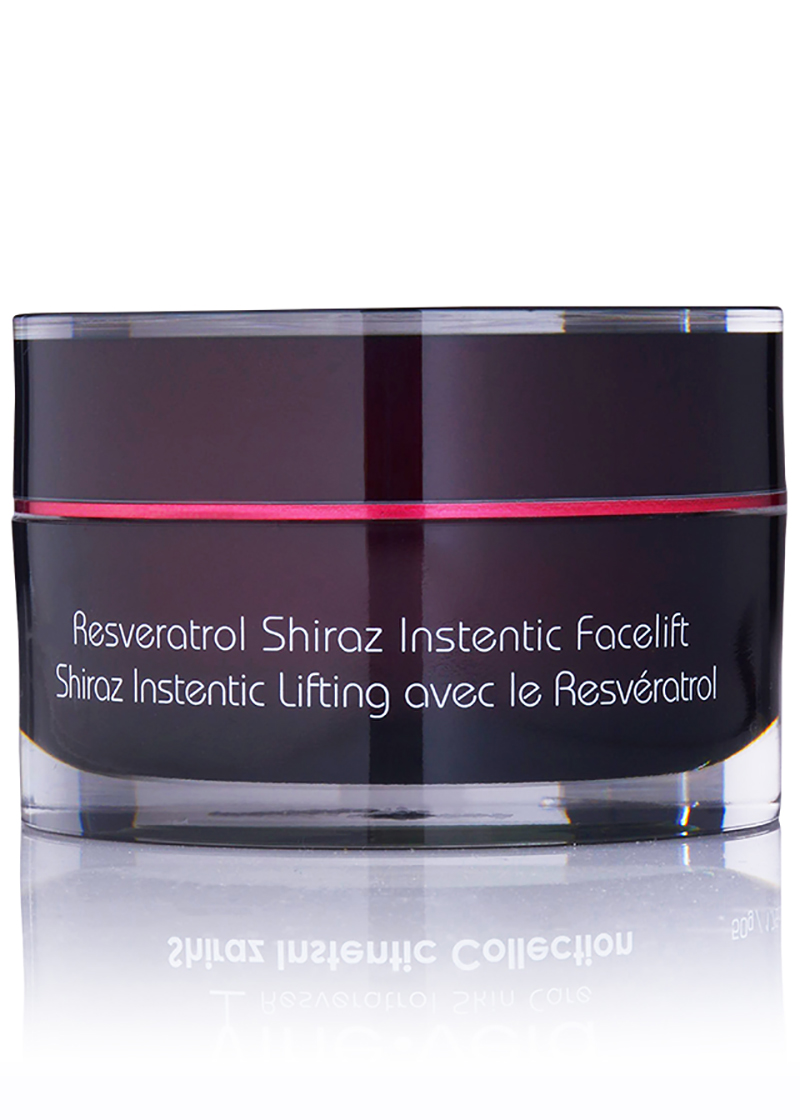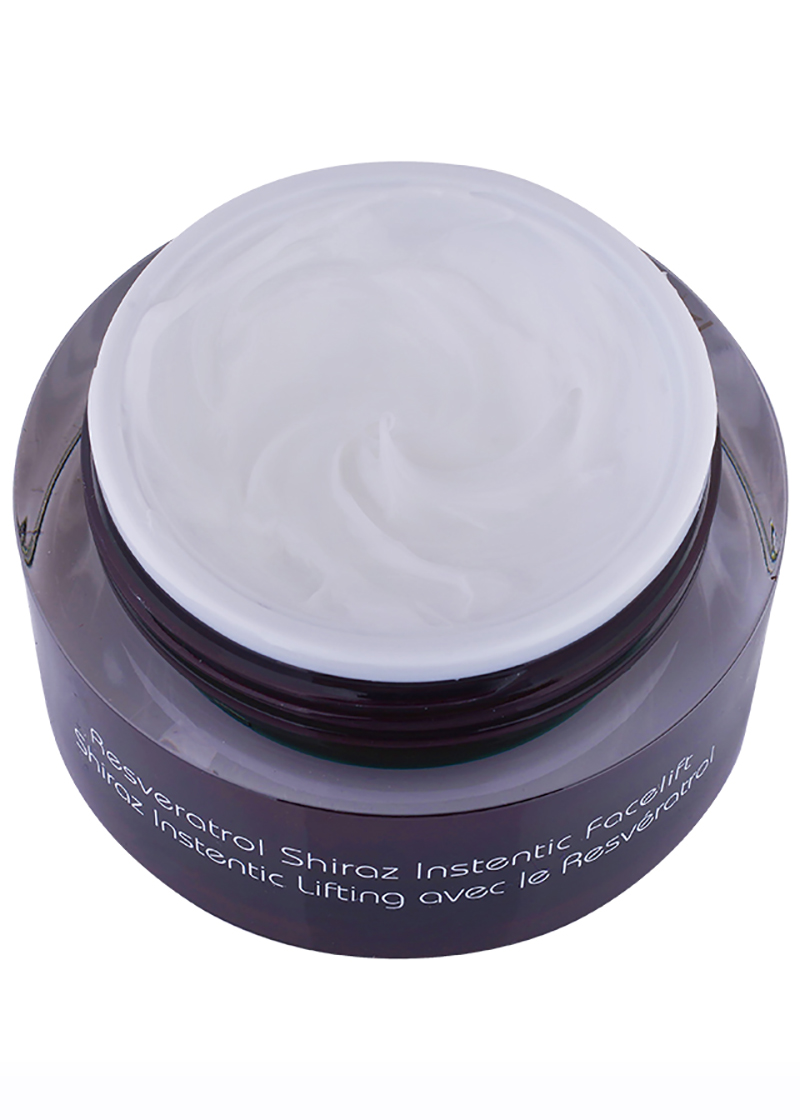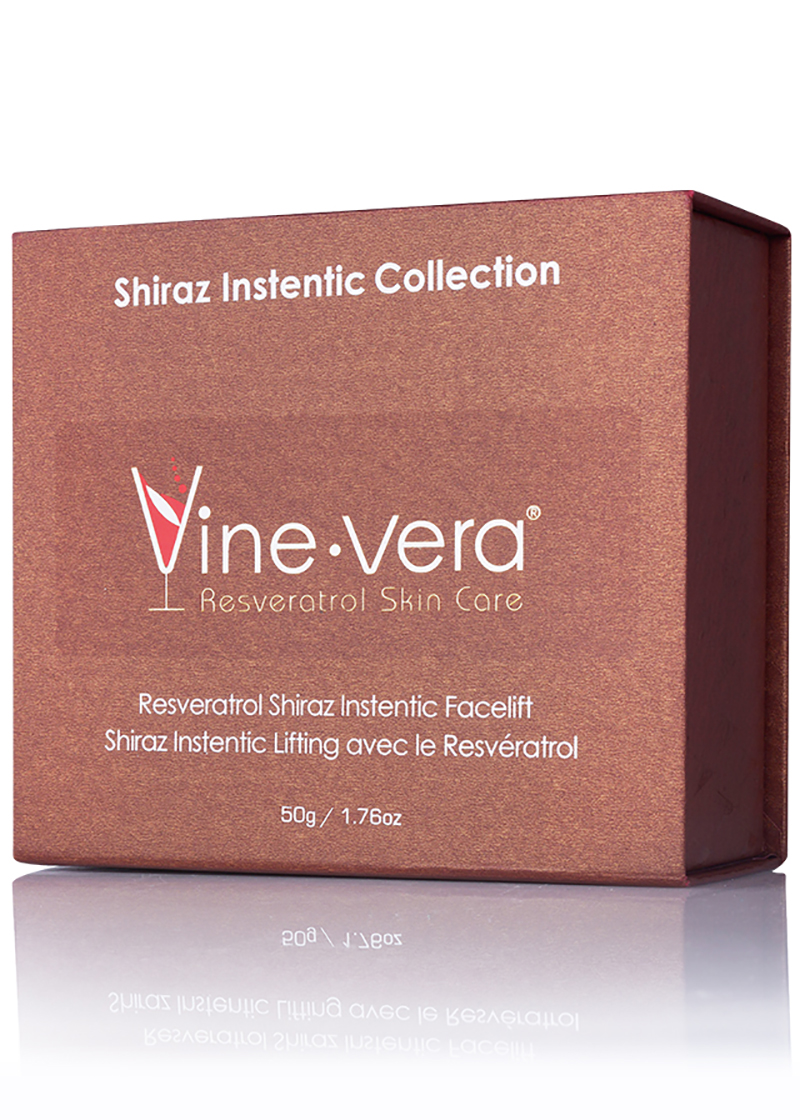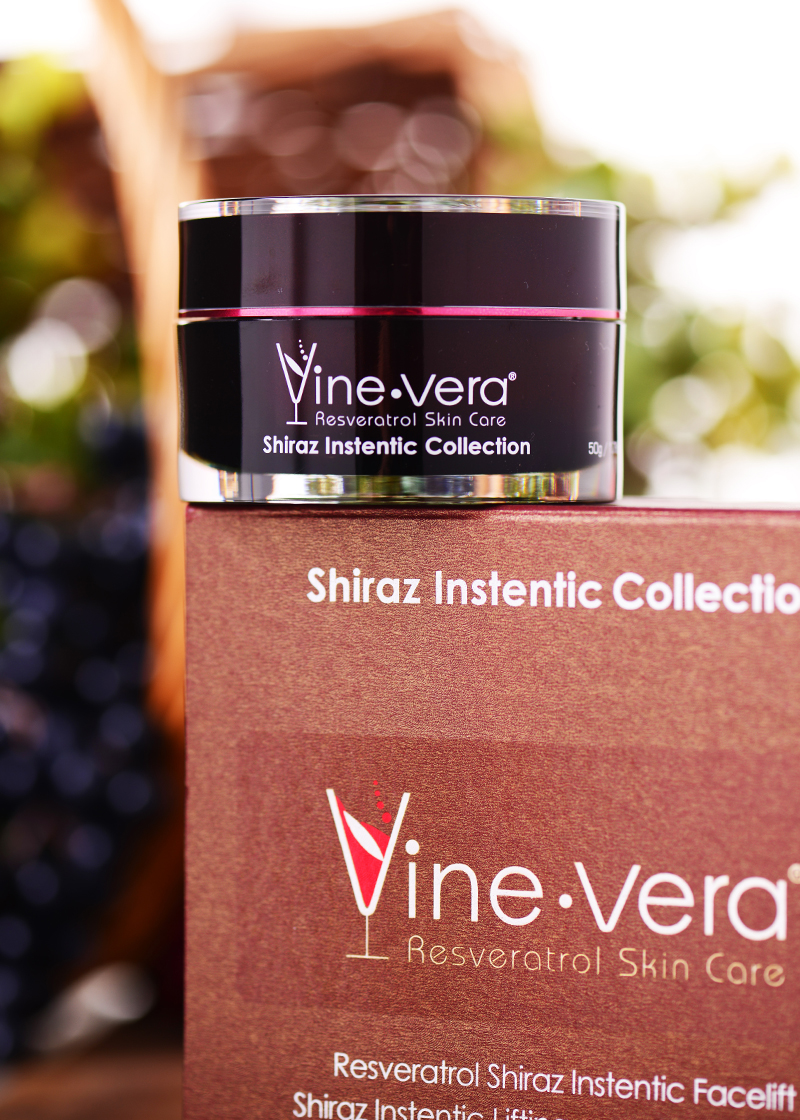 Resveratrol Shiraz Instentic Facelift
50g / 1.76 oz.
$480.00
Out of stock
What is it?
A powerful cream with cutting-edge ingredients that promote elasticity, along with a smooth, renewed appearance.
Skin concerns?
Signs of aging
Tone and texture
Noteworthy Ingredients?
Resveratrol
DMAE
Need to know more?
The Resveratrol Shiraz Instentic Facelift is a uniquely-formulated cream that will amplify your skincare routine. This luxurious, non-greasy formula contains a potent blend of active ingredients, including DMAE, Resveratrol and essential vitamins, perfectly formulated to enhance the appearance of your skin, leaving it looking smoother, tighter and brighter.
A Closer Look: This Product is...
Wonderful product
It gives an amazing result
Love it!
Honestly, one of the best products on the market! Not only did it make my skin visibly younger, but it's also done wonders for my complexion! Plumpness, freshness, radiance and youthfulness - everything this old gal really truly wanted! Absolute perfection!