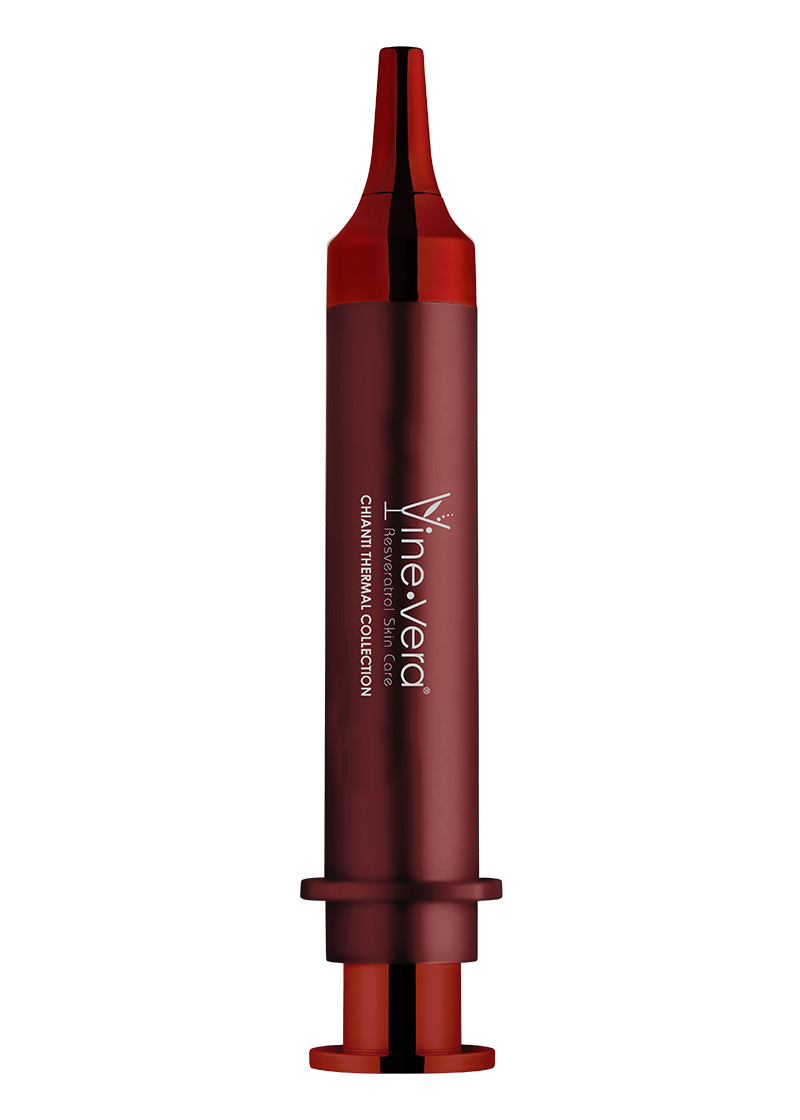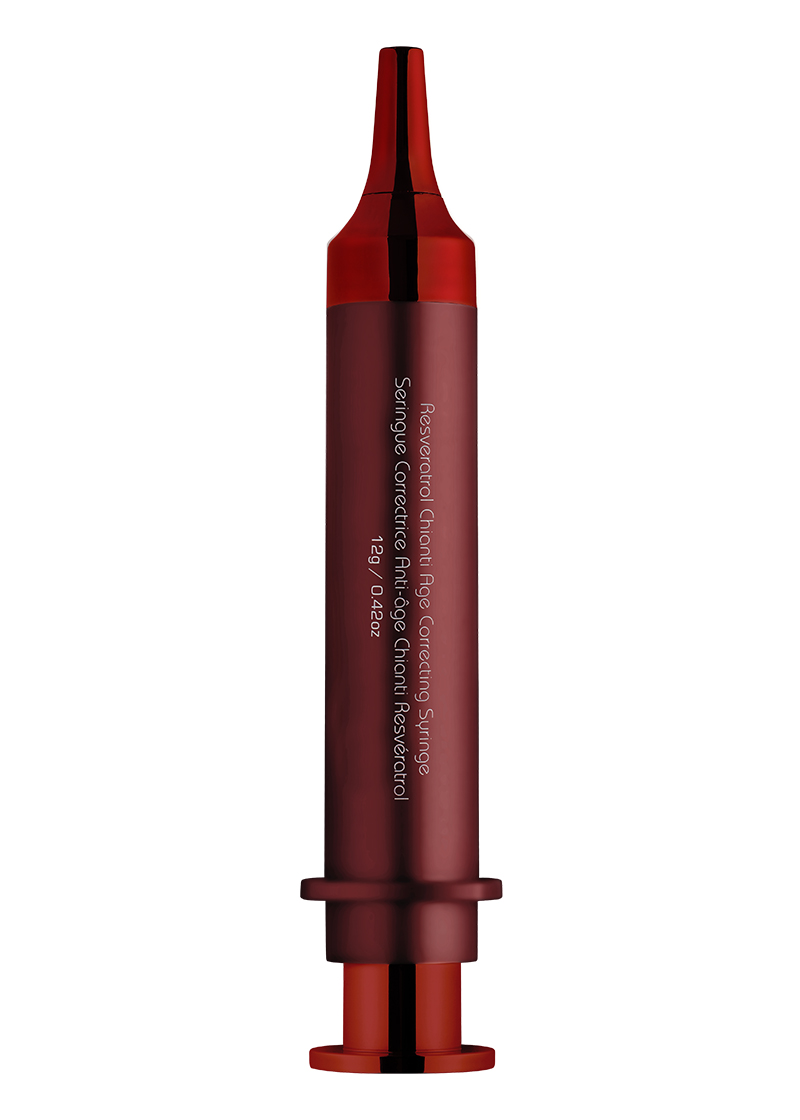 Resveratrol Chianti Age Correcting Syringe
12g / 0.42 fl. oz.
$995.00In Stock
Dramatically improve the appearance of fine lines and creases with Vine Vera's Chianti Age Correcting Syringe. This intensive weekly anti-aging treatment targets your most troublesome areas with a combination of powerful apple and rose stem cell extracts that are known for their age-delaying effects. It also delivers visible improvements to the length and depth of wrinkles and the overall smoothness of your skin.
A Closer Look: This Product is...