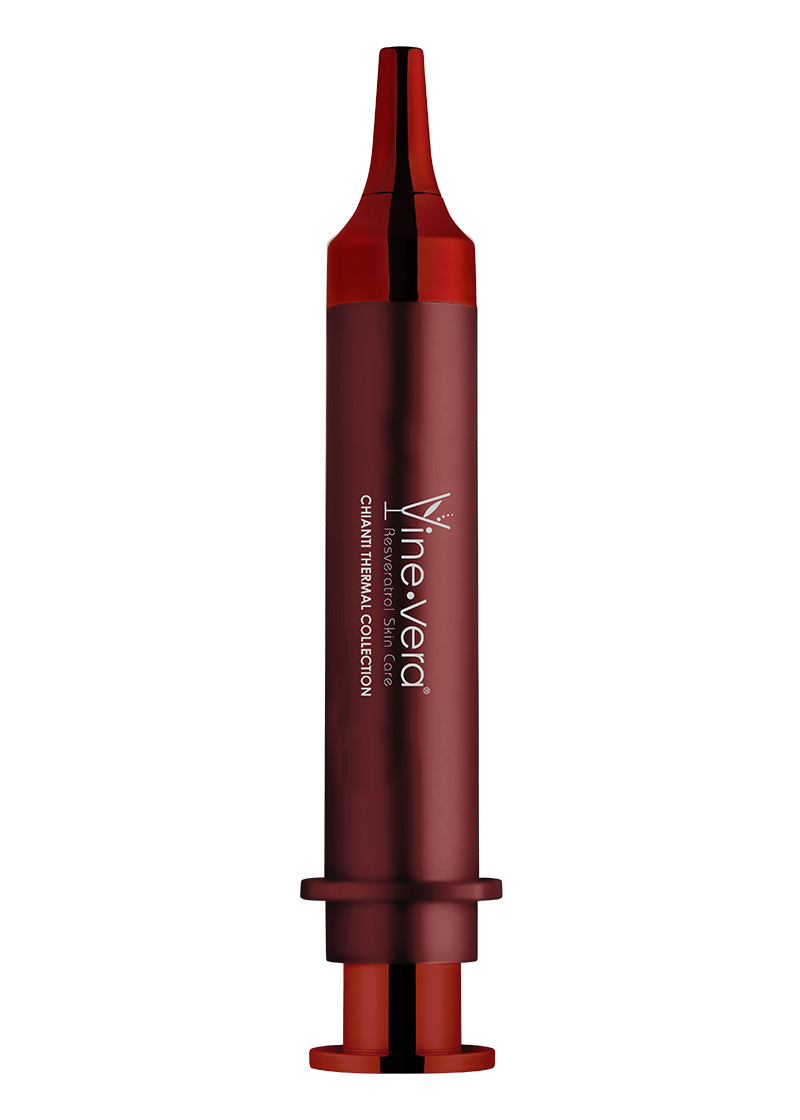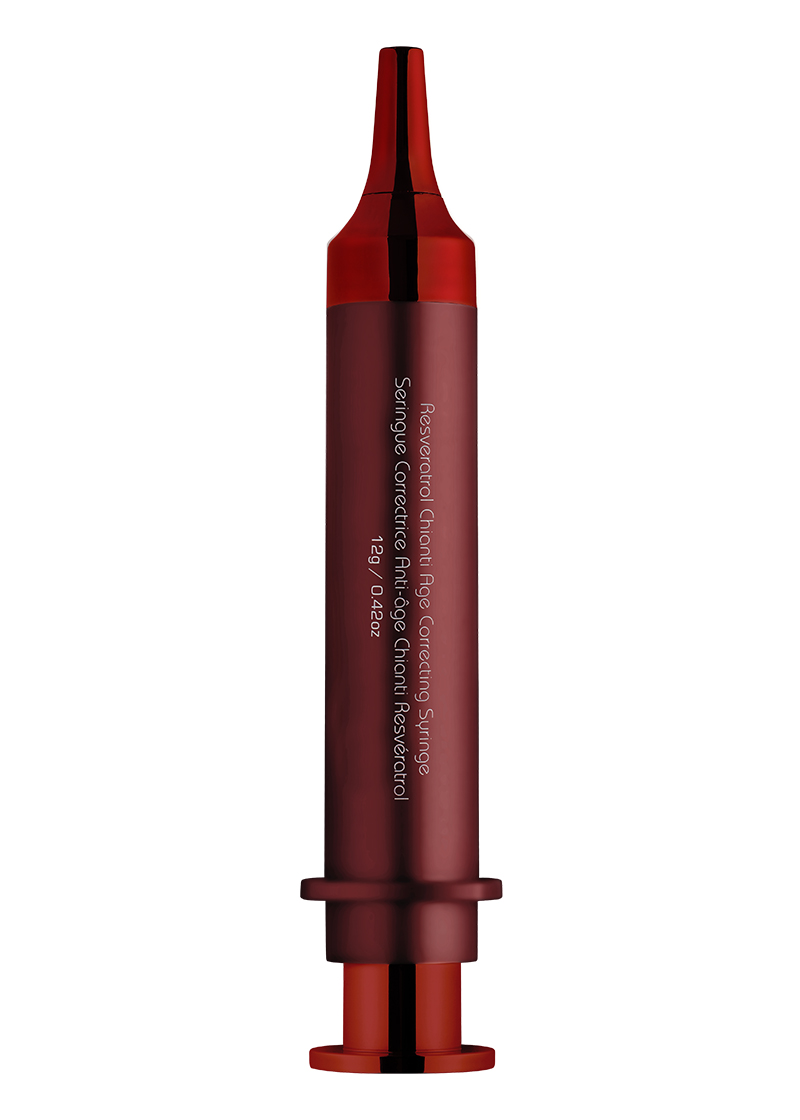 Resveratrol Chianti Age Correcting Syringe
12g / 0.42 fl. oz.
$1,200.00In Stock
4 in stock
What is it?
A correcting solution that promotes elasticity and lessens the appearance of fine lines and wrinkles.
Skin Concern?
Signs of aging
Tone and texture
Noteworthy Ingredient?
Resveratrol
Avocado Oil
Cucumber Extract
Need to know more?
Diminish the appearance of fine lines and creases with Vine Vera's Resveratrol Chianti Age Correcting Syringe. This intensive weekly anti-aging treatment features a combination of powerful apple and rose stem cell extracts that are known for their age-delaying effects. Feel younger and smoother after each use.
A Closer Look: This Product is...
High price
Your price is really out of this word. I bought it in Mexico for $250.00. The product is great but make sure you let it dry before putting on makeup
Lovely!
I'm completely in love with this syringe! I couldn't even believe such an effective product exists! It can make my wrinkles just disappear! It has made my face younger in a matter of days. It is a perfect solution for anybody who has a special occasion coming up and need to look their best! Wonderful, just wonderful!
Love it.
I use to order this when it was reasonably priced. Sad that is out of my ball park now. I loved the product, but sadly can't afford this price.
It is a bit on the expensive side, but I really had to try it, with all the positive reviews I've been hearing about it. I have to say, It has really paid off. No more visible fatigue on my face, no more lines around my eyes. The effect is just unbelievable, out of this world! More than a solid buy, simply perfect!