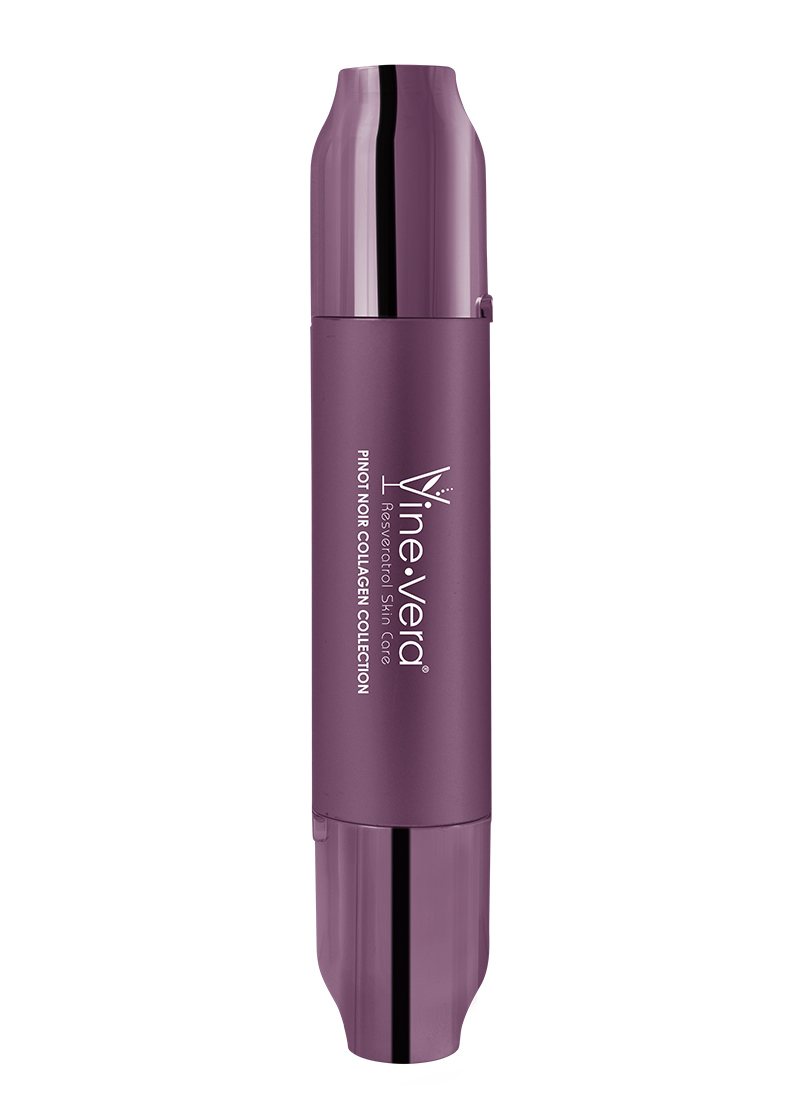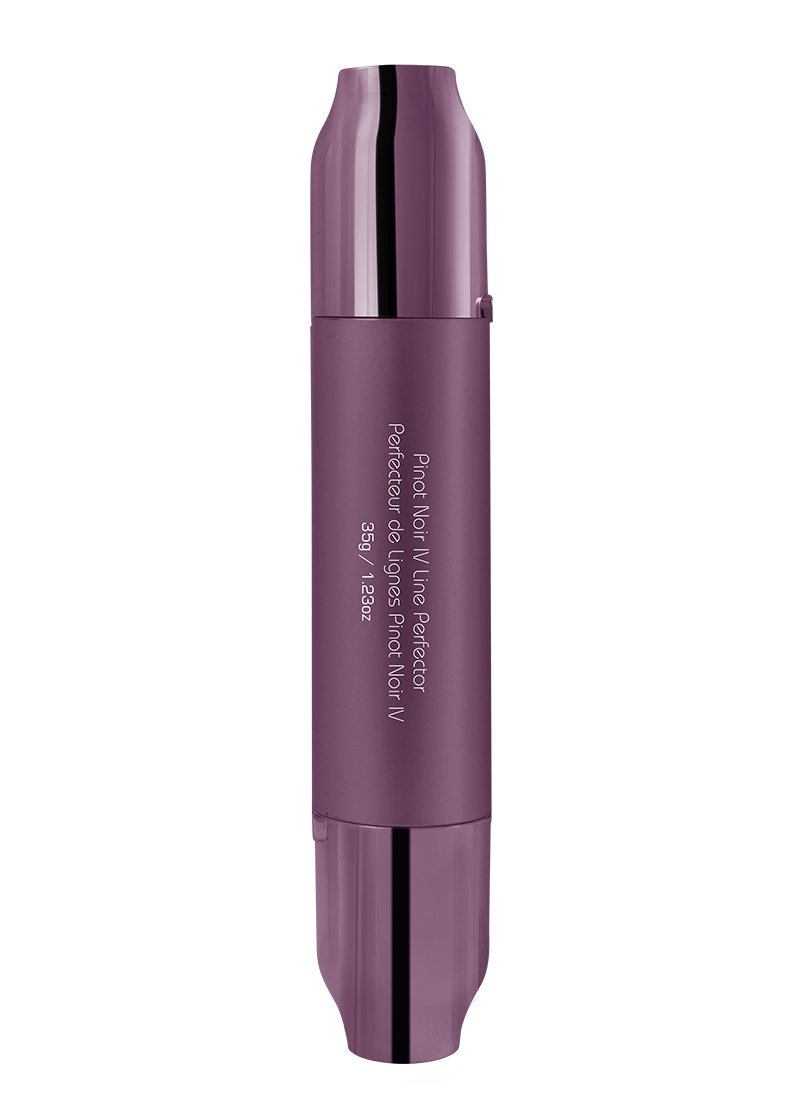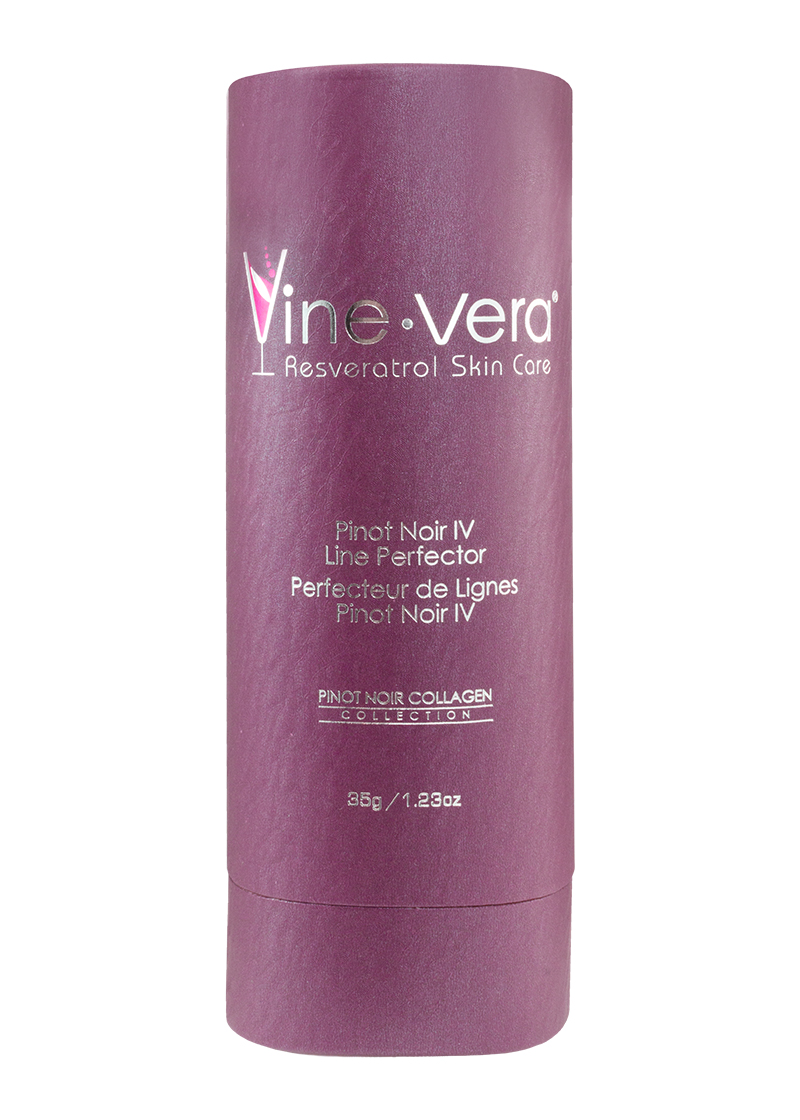 Pinot Noir IV Line Perfector
35g / 1.23oz
$2,400.00
Out of stock
What is it?
A concentrated solution, complete with a unique applicator, that instantly reduces the appearance of fine lines and wrinkles.
Skin concerns?
Fine lines
Wrinkles
Noteworthy Ingredients?
DMAE (Dimethylaminoethanol Tartrate)
Acetyl Hexapeptide-8
Need to know more?
Facial expressions lead to expression lines, ie. creases that form on the face each time the facial muscles move. When the skin is young and its protein fibers are strong and elastic, it bounces back each time facial muscles relax. However, with age, these structural fibers weaken, causing expression lines to stick around. The Pinot Noir IV Line Perfector contains powerful ingredients that immediately leave the face feeling relaxed, therefore temporarily smoothing away the visibility of facial expression lines.
A Closer Look: This Product is...
Dissatisfied with product
I bought this in the mall and got ripped off,the girl that sold it to me had two bottles of this and she must have given me the sample bottle,I have only got to use it four times and I'm a little mad about this because I paid a pretty penny for this...Beware !!
Top of the line!
If you need a quick fix, this is definitely it! Most of the anti-aging products, take, well, ages, to get to the desired result, but this one solves the problem right then and there! I was supposed to go to a wedding, and I really dreaded it (with my insecurities popping up here and there), but this has really helped and I felt younger and more beautiful than ever! Simply amazing!