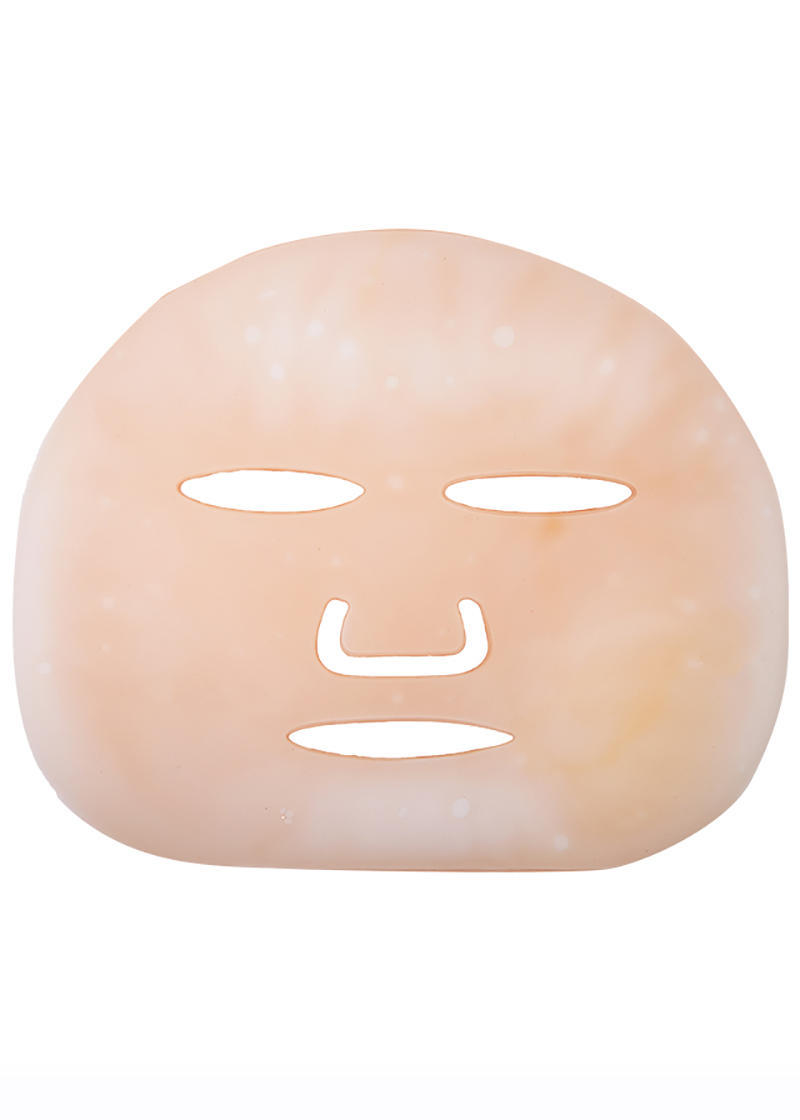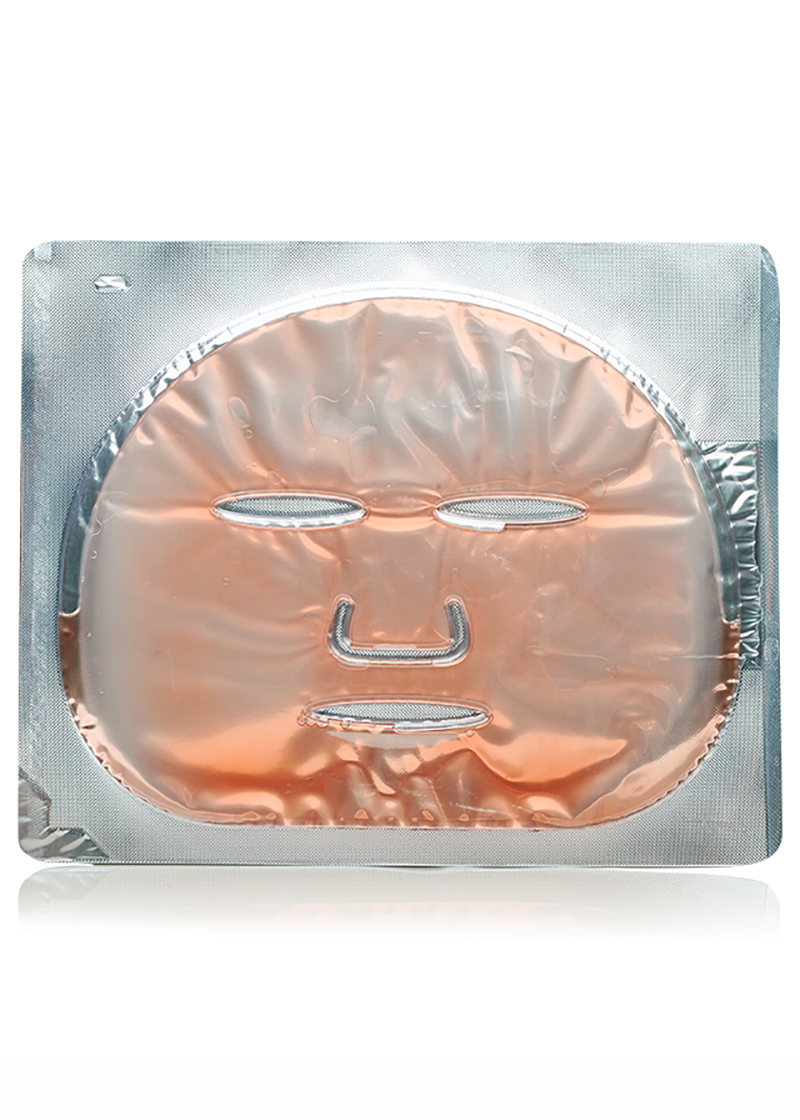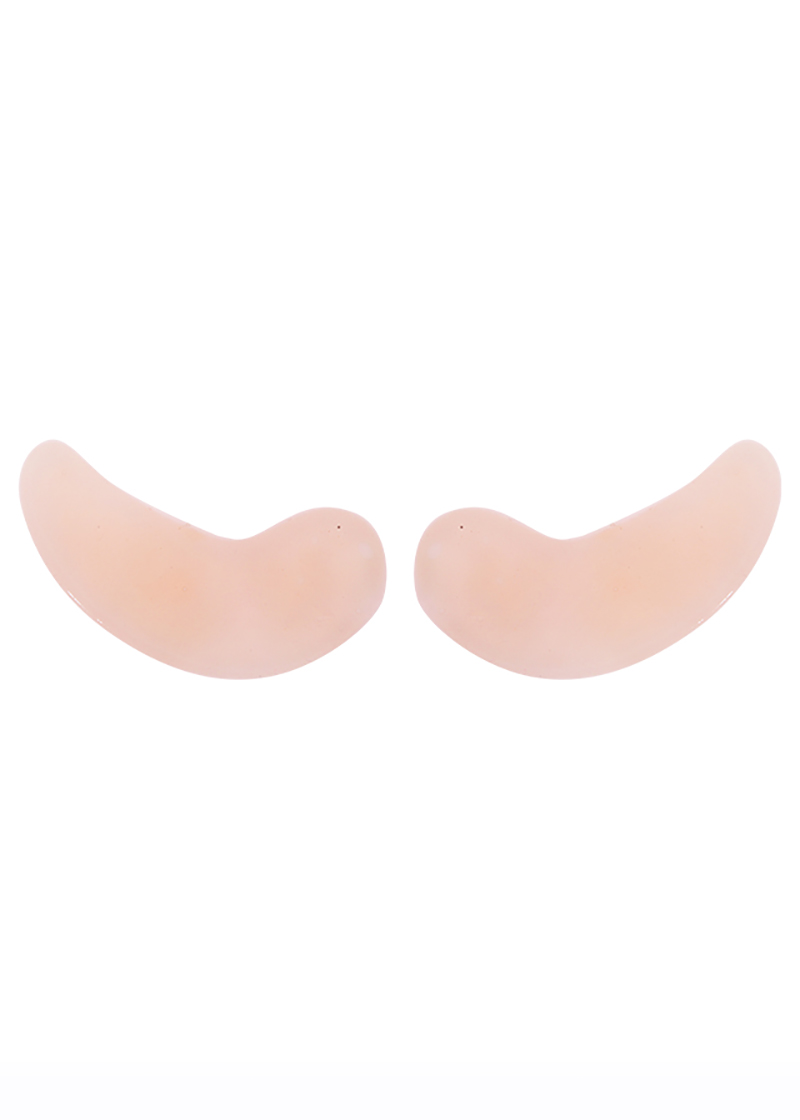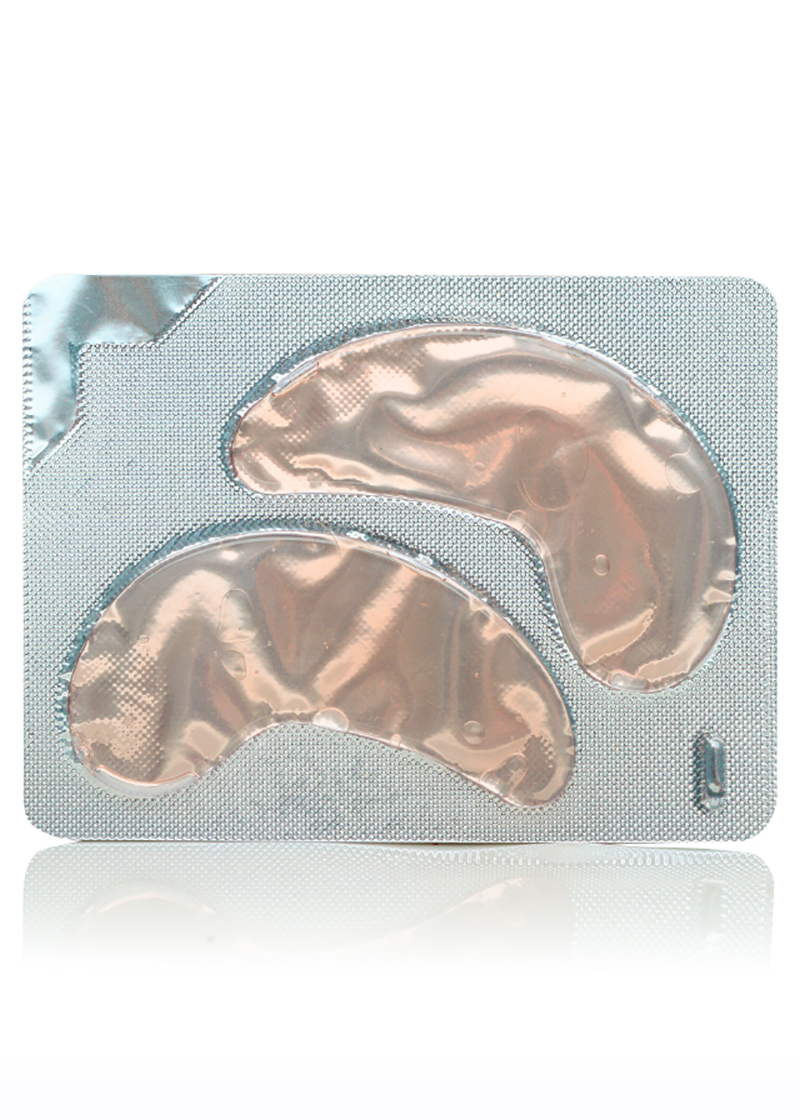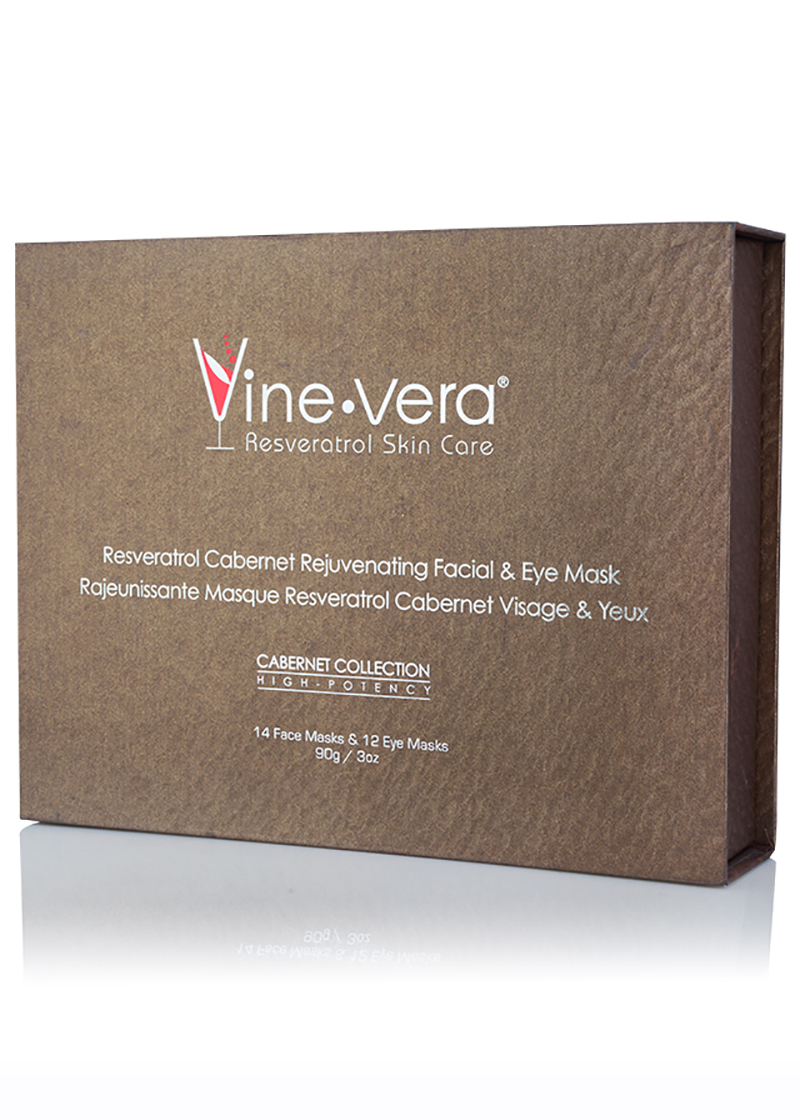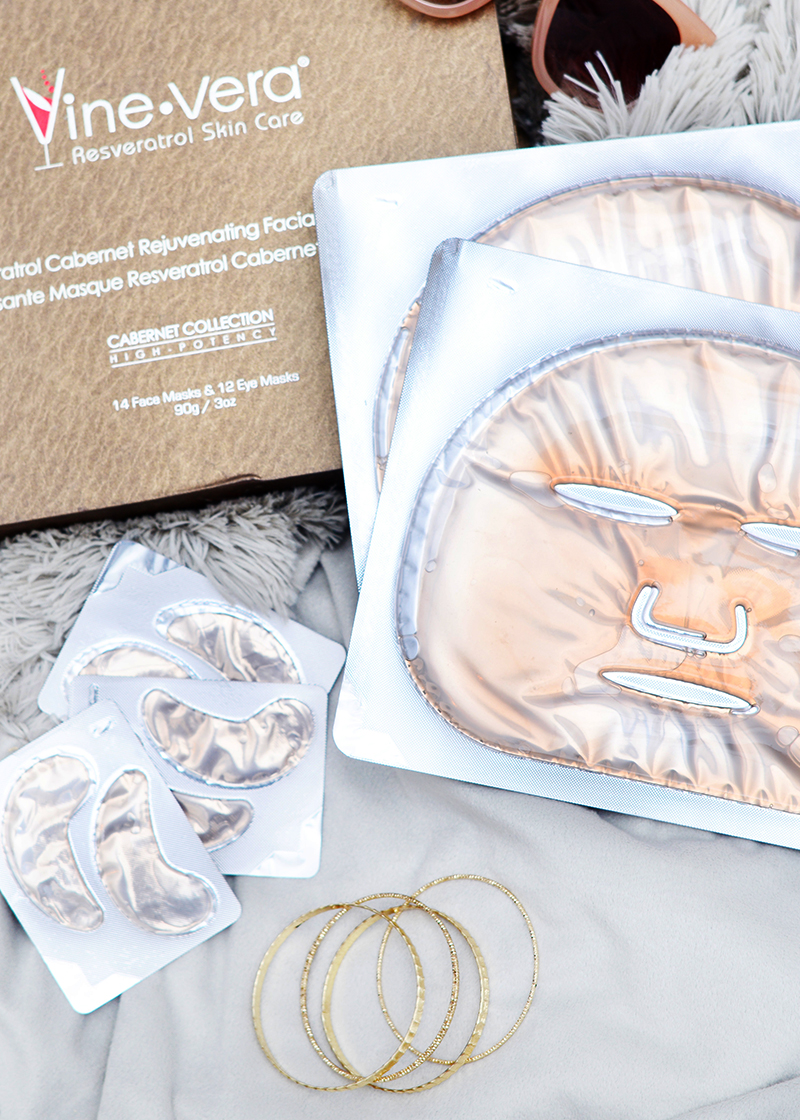 Cabernet Rejuvenation Facial & Eye Mask
14 face masks & 12 eye masks - 90g / 3fl.oz
$2,400.00
Out of stock
What is it?
A facial and eye rejuvenation mask that helps reduce the appearance of fine lines and wrinkles.
Skin Concern?
Tone and texture
Signs of aging
Noteworthy Ingredient?
Hyaluronic Acid
Collagen
Sea Algae Extract
Need to know more?
The beauty benefits that the compound Resveratrol offers are nearly endless. When applied topically, your skin can experience the beautifying benefits of this effective ingredient, leaving you feeling radiantly smooth and youthful.This wondrous mask was designed to help reduce the look of wrinkles and make you feel beautiful and lustrous. Infused with Collagen, Lavender Oil and Resveratrol this unique mask helps with minimizing the appearance of aging skin.
A Closer Look: This Product is...
Amazing results!
I love facial masks and I've always struggled with wrinkles, so you can imagine how excited I was to use this. I really enjoyed how cool it feel on my skin. After using it, my skin also feels incredibly soft and smooth and the wrinkles deminished. I think my skin looks great and I feel great in it, too!