Women's History Theme
Posted on
March 11, 2015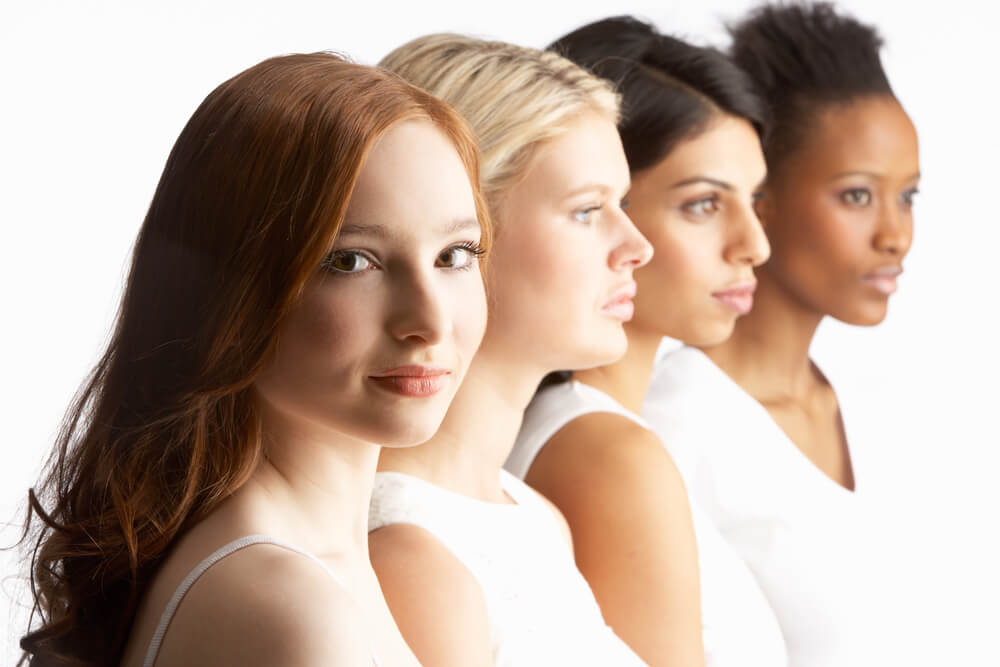 Vine Vera Reviews is extremely excited about an article titled "10 Influential Women in History". This article showcases some of the most influential women who have single-handedly managed to affect millions of lives across the globe. What made the women on this list so unique was their unwavering determination towards their ultimate goal, their sheer brilliance and their ability to overcome all odds to come out on top.
Vine Vera WordPress presents an article titled "History of Sexy". This exciting article from Vine Vera takes you on a historical tour of beauty and helps you understand how beauty was perceived throughout history. The human society has evolved over the years and this evolution of change can perhaps be best understood by understanding what type of woman was defined as sexy at what point of time.
Vine Vera Cosmetics introduces "Vine Vera's Favorite Spring Ingredients" later on this week. With spring just around the corner, it makes complete sense to talk about some of the ingredients that we really look forward to come spring. This selection of ingredients not only represents the healthiest spring ingredients that Mother Nature has to offer, but also a delicious opportunity to make the most of these tasty wonders by adding them into your meals.
Vine Vera Giveaway is scheduled to post an article titled "Vitamin C for Skin Care". Numerous studies have shown that vitamin C is essential for your skin care. You might have grown up being told that vitamin C plays a huge role in helping you prevent all sorts of ailments, but Vine Vera is here to tell you that it plays an even bigger role in making sure that your skin looks flawless and beautiful. Stay tuned to Vine Vera to find out exactly how vitamin C influences your skin care routine and understand the kind of wonders it offers to your skin.
Resveralife shall be posting an article titled "Women Campaigning for Equality". Throughout history, women have been oppressed and have seen their interests and their lives being subjugated by others. But, as long as women have been oppressed, there have been certain champions who have stood up against all odds and have fought for the equality of women. These champions have engaged in fierce anti-racist and labor struggles and they have also toiled day and night to ensure that the modern day woman enjoys the rights to vote, the right to equal pay and the control of their bodies. Resveralife celebrates the Women's History Themeby paying a tribute to some of the greatest women who campaigned for equality.