Winter Beauty
Posted on
December 16, 2014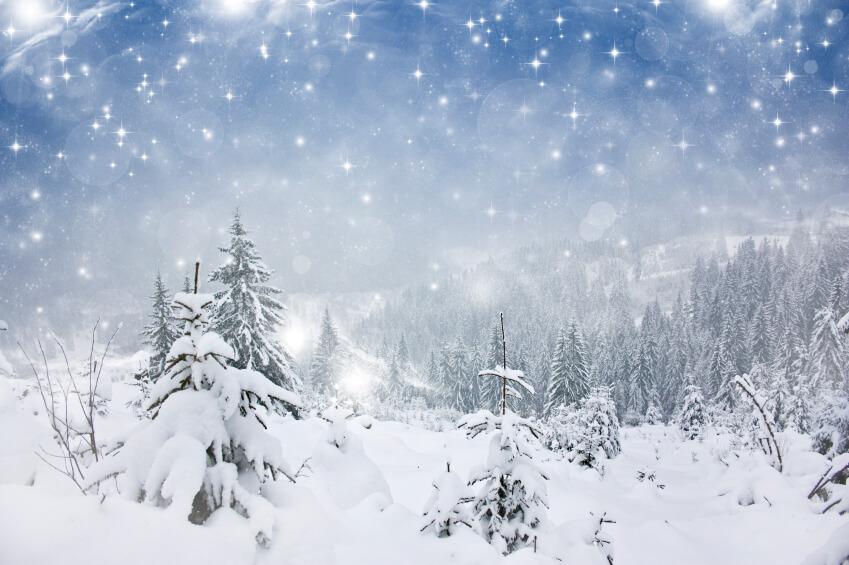 To celebrate the Winter Beauty Theme, Resveralife offers you with an exciting Live Well Article that has been titled "Live Well: Safe Exercise Routines for the Winter Months". This article helps you learn more about the best and safest exercises that can help you protect and maintain your body during the winter months.
We are extremely excited about an article titled "The A – Z of Winter Skin Care" that is scheduled to appear on Vine Vera Cosmetics later on in the week. Vine Vera reveals the top tips of taking care of your skin in this A – Z Winter Skin Care Article and saves you from getting bogged down due to the cold weather. Don't forget to check out this exciting Vine Vera article to protect your skin from the drying effects of winter.
Another Vine Vera website to watch out for is How to Use Vine Vera. This website shall be celebrating our Winter Beauty Theme throughout the week by offering you with a 7 part "Winter Beauty Guide", wherein each part helps you to understand how to deal with different aspects of your winter skin care routine.  The website shall be posting an article for different aspects of your skin care routines each day – Cleansing, Moisturizing, Exfoliating, Facial Masks, Things to Remember for Winter Skin, Dealing with Different Skin Types during the Winter Months and Winter Beauty FAQs.
Vine Vera WordPress is slated to come out with an article titled "Vine Vera Beauty Hacks". Vine Vera understands your need to spend those precious minutes in front of the mirror during the mornings, but there are a number of beauty products that can be used for things that go above and beyond the purpose that they are intended for. This article from Vine Vera Skincare acquaints you with the best beauty hacks that can help you get through your morning routines faster and have a moment of peace during that super hectic morning schedule.
Finally, Vine Vera Stores is scheduled to come out with an article titled "Top 10 Most Beautiful Winter Destinations for Nature Lovers". If you're a nature lover and love to travel to exciting destinations around the world, this article shall acquaint you with the most beautiful destinations to visit this winter season. So pack your bags, book your tickets and get going.