Wear Red
Posted on
February 5, 2016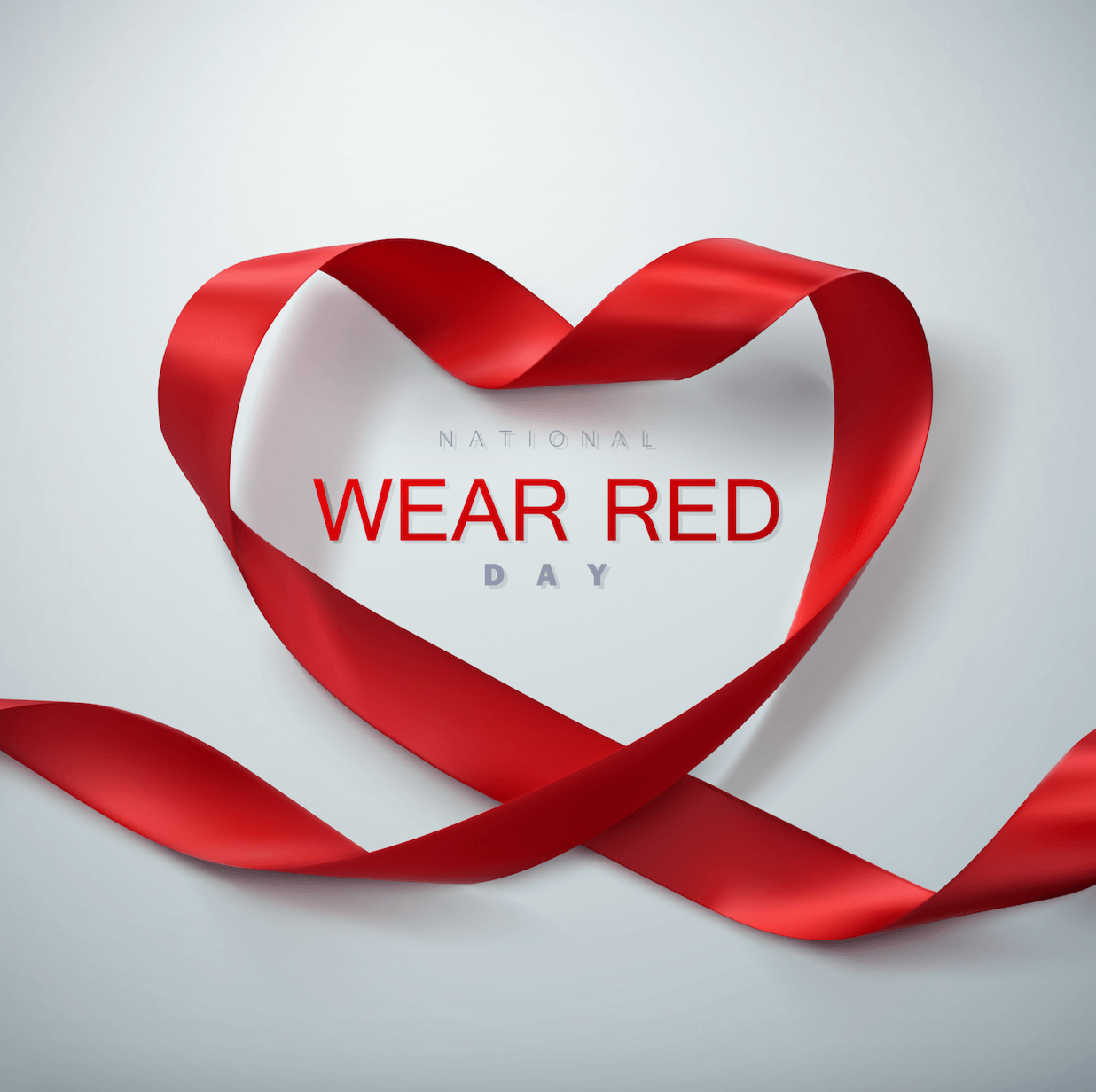 February 5, 2016 is National Wear Red Day in the United States, with many women opting to rock the color red. This annual event is held on the first Friday in February and is intended to raise awareness for heart disease among women. Heart disease is often considered to be a health concern only for men, but it is actually women that suffer most from heart disease. The National Heart, Lung and Blood Institute describes the day saying, "the National Heart, Lung and Blood Institute, the U.S. Department of Health and Human Services (HHS), HHS Office on Women's Health and many other groups celebrate the day each year to raise awareness that heart disease is the #1 killer of women and is largely preventable."
Awareness and education are critical in the prevention of heart disease. "Heart disease and stroke cause 1 in 3 deaths in women each year, killing approximately one woman every 80 seconds. Fortunately, we can change that because 80 percent of cardiac and stroke events may be prevented with education and action," according to information from the American Heart Association's National Wear Red Day.
National Wear Red Day is your opportunity to not only educate yourself, but your friends, families and communities about just how deadly heart disease can be among women. The following are all ways that you can celebrate National Wear Red Day and spread the message of prevention and hope that together, we can change the number of women suffering from heart disease.
Schedule a Well-Woman Visit – Make an appointment with your family doctor, OB/GYN or internist to receive a Well-Woman Visit. You should schedule a Well-Woman Visit once a year, and because it is considered a preventive measure, most insurance companies will cover the cost. "If you can detect any illness early, you'll always have a much better chance of beating it. It's entirely possible to have a serious condition like heart disease without yet experiencing any noticeable symptoms. Your Well-Woman Visit is a great way for your doctor to discover any telltale signs of health concerns, and advise steps on how to treat them," explains the American Heart Association.
Wear Red – Perhaps the easiest thing you can do to support National Wear Red Day is to actually put on some red. Put on a red dress, carry a red purse or slip on some red shoes to show your support. You can also post pictures to social media using the hashtag #GoRedWearRed to increase awareness.
Donate – Donate directly to Go Red For Women to contribute to both educational programs for women and to fund critical research on cardiovascular health.
Participate in National Go Red Day to show you support and solidarity to the number one cause of death among women – heart disease. Host a "red" party, switch your Facebook picture to red or put on your coziest red scarf to increase the visibility of the movement. When you choose to celebrate National Wear Red Day, you choose to take a proactive step in ensuring a healthy future for all women.