Vineyard Beauty Theme
Posted on
February 24, 2015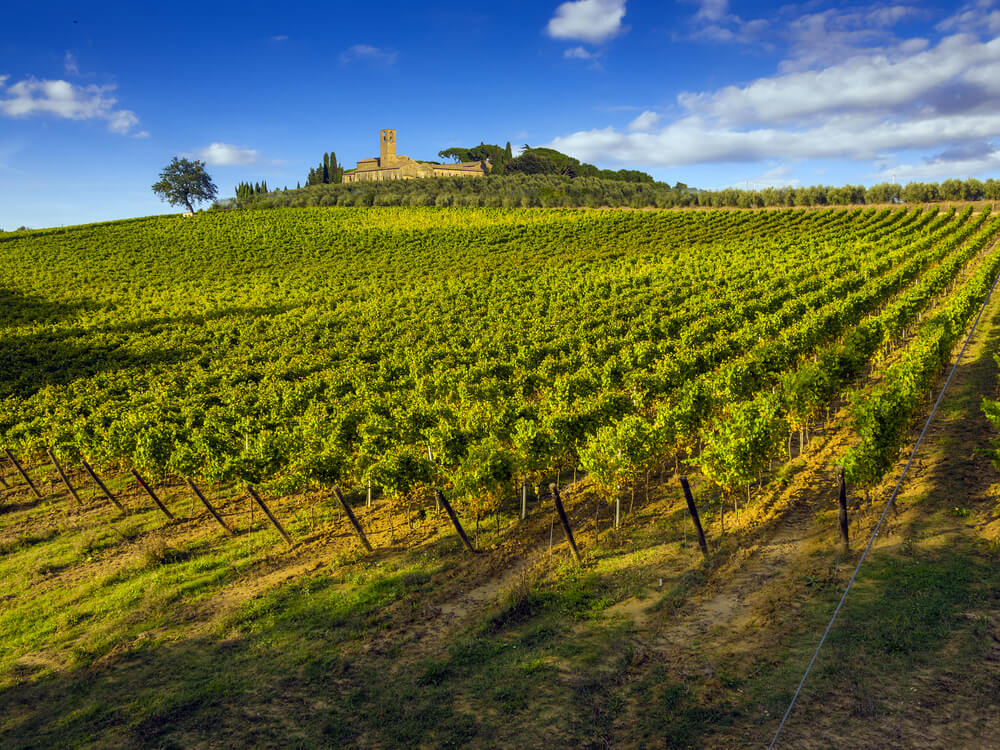 Vine Vera is extremely excited about an article that is scheduled to be posted on Vine Vera Stores. Titled "Vine Vera's Favorite Vineyards Around the World", this article highlights some of our favorite vineyards around the world. Since wine making is one of the most difficult forms of art, you need something special to create a unique bottle of wine. Moreover, many of the vineyards on this list also boast of spectacular natural beauty and breathtaking landscapes. Vine Vera's selection of the finest vineyards around the world is bound to take you on an unforgettable journey through some of the most beautiful, unique, delightful and historic vineyards in the world.
Best Vine Vera is publishing an article titled "Wine for Skin Care". Red wine has been used to treat and beautify the skin for centuries. Wine has been integral to the French Paradox theory. Resveratrol, an ingredient found in red wine, has been described as one of the most miraculous anti-aging natural ingredients. Wine is also known to promote a peaceful sleep, prevent cancer and protect the heart. But, this is just the tip of the iceberg. Stay tuned to Best Vine Vera to find out exactly what wine has to offer to your skin.
Vine Vera Cosmetics is posting an article titled "Oils for Skin Care". There are all sorts of oils that can help you switch gears and take your skin care regime to the next level. Vine Vera reviews some of the best oils that offer unparalleled wonders to your skin and highlights the main benefits of each.
How to Use Vine Vera is back with another exciting theme-based guide. And since we're celebrating wines and vineyards this week, Vine Vera thought it prudent to come up with a wine beauty guide. We keep telling you that wine can truly transform your skin and you often wonder just how to use wine to change the way you look. After all, drinking more wine isn't the answer! To put these doubts to rest, How to Use Vine Vera presents the "Wine Beauty Guide". This guide shall introduce various concepts and ways of adding wine into your skin care routine and making the most of what this exciting product has to offer.
Finally, Resveralife helps you learn how to deal with the various skin issues that child faces with an article titled "Care for Your Child's Skin". Your child's skin is extremely delicate and it needs special care. This article from Vine Vera highlights some of the most important things that you need to keep in mind while caring for your child's skin and also lets you figure out how to best deal with common problems that crop up along the way.