Vine Vera Cabernet Theme
Posted on
January 8, 2015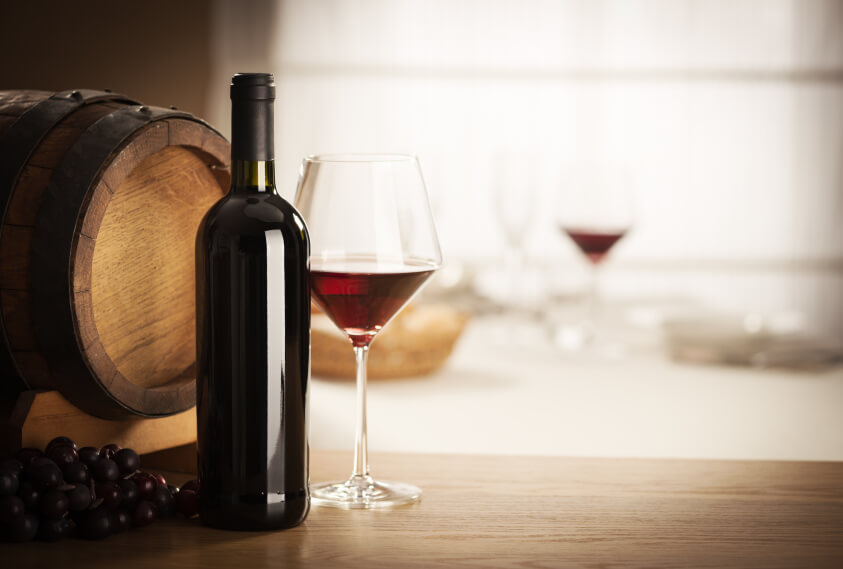 Vine Vera Stores shall be posting an article titled "History of Cabernet Around the World". This post takes you on a Cabernet journey around the world and shows exactly how this wine came into existence and emerged as one of the most popular wines in the world. This article is a must-read for anyone who loves his or her glass of Cabernet wine because it takes you back to how this wine came into being and offers insights into its unique tastes and flavors.
Vine Vera is extremely excited about a series of articles that shall be posted throughout the week on How To Use Vine Vera. Titled the "Cabernet Wine Expert Guide", this series of articles takes you through the entire journey of Cabernet wines and helps you become an expert on the matter. We begin with a simple introduction to the Cabernet wine, take you through its rich history, introduce the different Cabernet producing regions and their distinct characteristics, help you choose the best food pairings, talk about the aroma, flavor and style of the Cabernet wine, help you learn how to serve the Cabernet wine and also showcase some of the best Cabernet wines in the world.
Resveralife is scheduled to post an article titled "Resveralife Eat Well: How to Pair Cabernet with Meals".  For anyone looking for a shortcut on Cabernet wines, this article helps to understand the best food dishes that can easily be paired with the Cabernet wine.
Vine Vera WordPress is expected to post an article titled "Fun Facts About Cabernet". This exciting post from Vine Vera shall be showcasing some of the funniest facts about your favorite Cabernet wine. For example, did you know that the California Cabernet wine was catapulted onto the international stage in the blind wine tasting event known as 1976 Judgment of Paris, where world famous wine experts chose the California Cabernet wine over numerous French producers. Stay tuned to Vine Vera WordPress to find out more fun facts about the Cabernet wine.
Finally, Vine Vera Reviews offers you solutions to one of your biggest skin issues – acne. Titled "Ultimate Acne Guide", this guide not only helps you learn what acne really is and what causes acne, but also offers you with a simple 7 step guide that can help you to get rid of the issue once and for all.