Vacation Week
Posted on
July 6, 2015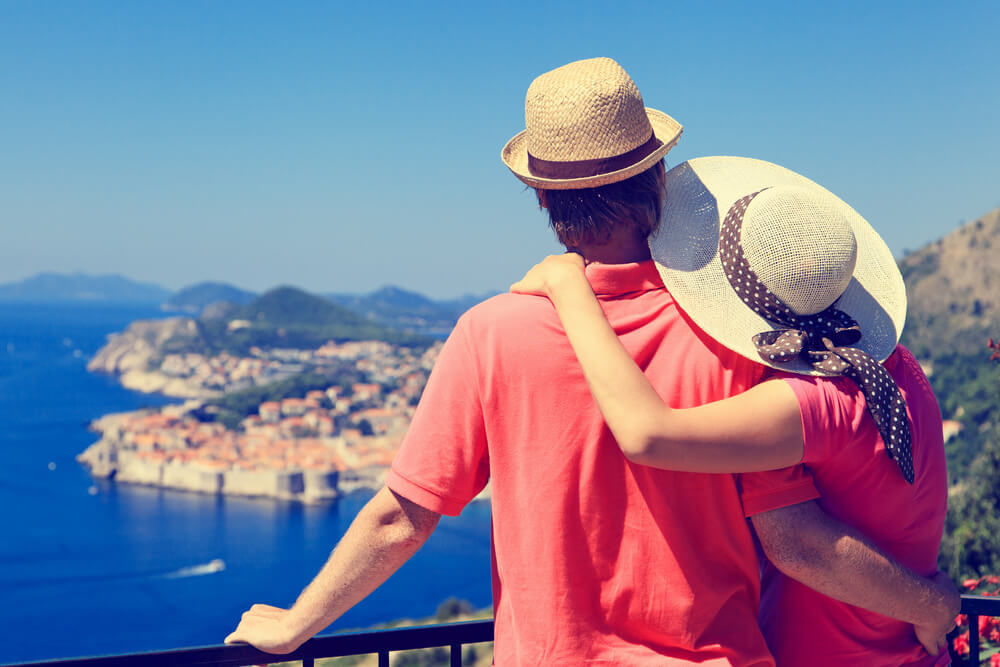 Vine Vera Stores introduces you to some of the best destination to visit this year in an article titled "Most Popular Vacation Destinations of 2015". Things like the internet and the social media might have made the world a smaller place, but there is no shortage of things to do and places to explore even today. There are all sorts of travel adventures waiting for you in all corners of the world, and even if you happen to see them through photographs and learn all about them through traveller reviews, nothing can prepare you for the kind of experience that each of these destinations offers.
Vine Vera WordPress helps you pack the right beauty items for your vacations with an article titled "Vacation Skin Care: What to Pack". The summer months are an ideal time to go on a vacation as there are so many exciting things in store for you all over the world. That said, the summer weather forces you to become more serious about your skin, and you don't want all that effort going to waste simply because you're taking a break. Vine Vera helps you take proper care of your skin even when you're on a vacation by showing you what beauty items to pack and what to leave behind. Sure our bodies and our mind needs a break every now and then, but, unfortunately there is no break from skin care.
Vine Vera Reviews tries to help you understand how to deal with your skin while on a beach holiday through an article titled "Vacation Skin Care: Beach". One of the best things to do during the summers is to visit a beach destination. Beaches are summer icons that offer visitors a blast, whether it's splashing through the waves, surfing, sunbathing or playing volleyball. Visiting the beach lets you bring out the child in you and enjoy one of the many beauties that Mother Nature has to offer. That said, visiting a beach also torments your skin unlike any other because of all those hours spent under the sun in your swimsuits and beachwear. Vine Vera dives into some of the most important skin care tips so that you can get the most out of your beach vacation without having to bother about skin damage.
Resveralife is scheduled to post an article titled "Eat Well While on Vacation" to help you eat the right stuff so that you don't end up causing damage to your skin, simply because you're taking a break from your everyday routine. While on a vacation, one of the greatest pleasures is to indulge in exciting cuisines and try out foods that cannot be found back home. A gastronomic experience is an exciting way of sampling the local culture, and this is why many travelers feast on the local food while on a holiday. That said, if you're planning to stay healthy without compromising on the experience, you need to put in some hard work before departure. Vine Vera helps you understand what it takes to eat well while you're on a holiday.
Best Vine Vera helps you take care of your health while on a holiday through an article titled "Tips to Stay Healthy on Vacation". When you're on a vacation, there are all sorts of indulgences that tempt you with their tantalizing tastes and delicious looks. Traveling to a new country and trying out new cuisines and dishes can be extremely exciting, but it always helps to exercise some control, so that you don't end up compromising on your health. These tips from Vine Vera are sure to help you to stay healthy throughout your vacation.