Transformations
Posted on
August 24, 2015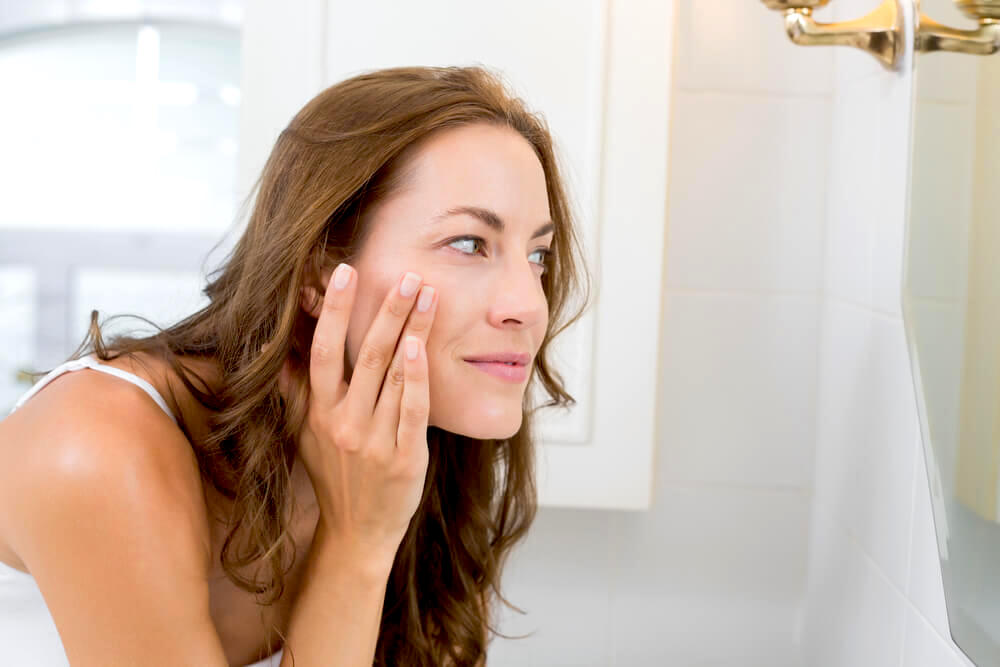 Vine Vera Cosmetics introduces you to a few ingredients that help you in transforming your skin through an article titled "Ingredients that Transform Your Skin".  A few people are blessed with beautiful skin since birth, but this doesn't mean that you need to slog your way to beautiful looks. Add some magic in your life in the form of the right skin care ingredients, ingredients that really go a long way when it comes to redefining your beauty. Add a few basic lifestyle habits such as exercise and healthy diets into your schedule and watch miracles happen right in front of your eyes.
Vine Vera WordPress introduces you to a few makeup changes that can help you to enjoy a younger look through an article titled "Makeup Changes to Look Younger". You don't need to revamp your makeup routine completely. Just a few additions here and there can work wonders for your looks. With the right tips, turning back the hands of time can be as simple as opening your makeup kit.
Vine Vera Reviews shows you how to "Amp Up Your Skin Care Routine". Whether you're getting over the summer hangover or are just getting back to school, whether you're busy at work or busy shopping for fall, it's really essential to make the right moves and amp up your skin care routine. Using all kinds of products out there won't give you brownie points when it comes to skin care. But using the right products that contains the right ingredients and following the right steps will work wonders for your skin. Vine Vera lists down a few tips that can really help you maximize your skin care regimen.
Resveralife is scheduled to post an article titled "Change How You Think: Make Working Out a Habit". We make plans to work out. We draw out our schedules and take gym memberships. We even convince ourselves we really need it. But somehow, when it comes to actually get going, everything falls aside. To make things worse, there are those around us who actually look forward to working out!  As frustrating as this sounds, there is a cure. It isn't entirely impossible to become a faithful exercise freak yourself. Vine Vera examines a study which shows you how to train your mind to make exercise an essential aspect of your routine.
How to Use Vine Vera helps you answer the all-important question, "Do You Need a Skincare Makeover?" Most of us are creatures of habit, and while that's a good thing, it isn't always beneficial. Ask yourself the question, do you look at skin care the same way you used to in your teens? Is it still that cleanser, a moisturizer and the sunblock? After all, it still works right! Wrong!!! You may not see skin damage, but that doesn't mean that your skin isn't getting damaged. You're not in your teens anymore, are you? You need a skincare makeover as you age, and this article shows you how.