The Power of Antioxidants
Posted on June 14, 2013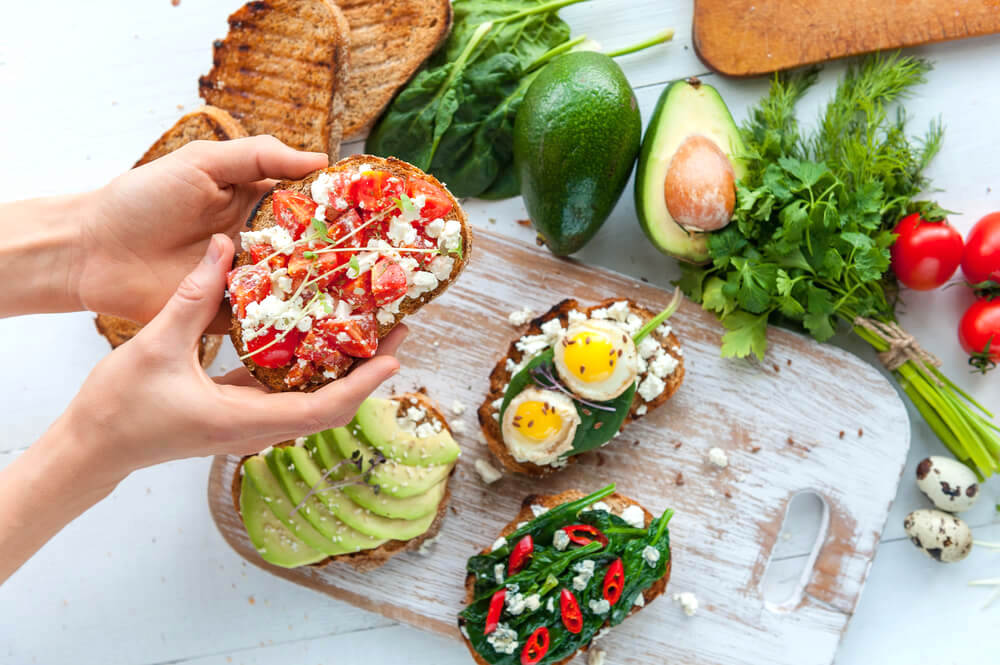 It's hard to keep up with the latest health trends. Something could be good for you one week and harmful the next, depending on which study you read. Fads and trends come and go, but every once in awhile, one of these health trends makes a big impact and has a lasting impression. These are the ones you should incorporate into your lifestyle.
Antioxidants are an example of a healthy buzz word which stood the test of time and research.  Antioxidants are helpful on so many levels because they help the body defend itself against harmful free radicals.  Because of this, antioxidants help your body both inside and out.  With so much pollution, carcinogens, viruses, and bacteria to stand up against, your body could really use the additional help obtained from antioxidants.  Vine Vera has taken advantage of the useful properties of antioxidants.
Simple Science Lesson
Once you understand the science behind antioxidants and free radicals, it is easy to understand why foods and products with antioxidants have become so popular.  Antioxidants work on a molecular level, so that is where to begin. Channel your seventh grade science class. Remember that atoms have neutrons, protons, and electrons.  Electrons surround the nucleus, playing a large part in determining how an atom behaves and bonds to other molecules.
Free radicals occur when these bonds split. Usually when bonds split, both molecules come away with the correct amount of electrons to keep it stable.  But sometimes when weaker bonds break, free radicals are born. The unstable entities immediately attack the surrounding molecules, trying to capture one of their electrons.  Once a free radical has stolen an electron, the victim molecule becomes a free radical and so on and so on.  If left unchecked, this chain reaction can eventually damage a living cell.
Antioxidants: The Body's Super Hero
Although the body should be able to manage and offset a moderate amount of free radicals, sometimes the the free radical is too great and more antioxidants would help.  Antioxidants can give a free radical one of its own electrons without the risk of becoming a free radical themselves.  This puts a stop to the whole electron stealing chain reaction.
Increase Your Antioxidant Intake
We have been waiting for someone to tell us what we knew all along: that dark chocolate and red wine are good for you.  In fact, with the amount of antioxidants they contain, they absolutely are. Vitamin E and Vitamin C are important antioxidants and are found in plenty of fruits and vegetables.  The reason why red wine contains antioxidants is because Resveratrol is an antioxidant found in red grape skins.  This is the key ingredient in Vine Vera skin care products.  This means that the helpful antioxidants will be delivered straight to your skin, where sun and pollution can produce many harmful free radicals.