The Benefits of a PM Mask
Posted on
January 13, 2017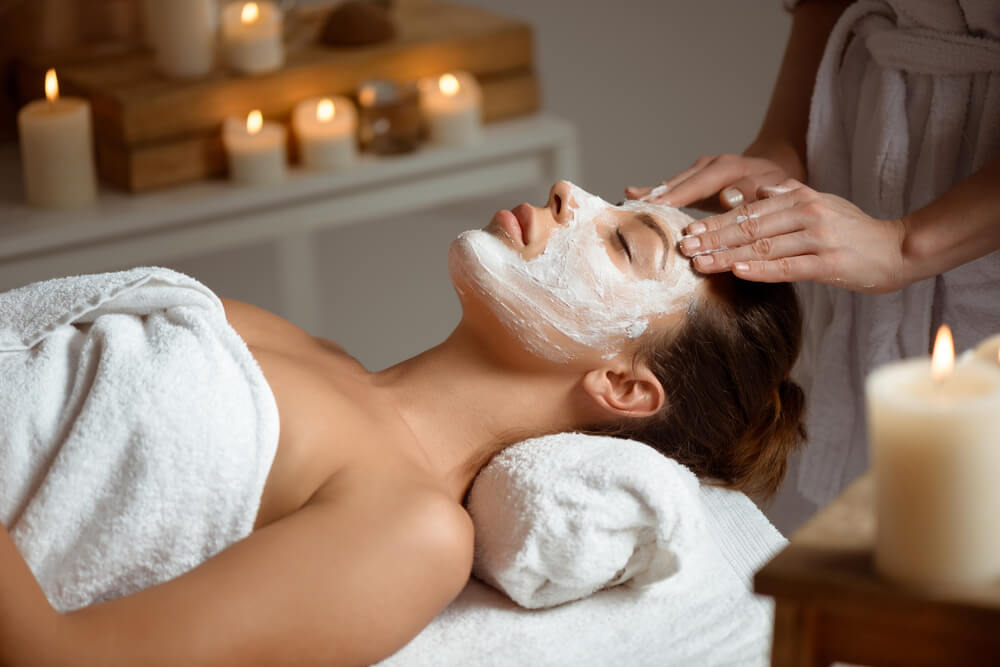 The concept of the face mask is nothing new.  It normally involves applying a formula, waiting said amount of time for the ingredients to do their magic, and wiping it off.  However, the concept of the overnight mask takes it one step further, allowing for a more intense treatment for a longer time period, when your skin is most receptive to its benefits. 
Types of Overnight Masks
Overnight masks are available for dry skin, anti-aging, delicate skin, and acne prone skin. Look for the one which addresses your skin concerns best.  If you are dealing with dry skin or dryness resulting from an acne or laser treatment, you will probably want to look for a mask aimed at restoring moisture. However, if you are prone to acne breakouts, hydrating formulas may not be the best choice.
Anti-aging masks are concerned with firming skin and increasing radiance.  Dr. Fusco comments on the efficiency of these masks.  "My patients are always saying how busy they are, and how they need to rush out of the house, limiting the products they use and the opportunity for layering. An anti-aging overnight mask solves that problem."
The Benefits of Overnight Masks
For Deep Hydration
Your skin takes a daily beating from unhealthy eating, stress and exposure to the elements.  Overnight facial hydrating masks, bring back moisture lost during the day, allowing rehydration of the deepest layers of skin, restoring the moisture barrier and preparing skin for the next day.
Brightens Skin
Dirt and makeup can clog your pores and cause dead skin cells to form.  Overnight masks exfoliate while you sleep, working to slough off the dead layer so that you awaken to noticeably brighter skin. Look for masks containing essential oils to deliver radiance and hyaluronic and glycolic acids to add moisture.
Reverses Skin Damage
The essential vitamins in the skincare formula contain healing ingredients to undo damage from UV rays and dust. Search ingredient labels for antioxidants like vitamin C and retinoids to deliver on this front.
Application
Apply mask to freshly washed skin, as clogged pores will interfere with penetration.
Use mask generously, covering your entire face and neck.  Massage it into your skin gently, allowing the formula to absorb.
Apply the mask at least 30 minutes before sleep to make sure that most of it does not end up on your bedding.
If you have had a one night stand with a face mask, let us know how it went!  What kinds of face masks work the best for you?