The Anti-Aging Secrets of British Beauties
Posted on
April 5, 2017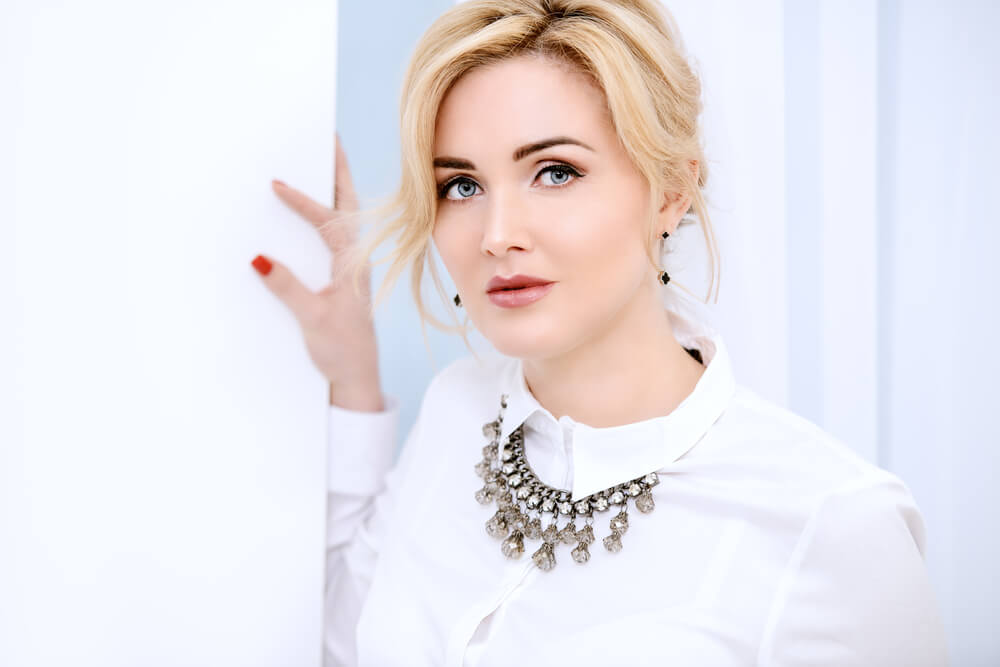 The 1960's. Oh, how the world longed to be the bell-bottomed blue-jeaned girls of the British invasion! It was a generation that redefined fashion and beauty. It should seem right that the ladies that taught style to the rest of the world should have some of the best advice on how to hold on to it. Here are some of the top tips on staying young from the women who set the standards.
The Research
A comprehensive study of 2000 British women was conducted by UK beauty experts "Simple" in order to determine different approaches to beauty products and tips and reactions to the latest innovations.
One characteristic of, although likely not exclusive to, British women was the willingness to experiment.  The study revealed that one in 10 British women would be willing to try any bizarre tips if it made them look younger. A spokeswoman for simple explained. "The bizarre list of beauty tips and tricks just shows the length some of these women will go to look beautiful and how confusing some of these tips are." However, it wasn't all about the extremes when it came down to it.
More conventional remedies to aging included drinking lots of water, cranberry juice and milk. Less conventional remedies entailed the rubbing of strawberries on the face to reduce the appearance of dark spot and using a combination of soap and sugar to exfoliate.
Also, according to the study, British bedroom investigations would reveal a lot of women sleeping on their backs on silk pillowcases in hopes of avoiding wrinkles.
As for British attitude toward plastic surgery? One in five described those who succumb to the knife to stay young looking were "vain and self absorbed," and nearly a third claimed to have "more money sense."
The Key To Staying Young
Apparently, British women are somewhat divided on what it comes down to on what it takes to stay young, but the majority (three-quarters) contributed youthful appearance to a healthy diet. Two-thirds thought drinking water was a big component, while 57% thought genetics were key. One-third opined that staying young was the simply the result of a proper daily beauty regimen, while fourteen percent said they stayed young by eating certain foods. Of that percentage most professed that broccoli was their food of choice, with oily fish a close second.
Expert Advice
According to a Simple spokeswoman, "Many women are prepared to go to extreme length to fight the aging process and that is their choice. But our advice would be to follow a healthy lifestyle instead of being pressured to try the latest fads or any invasive surgery."
Do you know any anti-aging secrets? British or not, we want to hear them! Let us know what you do to stay so wonderfully young!